Ainsley Earhardt is a hard-working journalist and an author who touched everyone's heart with her two books. Also, Earhardt is very devoted to her parents and family. And she is a really private woman. Anyway, although Ainsley is private we have every information you wish to know about her.
Likewise, today we will talk about Ainsley's wiki-bio and a lot more.
Like her age, birthday, Fox and Friends, net worth, salary, dating, husband, divorce, children, and more. Let's get started with her personal life.
Ainsley Earhardt's Bio, Age, Birthday, & Family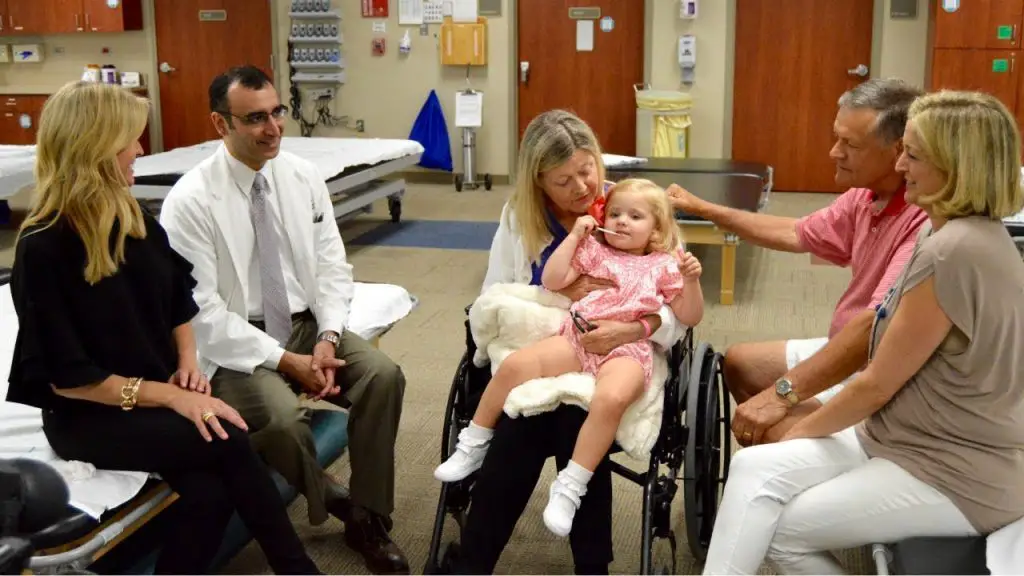 Ainsley was born in 1976 in Spartanburg, South Carolina. She celebrates her birthday every year on the 20th of September. And Ainsley grew alongside her siblings, sister Elise Giles Earhardt and brother Trenton Graham Earhardt.
Furthermore, Ainsley's mother's name is Dale Earhardt. Also, Dale suffered a serious stroke and doctors thought her life is coming to an end. But a miracle happened and Ainsley's mom got a second chance at life. Additionally, Ainsley's father's name is Lewis Wayne Earhardt.
Moving on, Earnhardt holds American nationality and belongs to Caucasian and or white ethnicity. Also, her zodiac sign is Virgo. Moreover, Ainsley's career was exactly like her childhood years. Shifting from one place to another. But I bet, if you ask her, she'd say it's all worth it.
Full Name
Ainsley Earhardt
Mom
Dale Earhardt
Dad
Lewis Wayne Earhardt
Siblings
2
Older Sister- Elise Giles Earhardt
Younger Brother- Trenton Graham Earhardt.
Birthday
20 September
Nickname
Ainsley
Birthplace
Spartanburg, South Carolina, USA
Age
44 years old
Nationality
American
Ethnicity
Caucasian
Zodiac Sign
Virgo
Religion
Christianity
Ainsley Earhardt's Profession & Net Worth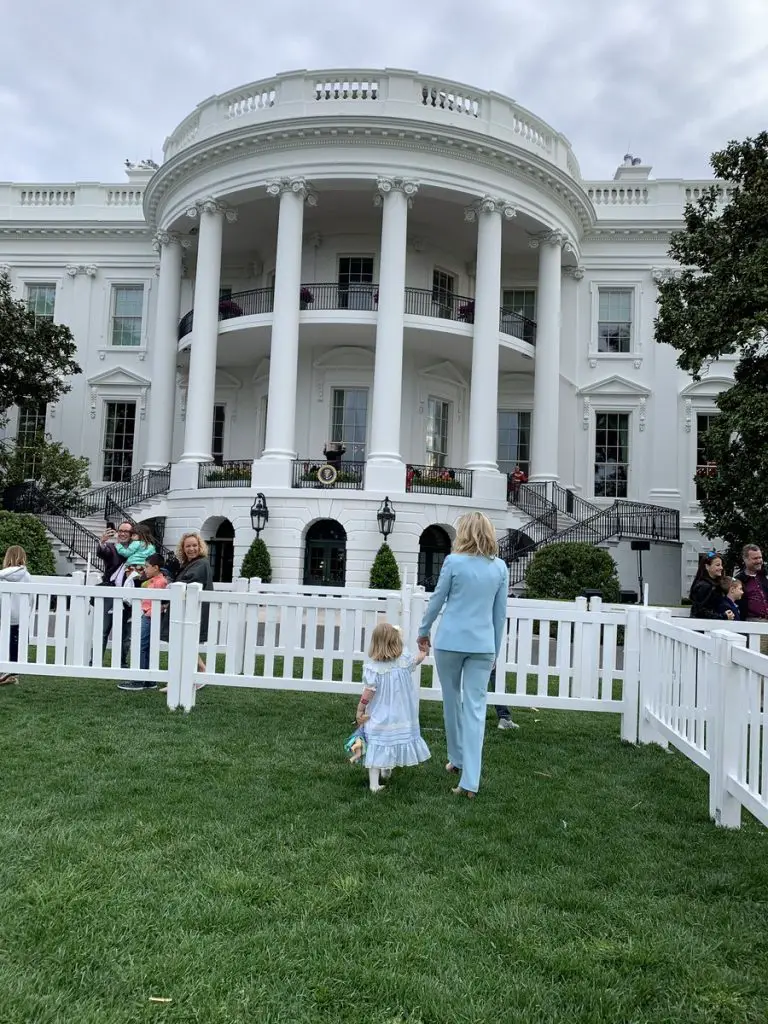 To begin Earhardt's career journey. She started with WLTX in Columbia. Likewise, this was even before she graduated. Furthermore, for 4 years from 2000, Ainsley worked as a morning and noon anchor. And then, she finally moved to NYC for her growing career.
Before diving deeper, Ainsley's net worth is $6 million and her salary is $2 million.
Anyway, she had to move to New York so that she could cover the South Carolina Middle School students who raised 50,000 USD. So that the firefighters who lost their truck around World Trade Centre after the attacks could buy a new one.
Furthermore, a year later in 2005, Ainsley went to San Antonio and started her anchoring job at KENS-TV. Furthermore, after two years of work in the channel. In 2007, Ainsley finally got her job at Fox News. After getting hired and appearing in Hannity. Ainsley had her own show named Ainsley Across America.
More Info
Moving on, Ainsley is also the co-host of All American New Year's Eve, Fox and Friends Weekend, and America's Headquarters. We also saw her as a panelist on Geg Gutfeld's Red Eye and The Live Desk.
Donald Trump too is a huge fan of Fox and Friends. Likewise, after Ainsley got appointed as the co-host for the show, we saw tweets from the former president. And they weren't just a couple of tweets. If you count them, these tweets exceed over 100 in number.
Meanwhile, Ainsley is also a writer. She's written two books over the years, In 2016, Ainsley released her first book named Take Heart, My Child: A Mother's Dream. Likewise, a year later in 2017, she once again released another book named Through Your Eyes: My Child's Gift To Me.
| | |
| --- | --- |
| Profession | Author, Journalist. |
| Website | website |
| Net Worth | $6 million |
| Salary | $2 million |
| Residence | New York |
Education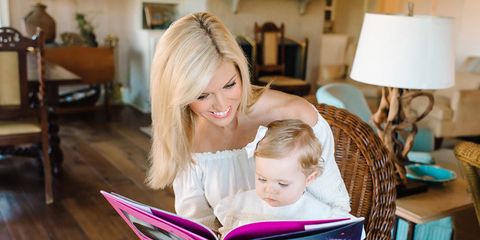 After moving from South Carolina to North Carolina at a young age, Ainsley went to Sharon Elementary School. Furthermore, she then attended and Spring Valley High School and graduated in 1995.
Moving on, after that, Earhardt went to Florida Valley University but soon after transferred to the University of South Carolina. And, graduated with a degree in Bachelor in Arts with Journalism as her major.
Also, the reason Ainsley moved here and there from place to place due to her family made it hard for her to graduate from one University or school.
School 
Sharon Elementary School
Spring Valley High School
University 
Florida Valley University
University of South Carolina
Major
BA in Journalism
Relationship And Children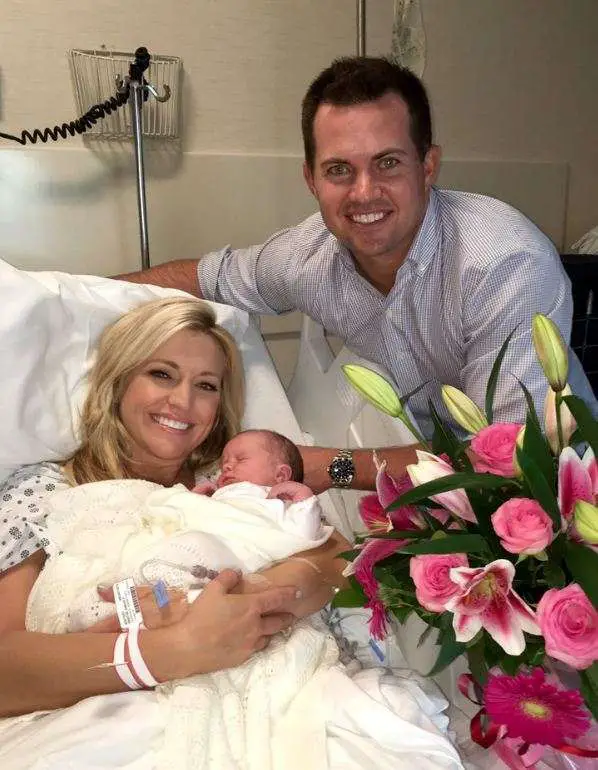 Over the years Ainsley has married two times. And is currently dating her boyfriend. She was married to Kevin McKinney back in 2005 until 2009. Likewise, she then married Will Proctor in 2012. But the marriage was short-lived once again.
And she got divorced from Will Proctor in 2019. Both of her divorces didn't end well. Also, during her divorce, she claimed that both of her husbands were unfaithful to her. We have no idea how much truth hides in this statement. But let's just leave it at that.
Ainsley gave birth to her daughter when she was still wedded to Will Proctor. The name of her baby girl is Hayden Dubose Proctor.
Furthermore, Currently, Ainsley is dating Sean Hannity. The two began dating in 2019. Yes, the same year Hannity and Ainsley both got divorced. Something quite doesn't add up here huh. But whatever, it has nothing to do with me I guess. Just hope they're happy, right?
Marital Status
Divorced
Sexuality 
Straight
Children
1 Daughter
Hayden Dubose Proctor
Former Partner/Boyfriend
Kevin McKinney
Will Proctor
Boyfriend's Name
Sean Hannity
Wedding Date
Body Measurements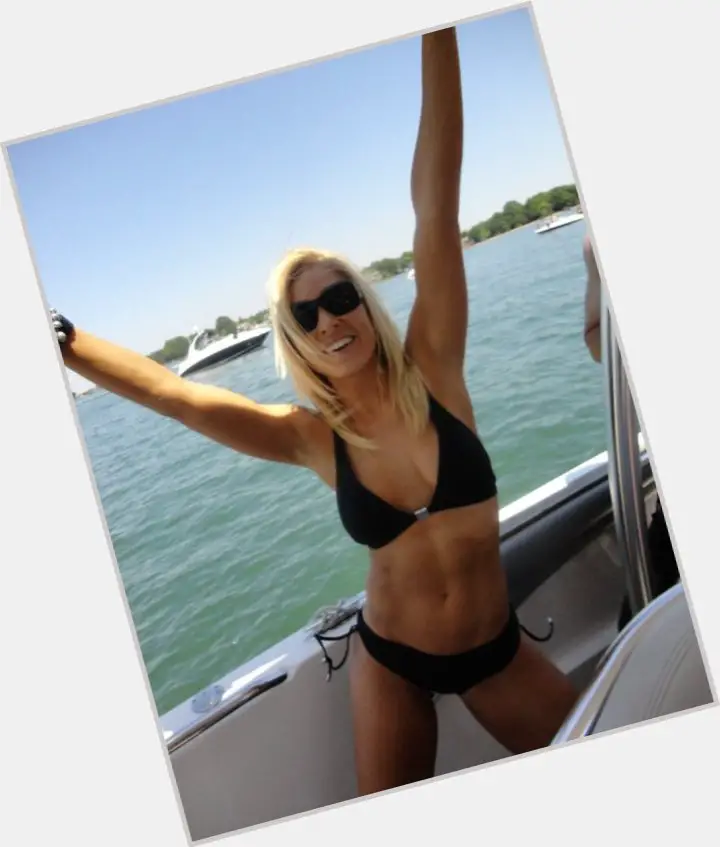 You can already see through pictures that Ainsley keeps her body pretty fit and in shape. Likewise, she also loves exercising. And it didn't take her long to lose her baby weight after giving birth. Ainsley weighs around 53 kg i.e. 116 lbs. Likewise, her height is 5 feet and 8 inches which is 1.73 meters tall. She certainly is quite tall. Anyway, moving on, Ainsley has gorgeous blonde hair, which she likes around shoulder length. And mostly she loves her hair straight.
Furthermore, Earhardt's body measurements go like 35 inches chest, 24 inches waist, and 36 inches hip. Moving on, Ainsley has blue eyes, that complement her hair and body perfectly.
| | |
| --- | --- |
| Height  | 5 ft 8 in, 1.73 m |
| Weight  | 53 kg, 116 lbs |
| Body Measurements (chest-waist-hip)  | 35, 24, 36 inches |
| Eye Color | Blue |
| Hair Color | Blonde |
| Tattoo  | None |
Awards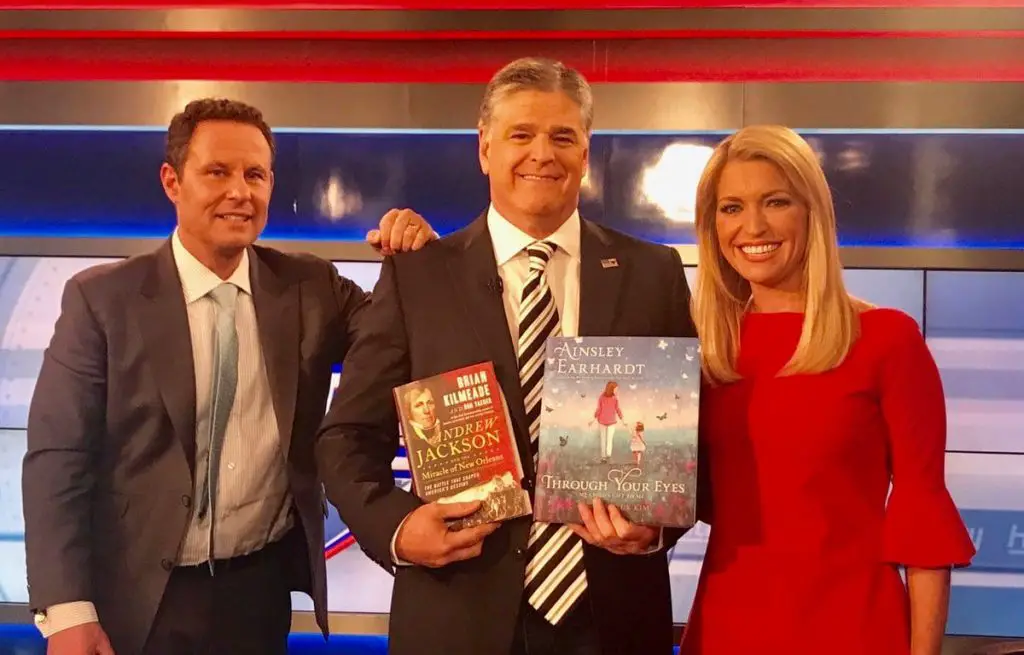 During Anisley's time in University, she was awarded the Outstanding Young Alumni Award. Likewise, she won the Christopher Award for her book Through Your Eyes. Furthermore, Ansley also won the inaugural Patriot Award. Moreover, Ainsley was also nominated for the Entertainer Awards.
Furthermore, there's not much known about Earhardt's awards and achievements. She certainly is nominated for a lot more than we are seeing here now. But, we can't really figure that out. So, we ask you all to stay patient. And come back again to check this space in the future.
Awards
Outstanding Young Alumni Award
Christopher Award
Inaugural Patriot Award
Social Media Presence