Who is Wynonna Judd?
Wynonna Judd is a well-recognized Grammy-winning country singer from Ashland, Oregon, United States. Besides, she and her mother Naomi is a member of the music duo "The Judds", which the mother-daughter duo founded.
Apart from her music career collaborative with her mother, Wynonna is also a popular solo artist, with hits such as "She Is His Only Need," "I Saw the Light," and "No One Else on Earth".
Profile of Wynonna Judd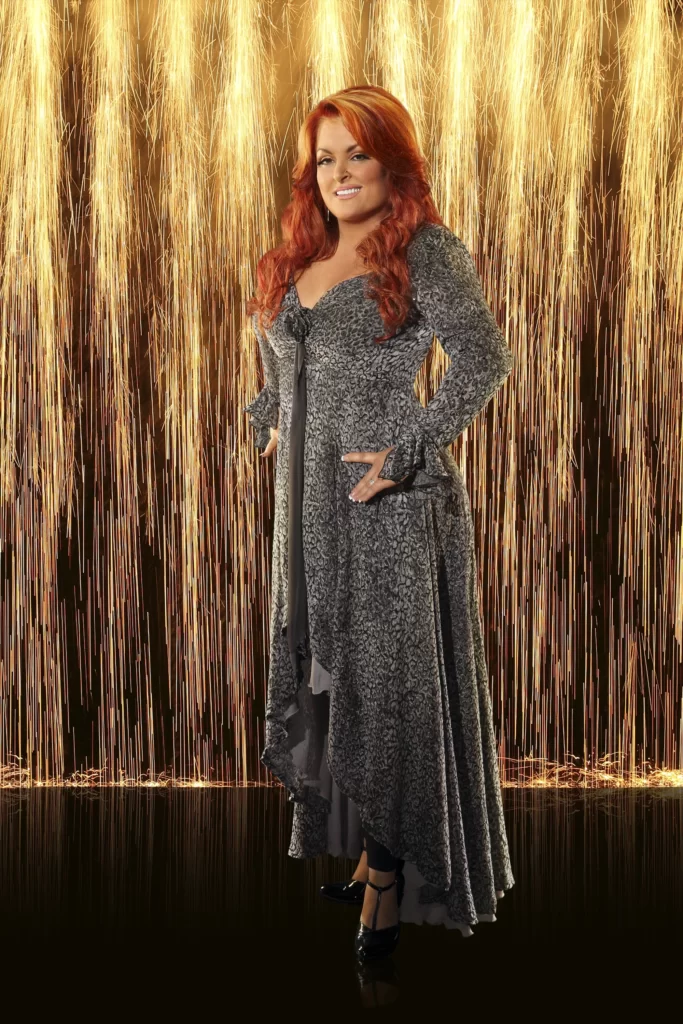 | | |
| --- | --- |
| Full Name | Wynonna Judd |
| Popular As | Wynonna Judd |
| Birthdate | 30th May, 1964 |
| Place of Birth | Ashland, Kentucky, USA |
| Gender | Female |
| Profession | Country Singer |
| Nationality | American |
| Race / Ethnicity | Caucasian |
| Religion | Christian |
| Education Qualification | Undisclosed |
| University | Undisclosed |
| Sexual Orientation | Straight |
| Age | 58 Years Old |
| Sun-sign | Gemini |
| Eye color | Hazel |
| Hair Color | Red |
| Height | 5'4" (166 cm) |
| Marital status | Married |
| Parents | Naomi Judd (Mother) & Charles Jordan (Father) |
| Siblings | Ashley Judd |
| Spouse | D. R. Roach & Arch Kelley III & Cactus Moser (m. 2012- present) |
| Children | Grace Pauline Kelley & Elijah Judd |
| Net Worth | $20 Million USD |
Early-life, Education & Family Background
Wynonna Judd was born on 30th May 1964 in Ashland, Kentucky as the love child of Naomi Judd and Charles Jordan. Accordingly, Christina Claire Ciminella was her given name, and her surname Ciminella was derived from Michael Ciminella, whom Wynonna's mother married after being dumped by her boyfriend Charles.
As per the inside reports, Naomi Judd was barely 18 at the time, and she married Michael just days before Wynonna was born. Later on, the family relocated to Los Angeles in 1968. Then, Wynonna's half-sister Ashley Judd, who is now a well-known actress, was born shortly after. Unfortunately, Naomi and Michael split in 1972, and Wynonna moved to Kentucky with her mother and sister in 1976.
In the meantime, Wynonna grew up in an economically weak family. Her mother used to listen to country music, which inspired her to pursue music as a career. Later when Wynonna received a guitar as a Christmas present, she rapidly learned to play it. And, because she was quite close to her mother, in 1979, she adopted her mother's maiden name, Judd. Eventually, the same year, the two relocated to Nashville, Tennessee, in quest of new musical chances.
Wynonna Judd's Career in 'The Judds'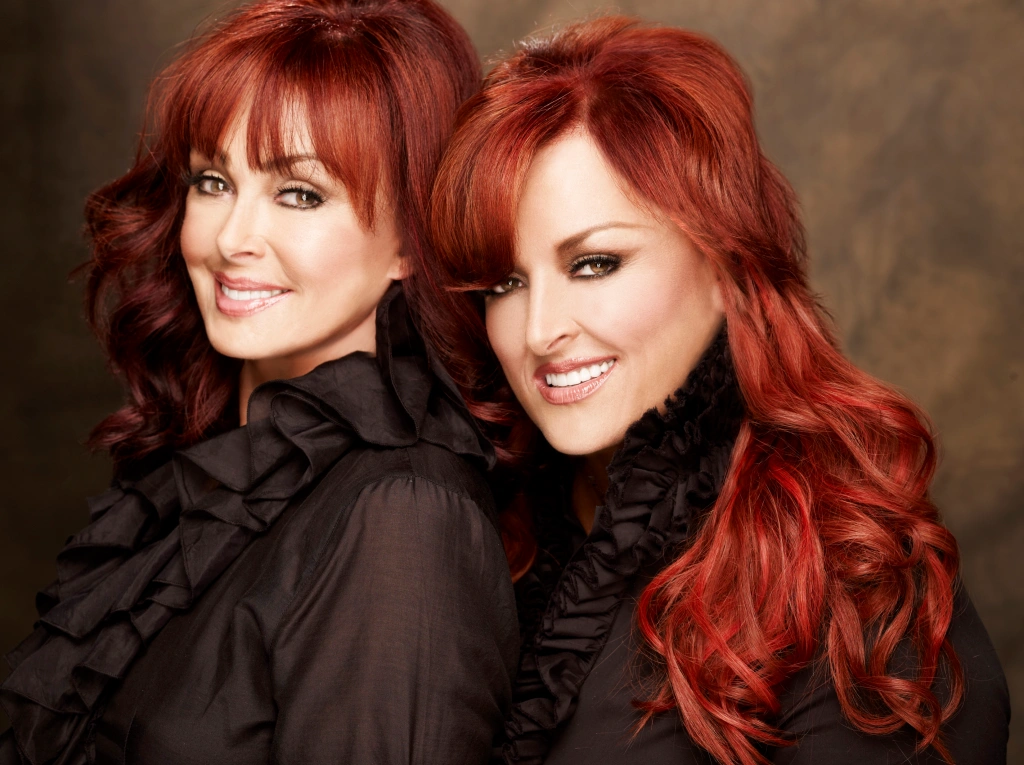 Wynonna Judd's music career began in 1983, when she and her mother were signed to the RCA Records label. They began their career as a popular duo known as 'The Judds'. However, the Queens of Country Music's illustrious career came to a standstill when Naomi Judd was forced to retire after being diagnosed with Hepatitis C, a chronic liver disease. Though Naomi recovered from her illness, the couple's career together was on the verge of ending.
After the duo disbanded, Wynonna Judd commenced her solo career, signing a deal with MCA Records in conjunction with Curb Records. Subsequently, with the arrival of the new millennium, country music's queens, Wynonna and Naomi Judd, reunited for a tour that began on New Year's Eve.
She again collaborated with Curb Records for her sixth studio album 'What the World Needs Now Is Love' which was released in August 2003. Wynonna's fifth album, 'New Day Dawning,' was released a month later and was her first co-produced record. It was a modestly successful record. Similarly, her sixth studio album, 'What the World Needs Now Is Love,' was released in August 2003 and was her second collaboration with Curb Records.
Separation from 'The Judds'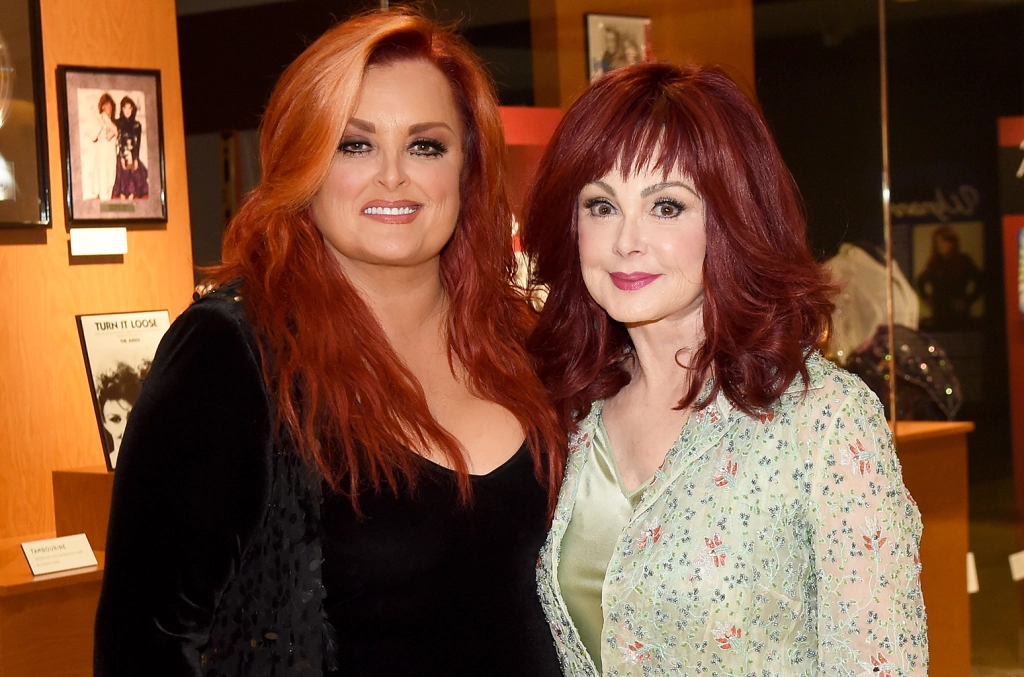 Wynonna left the band after Naomi was forced into early retirement owing to health issues, and she went on to release songs under her own name. As a result, she came to stardom in the 1980s and eventually began a solo music career. Looking back, Wynonna Judd has had a successful solo career despite splitting from her mother Naomi Judd in the early 1990s after their combo "The Judds" disintegrated.
Wynonna's Onset of Solo Music Career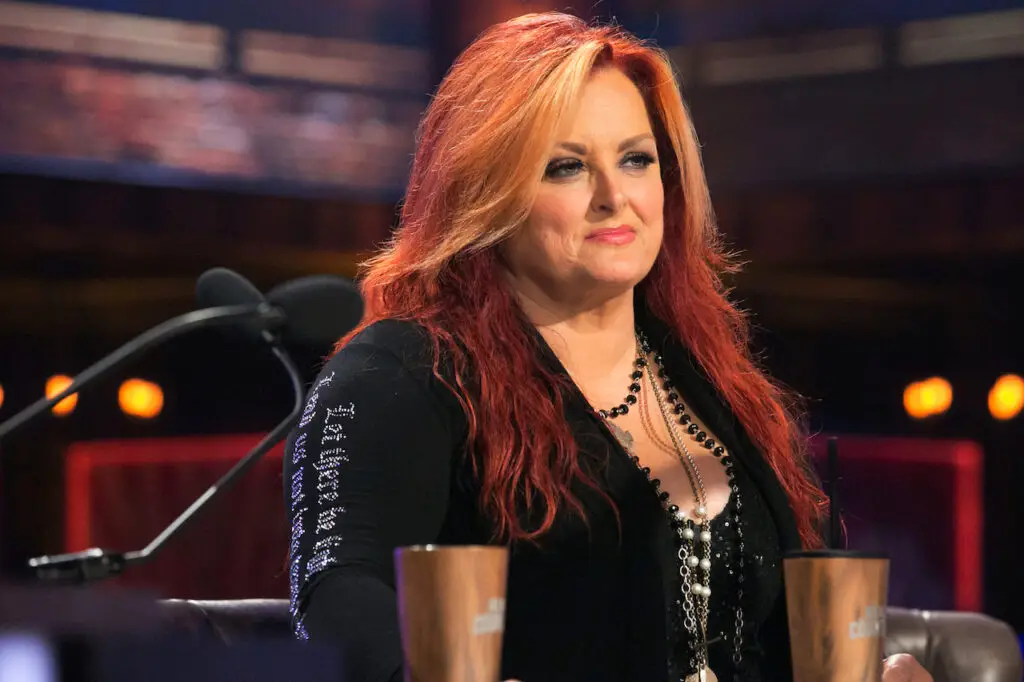 Wynonna Judd secured a solo deal with MCA Records, dropping her last name and playing as "Wynonna". Comparatively, her solo career did not have the same impact as her time with "The Judds," but she was nonetheless successful. In addition, 'Wynonna' was her debut solo album, which was released in 1992. Further, 'She Is His Only Need,' 'I Saw the Light,' 'My Strongest Weakness,' and 'No One Else on Earth' were among the album's four top-ten smash singles. Remarkably, the RIAA awarded the record a 5 Multi-Platinum certification.
Similarly, her Her second album, 'Tell Me Why,' was published in 1993. She struck gold once more when five of the album's tracks were chart-topping hits, and the album was certified platinum. In the same year, she contributed guest vocals to Clint Black's single 'A Bad GoodBye' from the album 'No Time To Kill,' which became her biggest pop hit.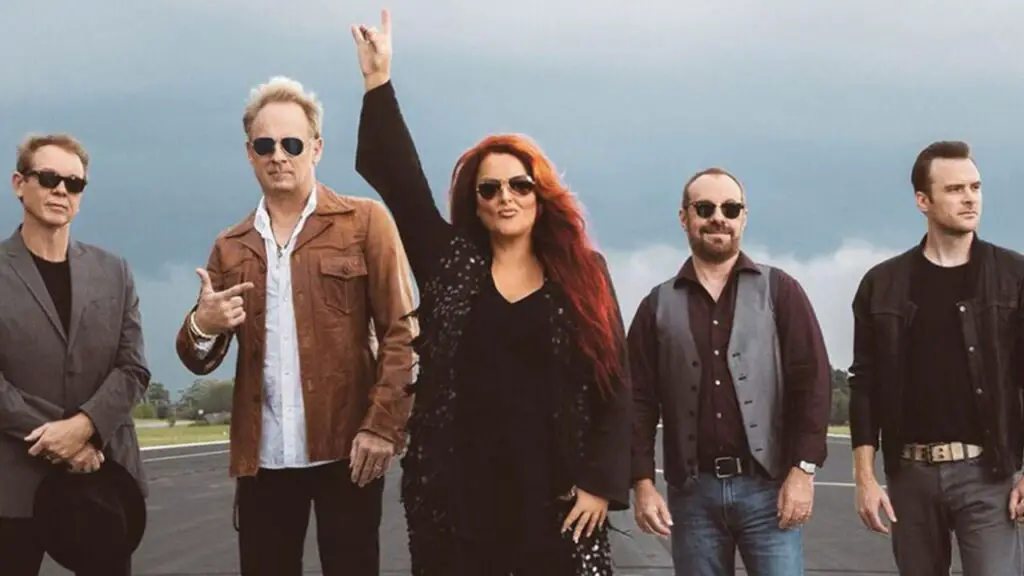 Likewise, 'Revelations,' Wynonna Judd's third solo album, was released in 1996. Despite the fact that her third album went platinum, it was only the fourth song on the album, 'To Be Loved by You,' that became a success. Meanwhile, 'The Other Side,' her fourth and final album with MCA Records, moved away from country music and focused more on blues and rock sounds.
The 1997 album was a disappointment in comparison to her previous three, earning only a gold certification. Thereafter, Judd departed MCA Records after the release of "Collections" and signed with Mercury Records. Nevertheless, Wynonna has collaboratively worked with a wide range of musicians in genres such as country, rock, pop, gospel, jazz, and many others. Clint Black, Michael English, Kenny Rogers, Kelly Price, Natalie Grant, Patti Labelle, Travis Tritt, and Tanya Tucker are just a few of her well-known collaborators.
Judd's Honors & Achievements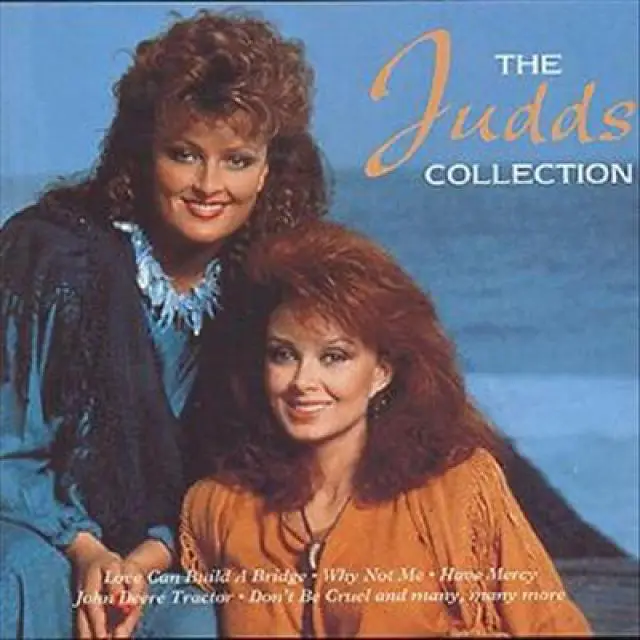 Between 1983 and 1991, The Judds dominated the country music industry, releasing over 23 hit singles and selling over 20 million albums worldwide. They were not just the best-selling duet of all time, but they also won more than 60 major music accolades. Moreover, the duo won numerous prizes throughout their six-year career, including five Grammy Awards, eight Billboard Music Awards, and nine Country Music Association Awards.
Reportedly, the duo had 23 songs on the Billboard Hot Country Singles chart, with 14 of them reaching number one. They've released eight studio albums, a Christmas album, and two "Greatest Hits" collections of their most well-known songs. The mother-daughter duo sold more than 20 million records worldwide thanks to their worldwide fame, which inspired millions of people.
Wynonna on Dealing with the Death of mother Naomi Judd
Naomi Judd, Wynonna's mother, died the day before "The Judds" was inducted into the Country Hall of Fame. Furthermore, it appears, Naomi died sometime in May 2022. According to multiple sources, the country legend committed suicide after dealing with mental illness for several years.
Other Ventures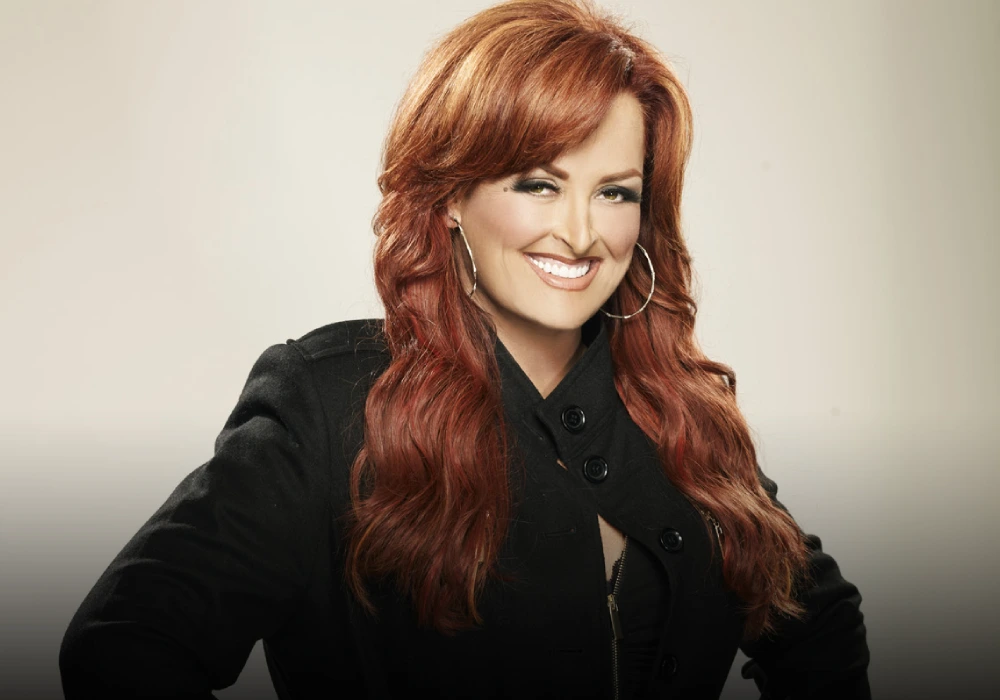 Wynonna Judd is more than just a talented musician. She is an actor, philanthropist, and writer. 'Coming Home to Myself', Wynonna's autobiography, was published in 2005 and became a New York Times bestseller. Likewise, in 2011, she published her first novel, 'Restless Heart.'
The Oprah Winfrey Show frequently featured Wynonna and Naomi Judd as guests. She's also had guest appearances on a number of television shows. Wynonna was also a contestant on Dancing with the Stars' 16th season, when she danced with Tony Dovolani.
Aside from earning millions of dollars from her music career, Wynonna has entered the realm of entrepreneurship by developing the "Wynonna CBD" CBD line. Moreover, the herbal-infused hemp products, according to the company's website, are a "luxurious new range" that helps individuals to find harmony in their daily lives.
Wynonna's Philanthropic Works
Wynonna Judd is a well-known philanthropist who has partnered with a number of charities. As per reports, she worked with Habitat for Humanity and served as the United States' Youth Aids Ambassador. Furthermore, Wynonna received the Merit Award from the USO for her efforts to all branches of the US Armed Forces. In 2013, she was nominated for the 'Tennessean of the Year' award and awarded the 'GI Spirit Award.'
Judd's Personal-life & Relationships
In 1993, Wynonna Judd married her first husband, Arch Kelley III. And, on December 23, 1994, the couple welcomed their first child, Elijah Judd. Meanwhile, Wynonna was chastised in the country music industry for having a child out of wedlock. Regardless, when she was pregnant with their second child, Grace Pauline, she married Kelley in 1996. Eventually, the couple split up in 1998, two years after Grace was born.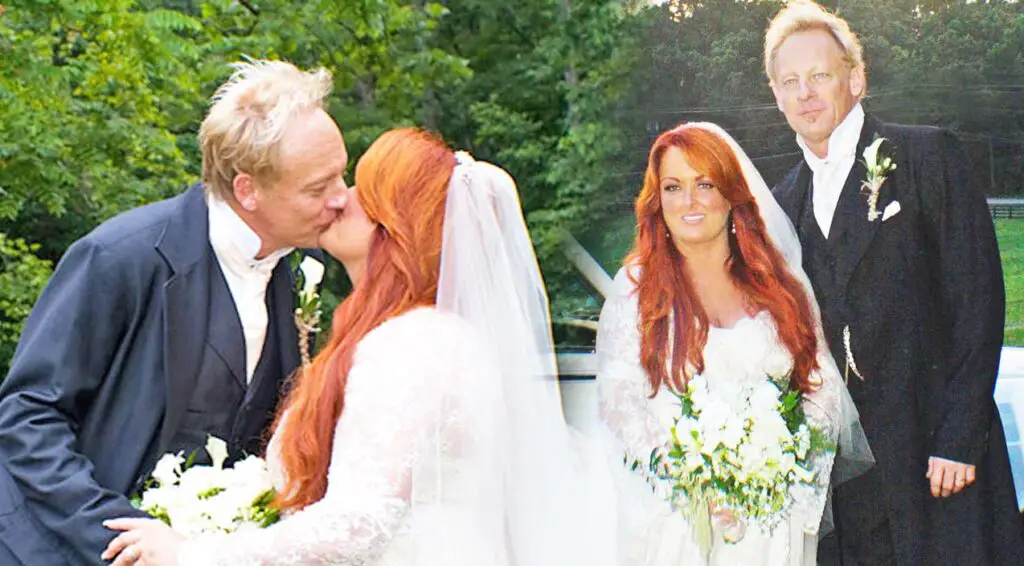 Thereafter, Judd married D.R. Roach, her former bodyguard, on November 22, 2003. However, their marriage ended in 2007 after Roach was charged with sexually assaulting a 13-year-old girl.
Subsequently, on December 24, 2011, she announced her engagement to Highway 101 drummer and artist Cactus Moser. Reportedly, the two married in Tennessee on June 10, 2012. She and her partner currently share a home in Franklin, Tennessee, United States.
Social Media Handles of Wynonna Judd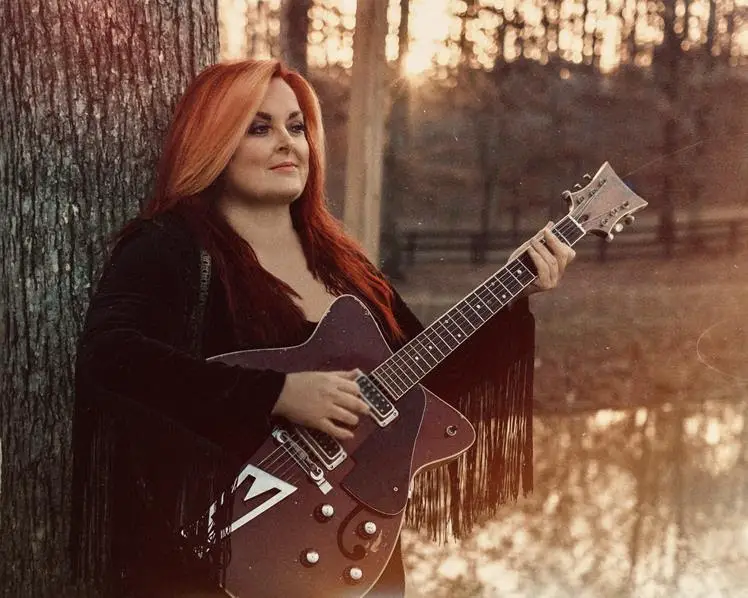 Wynonna has an impressive fan following of over 878k on her Facebook profile. Meanwhile, she has over 183k Instagram following while she has amassed more than 116.4k followers on her Twitter handle.
Net Worth of Wynonna Judd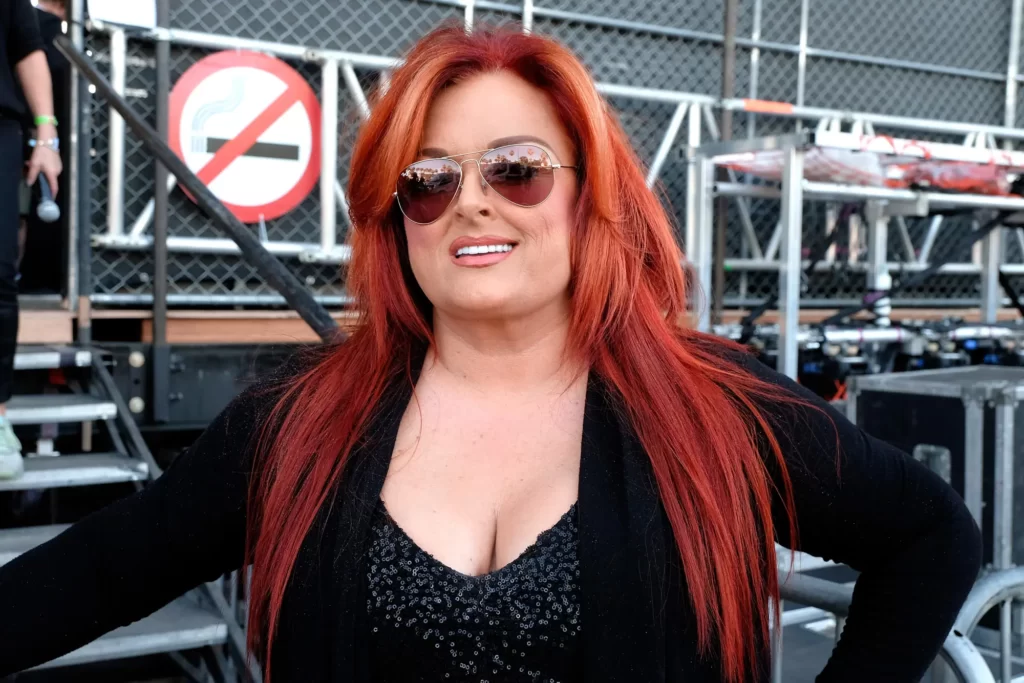 According to multiple media sources, the famed country singer has an incredible net worth of $20 million as of 2022. Besides, Wynonna gained a lot of money with "The Judds" since their songs had such a long-lasting impact on the music industry.