Who is Spencer Swies?
Spencer Swies is an American entrepreneur, a U.S. Army veteran, MBA candidate, as well as reality television personality and currently serves in venture capital. Originally from Chicago, Illinois, Spencer gained notoriety for his appearances on "The Bachelorette", an American reality dating program, in its nineteenth season.
Profile of Spencer Swies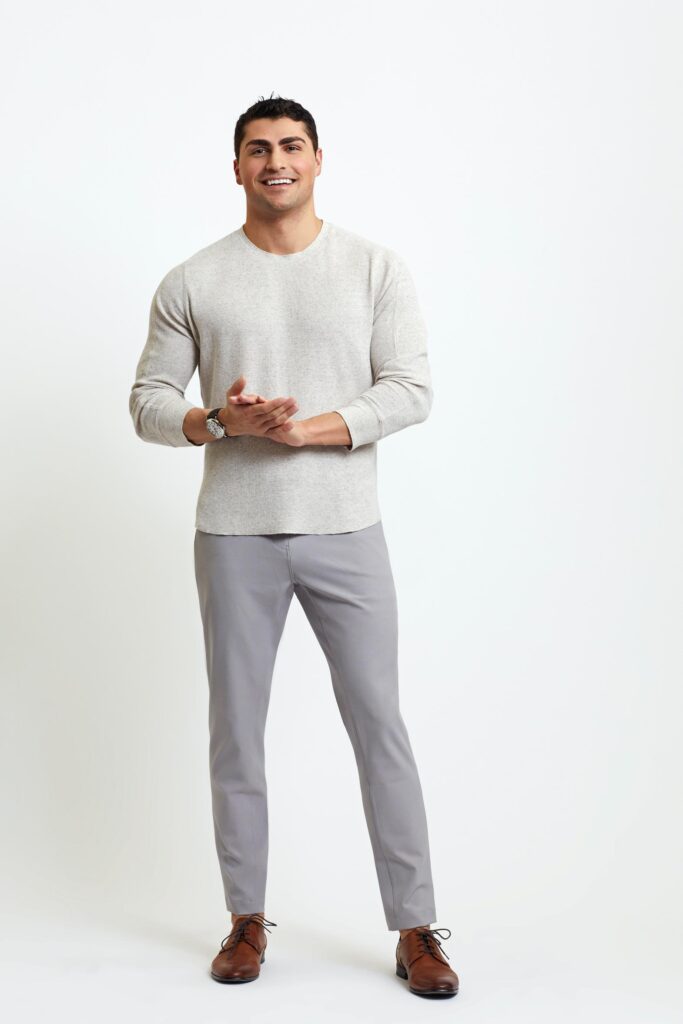 | | |
| --- | --- |
| Full Name | Spencer Swies |
| Popular As | Spencer Swies |
| Birthdate | 1995 |
| Place of Birth | Bloomfield Hills, United States |
| Gender | Male |
| Profession | U.S. Army Veteran, Reality TV Star & Entrepreneur |
| Nationality | American |
| Race / Ethnicity | Undisclosed |
| Religion | Undisclosed |
| Education Qualification | Graduate |
| University | US Coast Guard Academy & University of Chicago |
| Sexual Orientation | Straight |
| Age | 27 Years Old |
| Sun-sign | Capricorn |
| Eye color | Brown |
| Hair Color | Brown |
| Height | Undisclosed |
| Marital status | Unmarried |
| Parents | Undisclosed |
| Siblings | Undisclosed |
| Girlfriend/Boyfriend/Spouse | None |
| Children | None |
| Net Worth | Undisclosed |
Spencer Swies is an American reality television personality who rose to stardom following his participation in the 19th season of The Bachelorette, which premiered on July 11, 2022.
Early-life, Education & Family Background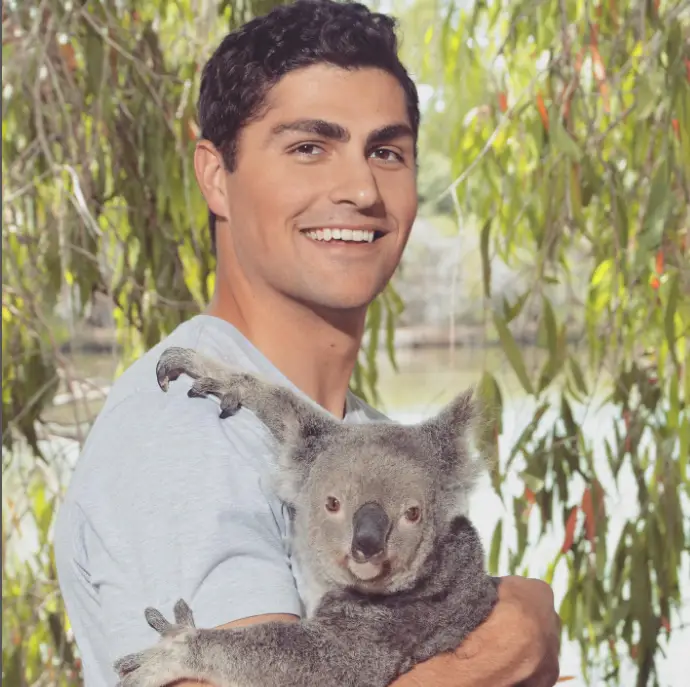 Spencer Swies is a native of Bloomfield Hills, Michigan, and was born somewhere around 1995. Unfortunately, his birth date's precise information is still unknown. Similarly, the information entailing his ethnic heritage as well as family background remains uncertain as well. Regardless, Swies is 27 years old as of August 2022. Besides, he is a proud American citizen and presently a resident of Chicago, Illinois.
Spencer's academic credentials include a 2013 graduation from Brother Rice High School, where he was a member of the National Honors Society. Following this, he went on to study management and business administration at the US Coast Guard Academy in 2015. Eventually, Spencer received a Bachelor of Applied Science (B.A.Sc.) in Business Administration, Management, and Operations from the United States Military Academy at West Point in 2017. At present, he is a prospective MBA candidate at the University Of Chicago Booth School Of Business. Meanwhile, his graduation is scheduled for 2024.
Spencer Swies's Career in the Military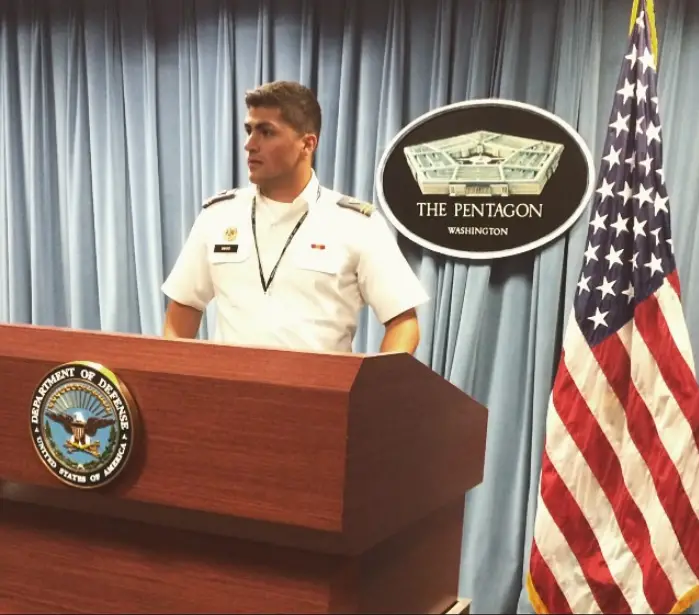 Prior to the onset of his professional venture, Spencer Swies was enrolled in United States Military Academy at West Point 2017. Apparently, he used to work as a lifeguard at Oakland Hills in 2012 before this. Following this, he ventured in the military service with the aim of serving the nation and its people.
During the initial phase of his military career, Spencer spent more than three years in Hawaii as an Army Officer. Spencer was employed at the Office of the Chairman of the Joint Chiefs of Staff in 2015 in advance development. Thereafter, he served for the US Department of Defense, where he spent nearly 5 years as an Army Executive Officer.
Spencer then worked for the Pentagon's Office of the Joint Chiefs of Staff for the duration of his two-month assignment. During this time, he was a member of the Chairman's Action Group, a select team of people who are the Chairman's immediate subordinates (then General Martin E. Dempsey). Reportedly, he served in the 25th Infantry Division of the American Army.
At present time, the military veteran is employed as a venture capital associate at WPMC, which seeks to support leaders and founders of enterprise SaaS through investment and assistance. Accordingly, he became a Limited Partner of WPMC in August 2020.
Swies's Journey in "The Bachelorette"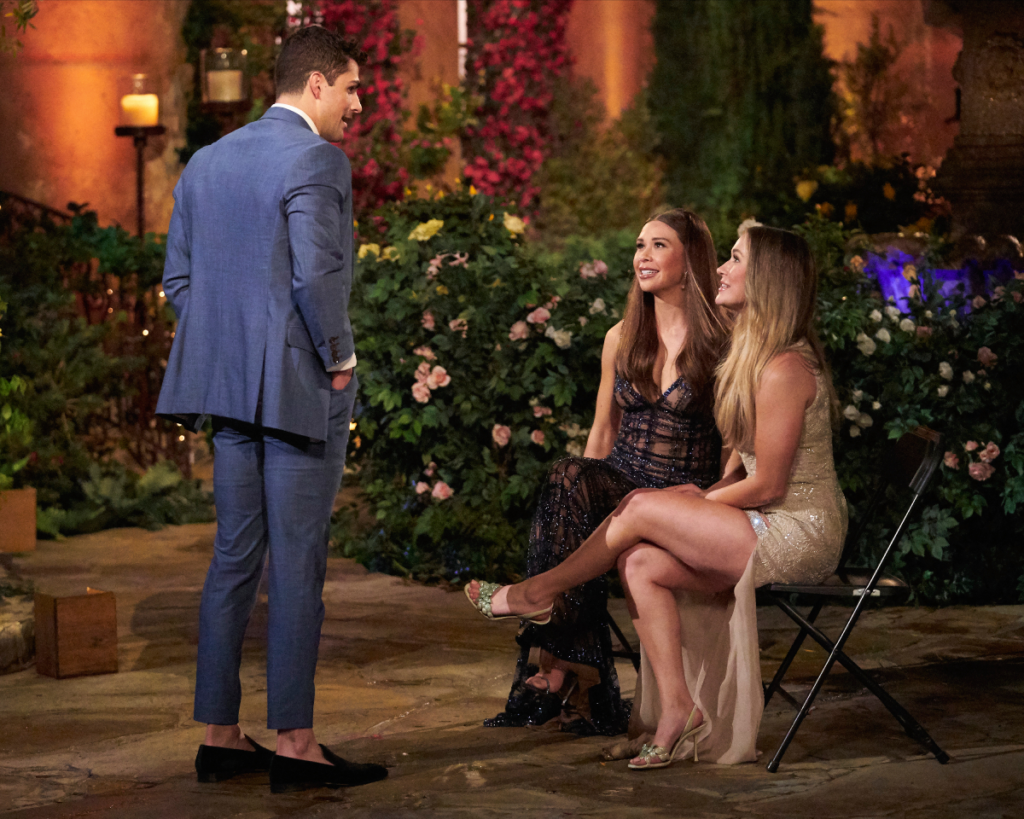 Spencer Swies is amongst the 32 participants in the 19th season of ABC's hit reality dating show 'The Bachelorette', which premiered on July 11, 2022. Following his association with the franchise, Swies rose to popularity within very short duration.
Previously, Gabby Windey and Rachel Recchia were both contestants on The Bachelor's 26th season, which starred Clayton Echard, and ultimately landed as co-runners up. In contrast, Gabby Windey and Rachel Recchia are both main cast members of "The Bachelorette" for its 19th season.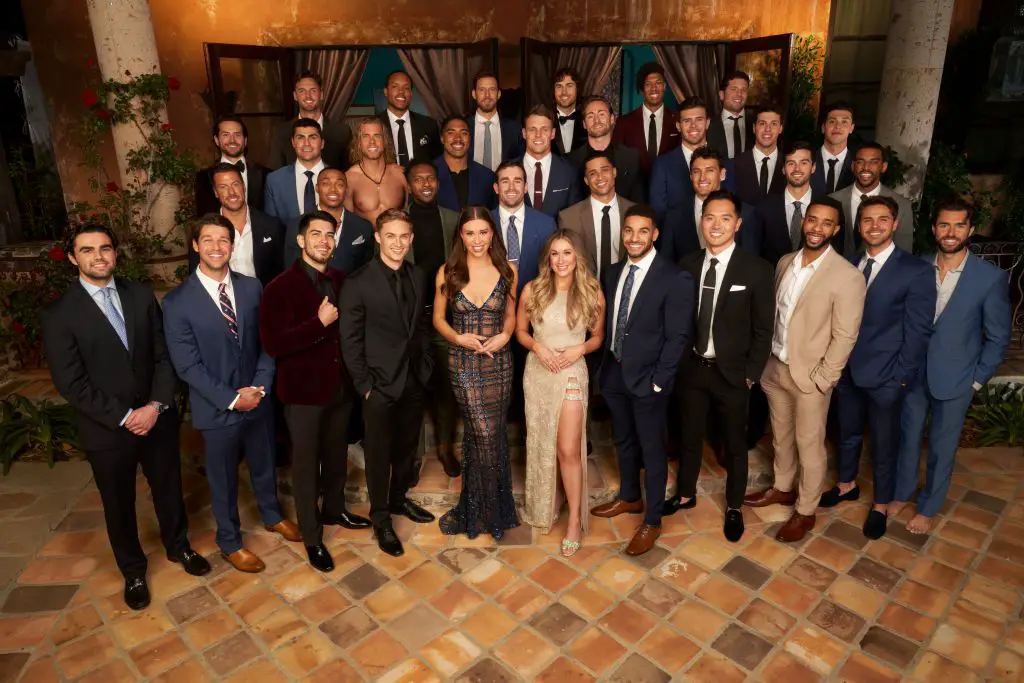 Accordingly, based on producers' claims, the current season will be co-led by both Bachelorettes for the first time in American Bachelorette history. Moreover, the viewers are already captivated by the contestants during this pivotal season of "The Bachelorette". In the meantime, this season's host will be former Bachelor Jesse Palmer
Nevertheless, Gabby, 31, is an ICU nurse from O'fallen, Illinois, and Rachel, 26, is a commercial pilot and aviation instructor from Clemont, Florida. In addition, Rachel also has a strong academic background, having graduated from Fritz J. and Delores H. Russ College of Engineering and Technology with a Bachelor of Science in Aviation.
Personal-life & Relationships of Spencer Swies
As of August 2022, Spencer Swies is single and has has never been married. Moreover, he is presently participating in The Bachelorette's 19th season in search of love and possible love interest. In accordance to his ABC's profile, Spencer's ideal girlfriend would be someone energetic, outdoorsy, and adventurous. Additionally, she must also have a wonderful sense of humor and a contagious laugh.
Besides, he is often referred to as a man of service who is eager to discover anything significant. He further claims that he does not consider himself to be a textbook romantic because he dislikes romanticizing things, but he assures her that he is a wonderful partner who finds thoughtful ways to make her feel special.
Physique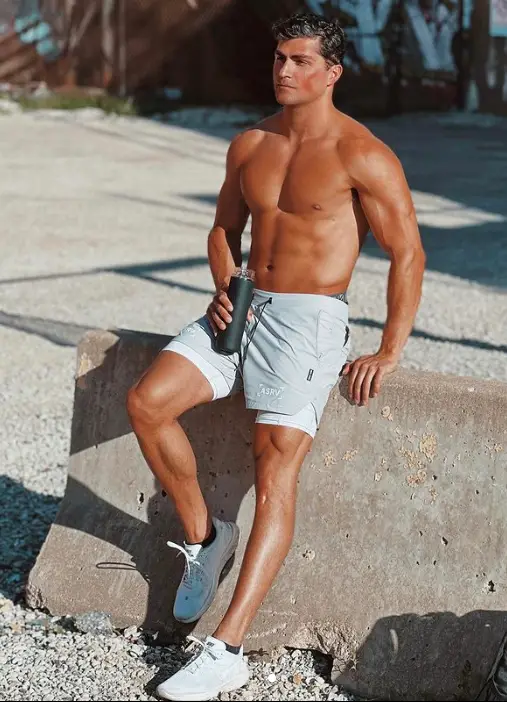 Spencer Swies has a muscular build and an attractive body. In addition, he has brown hair and eyes, which give him a handsome and endearing appearance. Furthermore, Swies, a former soldier, is very conscious of his physical health and diligently maintains his figure through intensive exercise.
Social Media Handles of Spencer Swies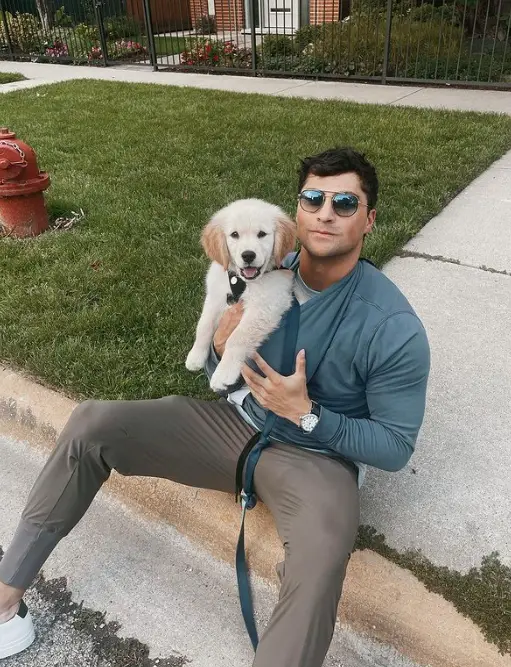 Spencer Swies is particularly active on his personal Instagram account and often posts about his professional as well as personal updates. As of August 2022, he has amassed more than 5 thousand followers on his personal Instagram handle. Interestingly, he is an avid dog lover and often posts with his paw-buddies.
Net Worth of Spencer Swies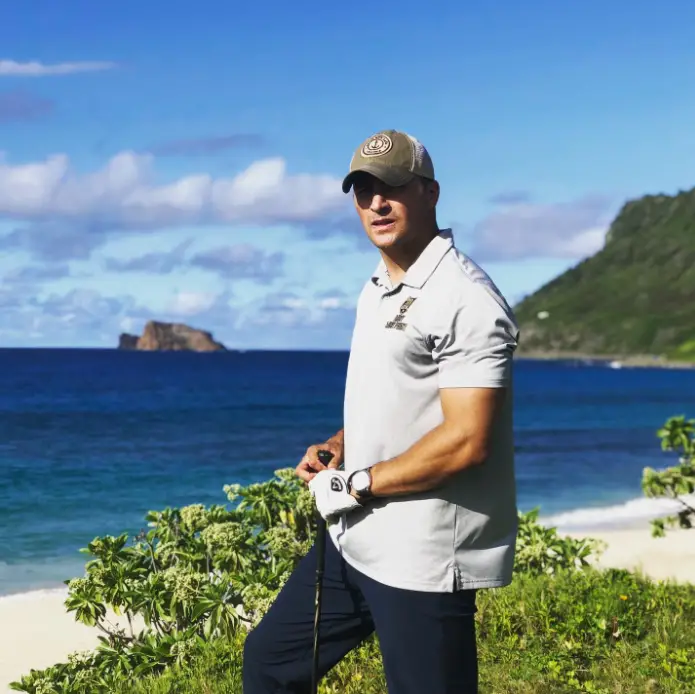 Spencer Swies personal net worth is maintained private. Moreover, his income from his profession as a Venture capitalist is also not disclosed to the general media.