Matt Doran is engaged to his soon-to-be wife Kendall Bora.
The 39 years Matt is an Australian Journalist and a Host.
Currently, Doran is cooperatively hosting Weekend Sunrise.
Moreover, Matt is also a crime reporter who has worked with different networks.
The journalist is mostly popular for his hosting in Weekend Sunrise.
Matt Doran is often mistaken with the Australian actor.
The crime reporter started his journey at the age of 23.
The Australian Journalist, Matt Doran has received an award as a reporter and went on screen in 2011.
However, People are looking for Matt Doran's information after his suspension at Weekend Sunrise for two weeks.
Matt Doran's Profile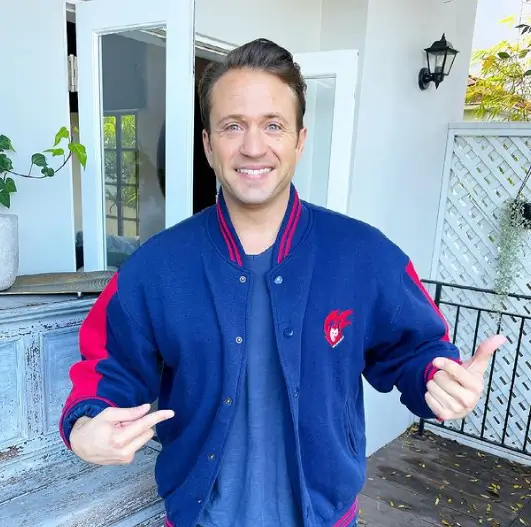 | | |
| --- | --- |
| Name | Matt Doran |
| Nickname | Unknown |
| Gender | Male |
| Profession | Journalist and Crime Reporter |
| Height | Unknown |
| Weight | Unknown |
| Body Size | Unknown |
| Eye Color | Unknown |
| Hair Color | Unknown |
| Date of Birth | 22 December 1983 |
| Age | 37 |
| Zodiac Sign | Sagittarius |
| School | St Kevins College |
| College and University | Melbourne University |
| Education Qualification | Graduated |
| Degree | Degree in Media and Communications |
| Religion | Unknown |
| Ethnicity | Unknown |
| Cast | Doran |
| Address | Australia |
| Marital Status | Engaged |
| Fiancee name | Kendall Bora |
| Children name | None |
| Parents | Paula Doran |
| Siblings | Unknown |
| Pet | Unknown |
| Net Worth | $4 Million |
Who is Matt Doran's Wife?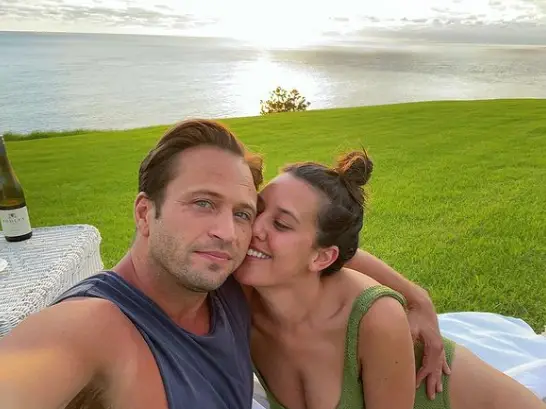 Kendall Bora is the future wife of the journalist Matt Doran.
People often mistake Matt Doran for the Australian Actor.
The duo started their relationship in 2019.
Later year in 2020 the couple shared their engagement news through social media.
Soon to be Mrs. Doran is the executive producer of Weekend Today.
Previously, Kendall complained about their work clash due to different shows.
Hopefully, the pair are happy working in the same network.
Reportedly, both of them met through a friend's circle.
Matt Doran's Net Worth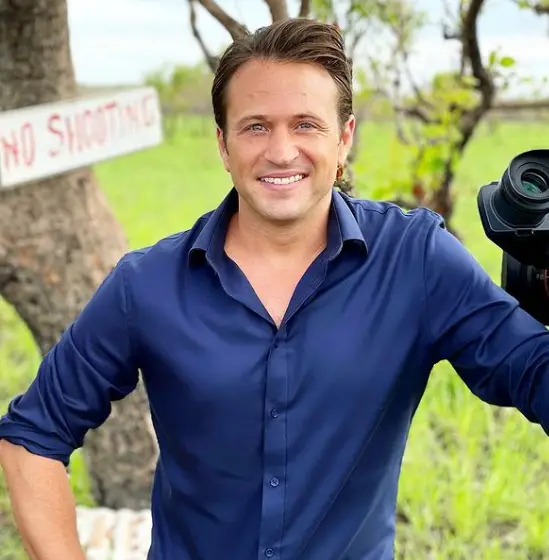 The crime reporter and Journalist, Matt Doran's Net Worth is $ 4 million.
The co-host of Weekend Sunrise might be earning a whopping salary of above $500,000.
Likewise, as Matt started earning at the age of 23, he might have summed up a lot.
Unquestionably, the journalist's major collection is from his profession.
Moreover, it is said that he and his fiancee bought $1.75 million house.
The house is located in Berorwa waters and is only accessible by boat.
In addition to this, the house runs on generators and solar power.
Who Is The Partner Of Matt Doran?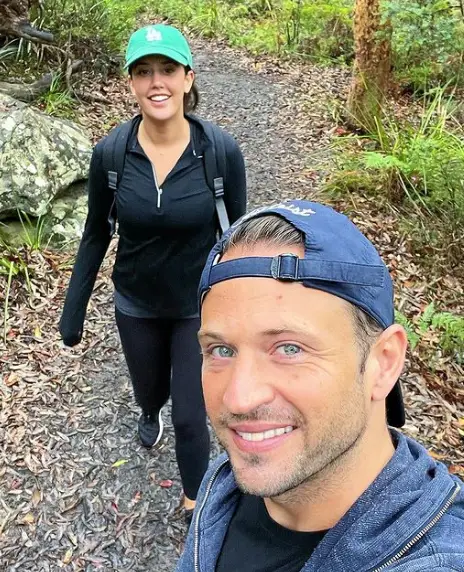 As mentioned, the executive producer of Weekend Today, Kendall Bora is the partner of Matt Doran.
The couple got engaged in last year.
Besides this, Doran has been in a relationship with Masterchef Justine Schofield.
Matt Doran's Instagram
The host of Weekend Sunrise can be found on Instagram at @mattdoran22.
Obviously, the sensational reporter is already verified on Instagram.
Moreover, Doran is extremely active on his account and has more than 1400 posts.
The journalist has more than 33k followers on his Instagram.
In addition to this, he has been following over 27k users.
Given that, the host and journalist are lucky with his job to be traveling around the world.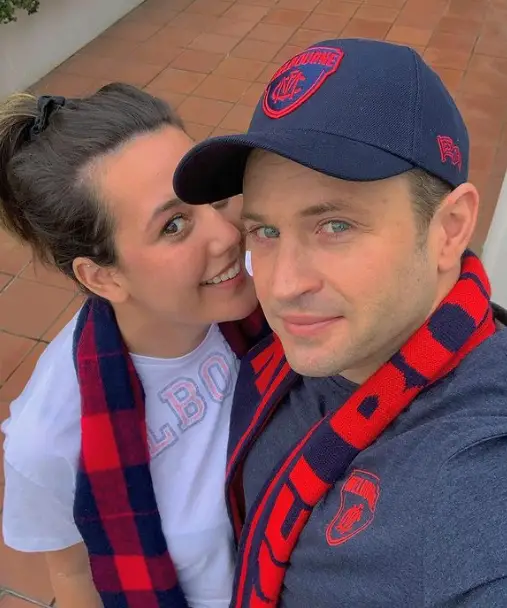 He has highlighted his Instagram stories of visiting other countries.
You can click the link below if you want to follow him on his social media accounts.
Matt Doran as a Host
The journalist, Matt Doran changed to being a host after leaving his job at Network Ten.
Doran worked at Network Ten for eight years.
Fortunately, he got to host a true crime news program and moved to the USA for it.
In 2015, Matt started to work for NBC news to report crimes.
Also, it is said that the distance made it difficult for Matt and Justine to continue the relationship.
After two years, he returned to Australia to host the third season of Crimes that Shook Australia.
Presently, the reporter is a permanent host of Weekend Sunrise at Seven Network.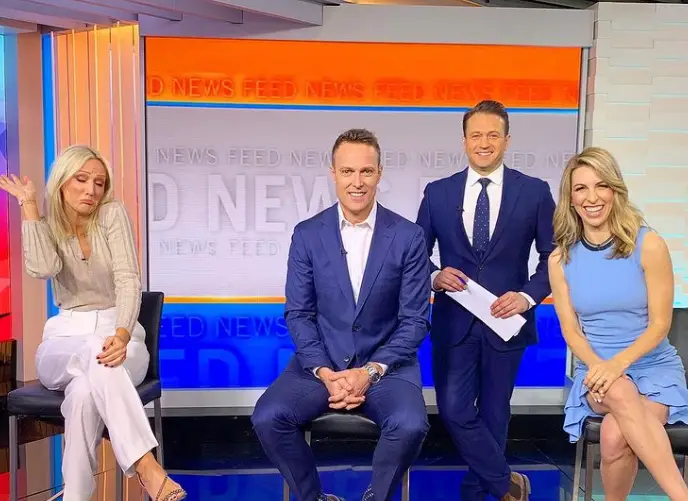 Is Matt Doran Suspended?
Yes, Matt Doran is suspended for two weeks due to failure of preparation.
The favorite artist of many, Adele has just come up with her 4th album.
Unfortunately, Doran hadn't seen the full attachment of the email and failed to prepare for the interview with Adele.
The Host was sent to London for the interview followed by a network right to CBC.
The Channel Seven Network had one chance to interview the legendary singer Adele.
Reportedly, Adele asked the network not to air after the interview.
The network had paid almost $1 million for interviews.
Many have joked with this situation by saying "Go easy on him."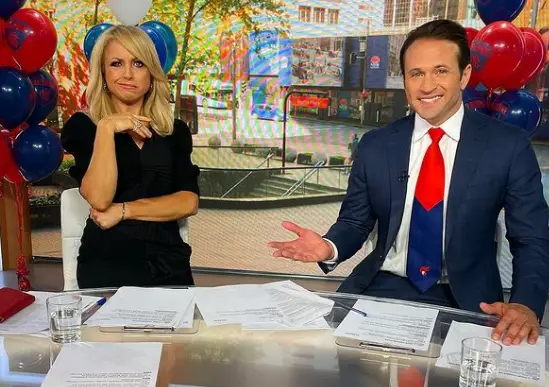 Matt Doran's Interview
In spite of taking interviews with tons of celebrities, Matt Doran's Interview with Adele got him suspended.
Recently, Matt Doran is being looked up because of his suspension.
Probably Adele's fans are furious with him for not hearing her songs before interviewing her.
Adele realized that Matt hasn't heard her songs after asking him his views on her songs.
In defense of this case, Matt has apologized and said he didn't see the e-card link.
Furthermore, he stated that it is the only mistake he has made so far.
In addition to this, he added that he was unaware of the connection between the interview and her new album.
Hopefully, Matt Doran would not be judged by this mistake and her fiancee, the executive producer of the show will help him.
Some Facts on Matt Doran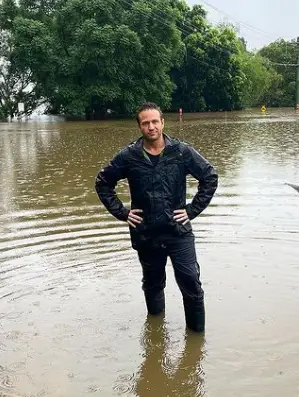 Matt Doran in a founder of Fabled Media.
He has reported the deadly tsunami that happened in Japan followed by other crime reports.
The Journalist is often mistaken for Australian Actor and another Australian Journalist.
In fact, Matt has rose to fame after making a bad impression on Adele.
The mistake of Matt has caused around $1 million loss to the network.