Who is Lala Kent?
Lala Kent is a well-known American actress and television personality. She is best known for her hit tv show Vanderpump Rules. She has been associated with the popular series since season 4.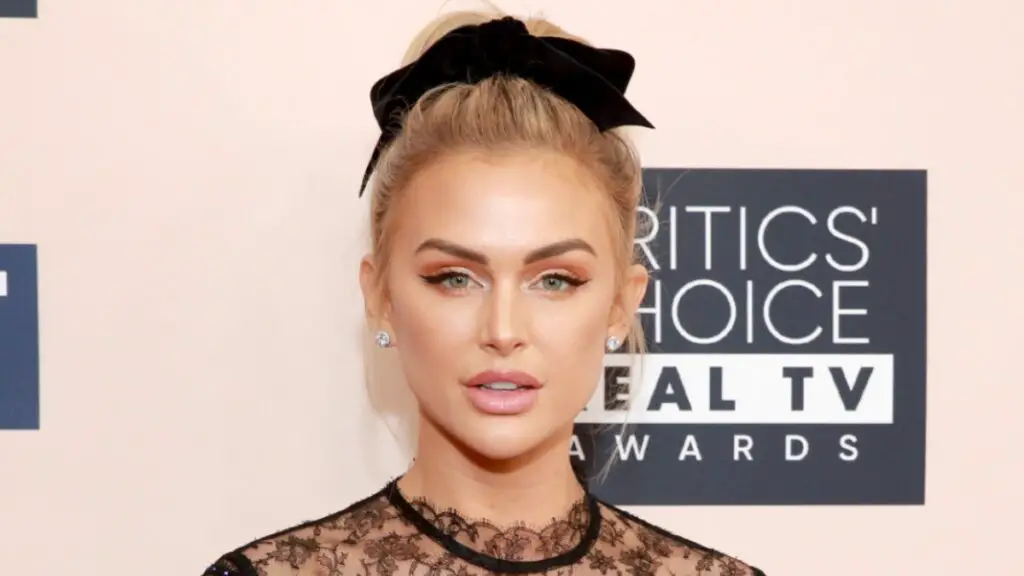 Lala Kent's Profile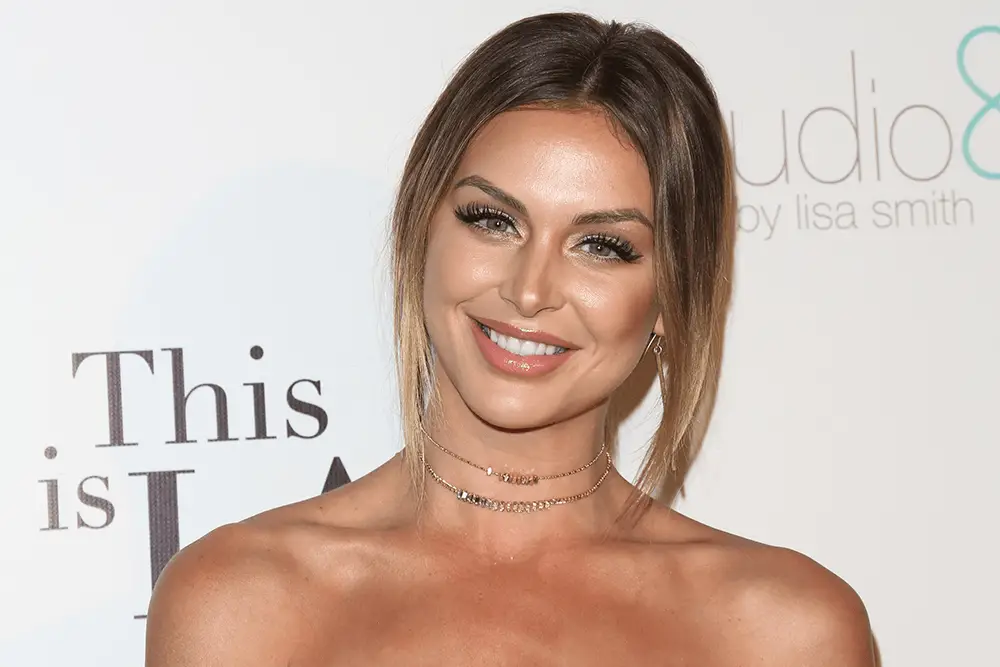 | | |
| --- | --- |
| Full Name | Lauren Elyse Burningham |
| Famous As | Lala Kent |
| Date of Birth | September 2, 1990 |
| Place of Birth | Salt Lake City, Utah |
| Age (As of 2021) | 31 Years |
| Sun-sign | Virgo |
| Nationality | American |
| Profession | Actress, Model, Singer, Influencer |
| Height | 5'7″ (1.7 m) |
| School | Undisclosed |
| University | Undisclosed |
| Degree | Undisclosed |
| Pet | Unknown |
| Hair Color | Blonde |
| Eye Color | Light Brown |
| Debut TV | Vanderpump Rules (2015) |
| Debut Movie | Reflections in the Mud (2009) |
| Marital Status | Single |
| Ex-fiancé | Randall Emmett |
| Children | Ocean Kent Emmett |
| Father | Kent Burinngham |
| Mother | Lisa Burinngham |
| Sibling | Easton Burinngham |
| Net Worth | $2 Million |
Lala's Childhood and Family
Lala was born on 2nd September in 1990. She was born and brought up in Salt Lake City, Utah, USA. Lauren Elyse Burningham is her full title. As of 2021, she is 31 years.
Accordingly, Lala Burningham is the daughter of Kent and Lisa Burningham. And, Easton Burningham is her brother's name. However, Lala has kept her education and formative years private.
Presently, Lala Kent resides in the United States.
Her Career as an Actress, Singer & Influencer
Kent began her career in online media by using several web-based media platforms. Facebook, Tiktok, and Instagram were her notable initial associations. Kent also is an actress who has appeared in a number of television productions. She recently appeared in the Lionsgate horror thriller "The Row" as the main.
She too is set to star in an upcoming heist movie titled "Vault." Lala has also featured in several films. These include "Dudes & Dragons", "One Shot", and "The Mentor". Besides, her hit track "Boy" achieved #1 on iTunes in 2018.
Likewise, she went on to become a well-known media figure, coining the tagline "Give Them Lala" in the meantime. Her enthusiastic, entertaining, and bright nature, helped set the stage for her beauty company.
Additionally, Lala is a businesswoman and reality television celebrity. She rose to fame after appearing on Bravo's Vanderpump Rules season 4, 5 and 6. Moreover, she owns a cosmetics collection called 'LALA'. Her cosmetic company sells anything from lotions to glosses to bundles.
Furthermore, Lala Kent starred in many films and other projects. Her notable work includes 'Pitching Love and Catching Fire'. Her other famous work is 'The Hunger Games:Mockingjay (2015). She's also appeared in the films One Shot (2014) and Dragon Warriors (2015).
Lala's Personal Life and Relationship
Lala Kent was engaged to her boyfriend Randall Emmett. On September 2, 2018, they confirmed their engagement after dating for two years. Randall is a film and television producer that has a long list of major film credits to his career. In March 2021, Lala Kent and Randall had their daughter, Ocean Kent Emmett.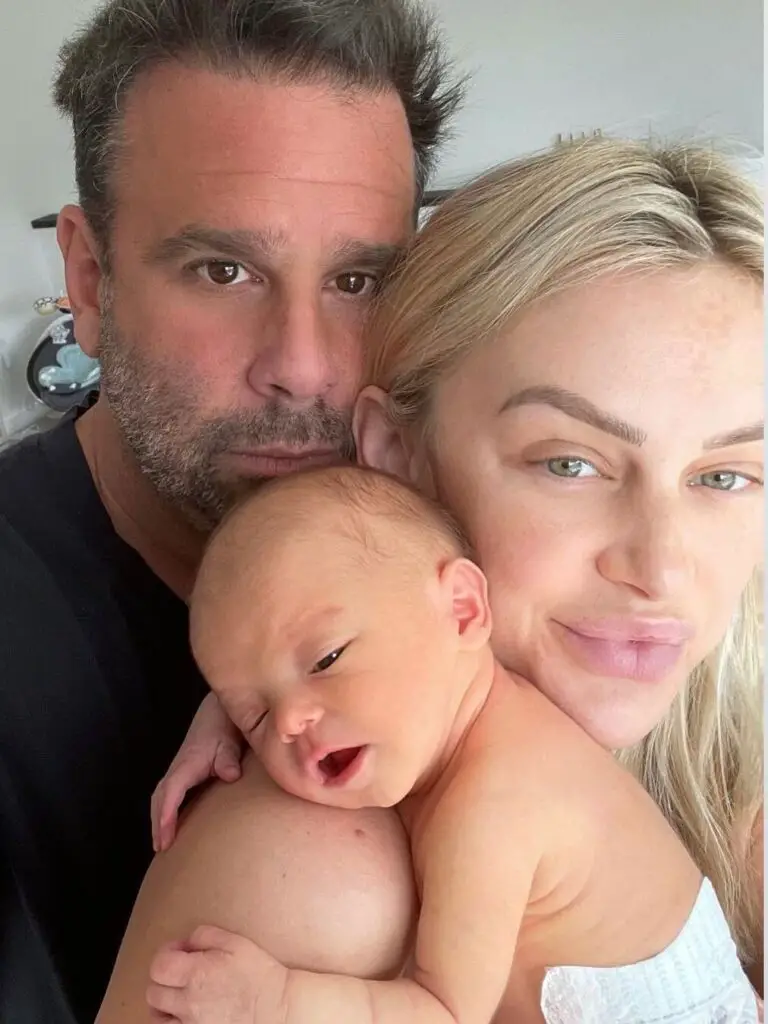 However, Lala Kent and her fiance Randall Emmett parted on October 18, 2021. The 'Vanderpump Rules' star is rumored to have dumped her fiancé. She was engaged for the past three years.
The news came after the couple had to reschedule their wedding due to the pandemic. The star has been candid about their relationship difficulties during the coronavirus lockdowns.
As per the media outlets, the star stayed at the Beverly Hills Hotel with her daughter Ocean after the split. There were several reports that the 50-year-old producer was disloyal to her.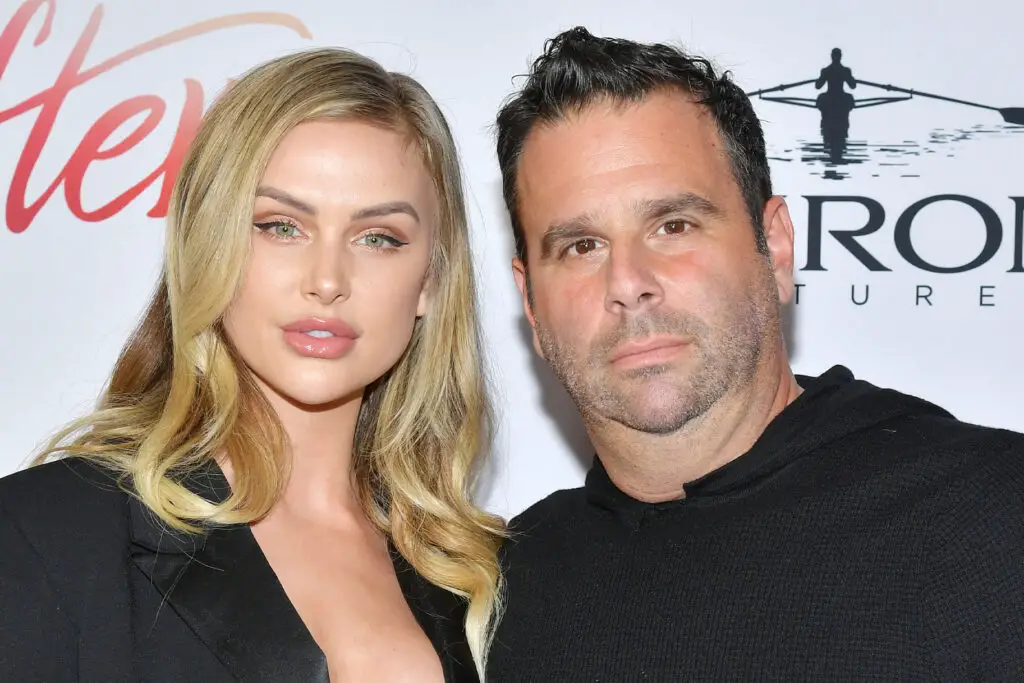 About her ex-fiancé, Emmett also has two other children London and Rylee with his former wife Ambyr Childers. When Kent was shooting the first season of Vanderpump Rules, the two met.
Emmett was married to Childers when he met Kent. Consequently their relation was scrutinized throughout time. On the other hand, Kent and Childers are said to be on favourable footing currently than they were before.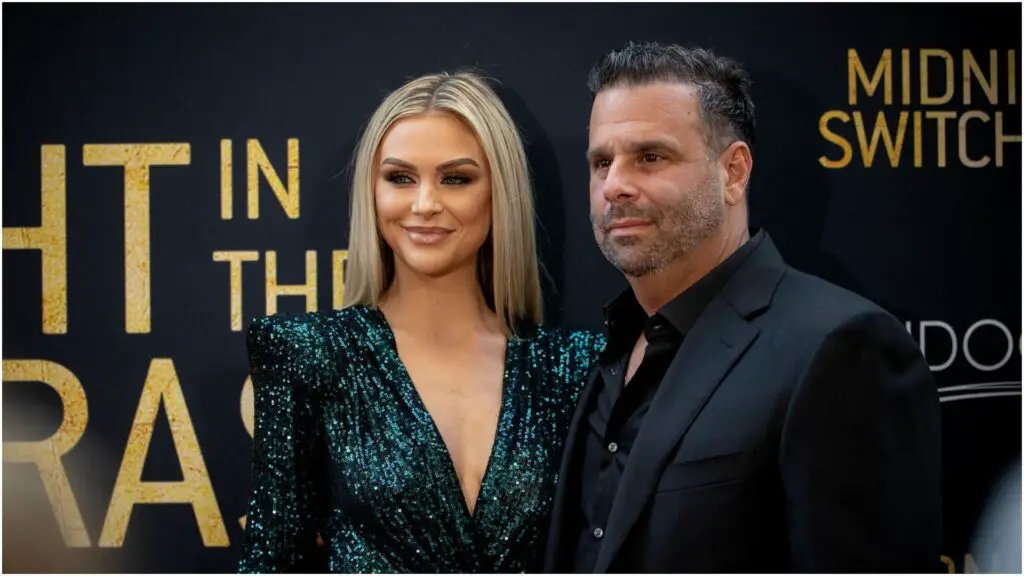 Lala's Social Media Handles
Lala Kent is rather engaged across all of her social media platforms. She's also popular on Facebook, where she has 79K followers. Similarly, Kent already has a Twitter account, with 2.6K followers.
Kent is also a media personality and Instagram influence. Besides, with 1.6 million Instagram followers, she is a notable social media influencer.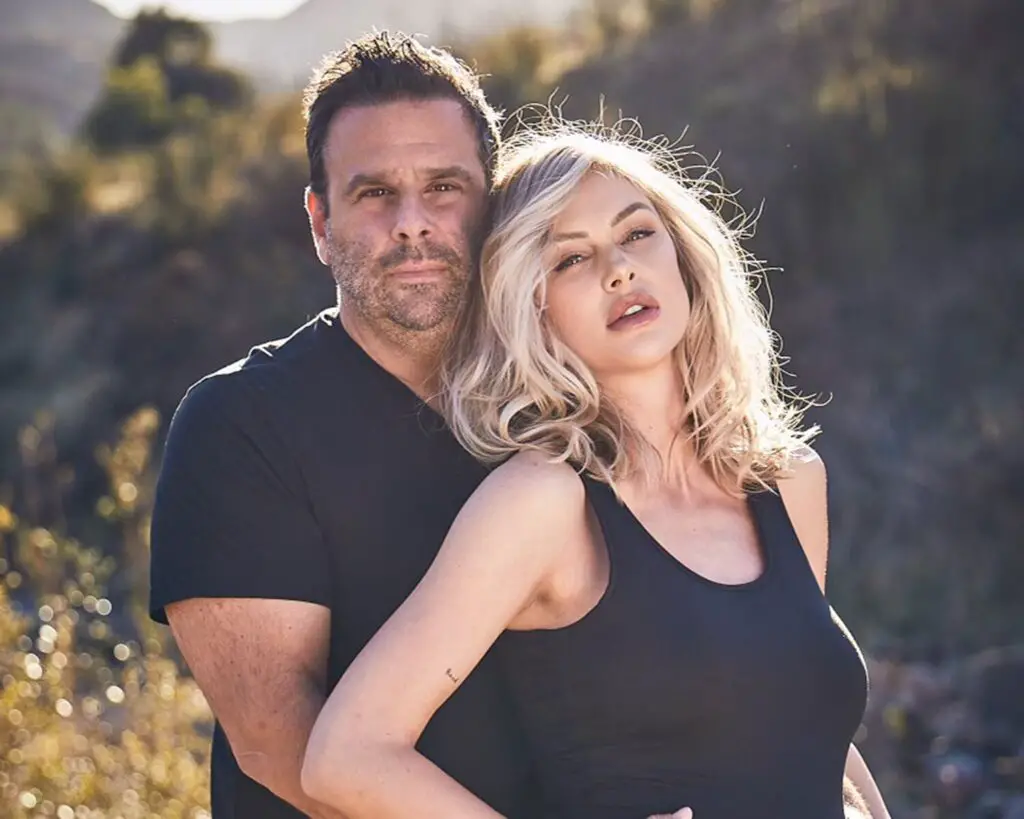 She flaunts her incredible shapely form on Instagram. In addition, her alluring image on social media has attracted a large number of followers. This has further resulted in a plethora of work opportunities for Lala.
Lala Kent's Net Worth
Moreover, as a well-established actress and celebrated personality, Lara has acquired quite some amount. She also generates revenue as a Product Affiliate via her various web-based multimedia. Lala Kent also earns profit through brand endorsements.
Additionally, she also makes significant amount of earnings from her beauty business.  Accordingly, as per several media outlets, Lala Kent has a personal fortune of $2 million. Whereas her ex-fiance Emmett's net worth is $20million as per news stories.
Some facts about Lala Kent
Lauren Elyse Burningham is Lala's official title.
Well before engagement ring, Randall gifted Lala a promise band.
Ambyr Childers, Randall's ex-wife, and she didn't always get along.
She's partnered with PETA.
Lala has a lot more acting credits than most people realize.
She is a stay-at-home person who enjoys watching "Keeping Up With The Kardashians."
David Spade is a good friend of hers.
Know More About Your Favorite Celebrities on Hollywoodbios.