Joy-Anna Forsyth (née Duggar; born October 28, 1997) is an American television personality known as Joy Duggar Forsyth. She is best known for her TLC appearances on the reality shows 19 Kids and Counting (2008–2015) and Jill & Jessa: Counting On (2015–2021).
| | |
| --- | --- |
| Name | Joy-Anna Duggar Forsyth |
| Profession | TV Personality |
| Net Worth | USD $3.5 million (Approx) |
| Father | James Robert "Jim Bob" Duggar |
| Mother | Michelle Annette Duggar |
| Husband | Austin Forsyth |
Joy-Anna Duggar Forsyth Kids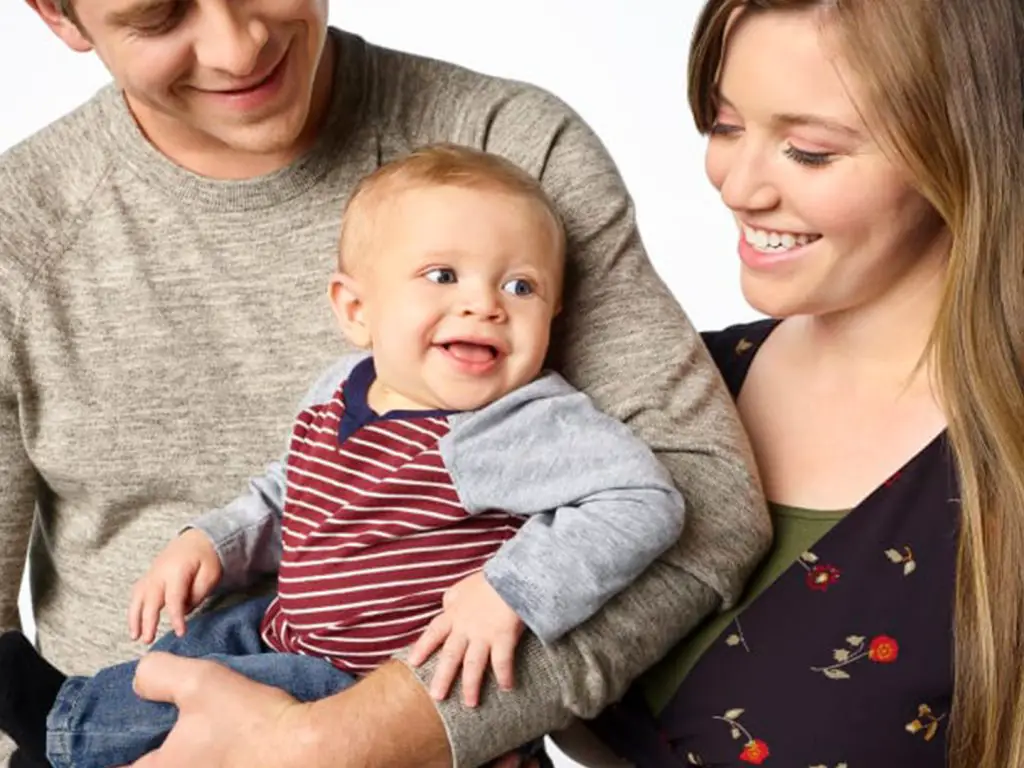 Austin and Joy-Anna Forsyth announced on the Duggar family website on August 30, 2017, that they were expecting their first child. The first child and only son of the wonderful couple was named Gideon Martyn Forsyth.
He is the brother of Evelyn Forsyth, Joy-Anna's second child and only daughter.
Spouse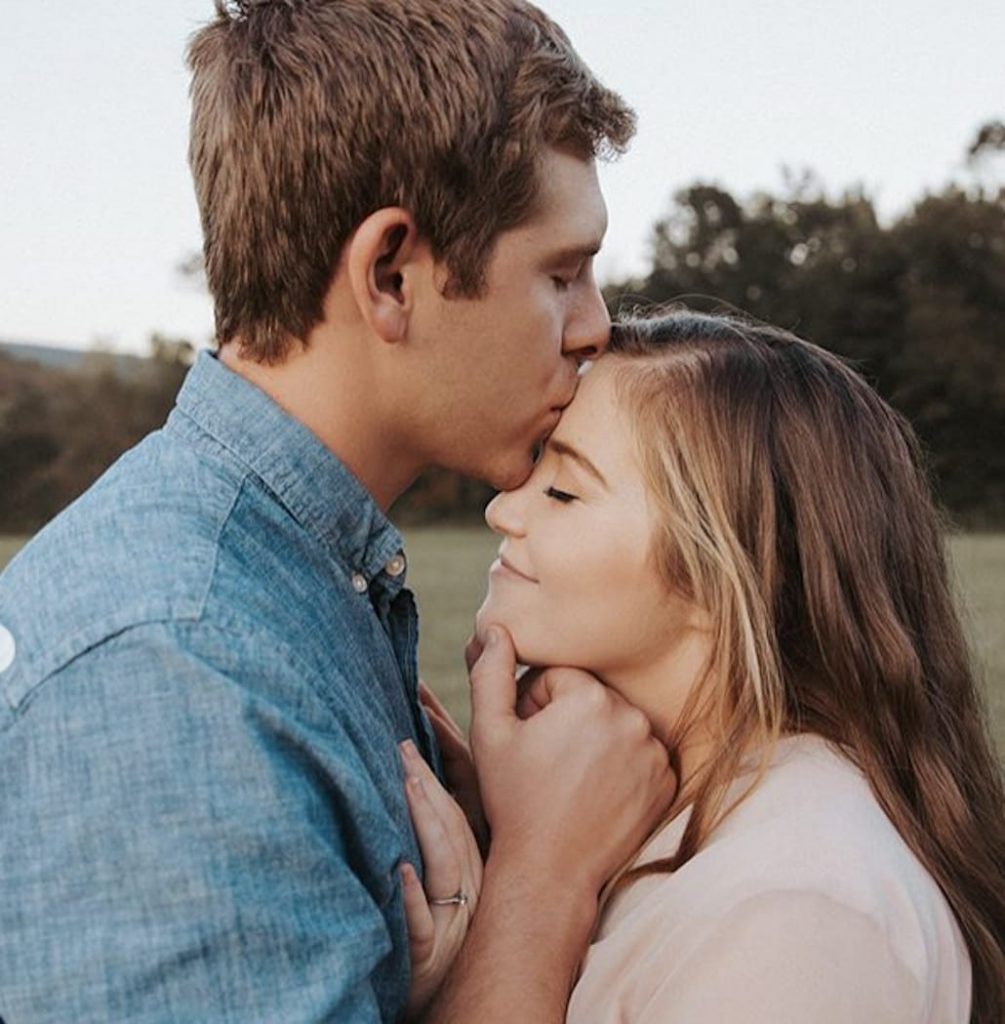 Austin Forsyth is Joy-Anna Duggar's husband.
Austin frequently works at his family's Fort Rock Family Camp in Combs, Arkansas.
Austin began doing construction work at an early age, and his father gave him the ultimatum that he had to buy and flip five houses before he could marry. Since his marriage, he has continued to operate as a house flipper and seller. Austin is a contractor who specializes in the construction of new homes.
Austin currently has an EMT license that will expire on March 31, 2022. He used to be an EMT.
Austin participates for MEDIC Corps, which assists those affected by natural catastrophes all across the world. He works with his in-laws and some of the Bates brothers.
Since 2012, Austin has worked as a volunteer fireman for the Saint Paul Volunteer Fire Department in St. Paul, Arkansas.
On April 4, 2020, Austin obtained his Private Pilot's license.
Marriage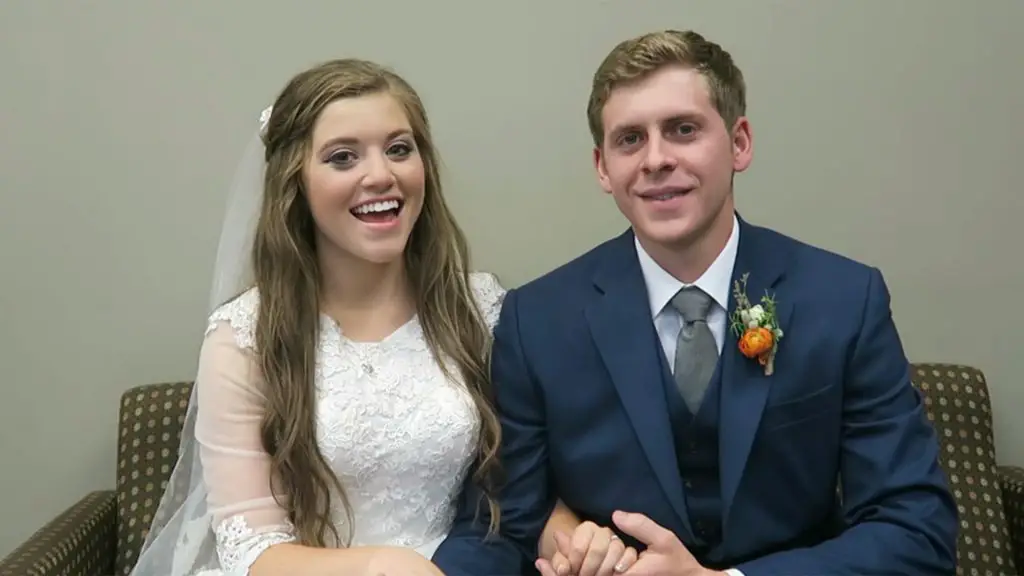 Austin married Joy-Anna Duggar on May 26, 2017 at Cross Church in Rogers, Arkansas. Around 1,000 people attended the wedding. At the altar, the pair exchanged their first kiss.
Paul Caldwell officiated at the wedding. Bobby Ballinger, Austin's brother-in-law, served as best man.
His groomsmen were his half-brother Brandon, half-brother-in-law Nick, Joy's brother John-David, Edwin Forsyth, and pals Nathan Paine, Aaron Patton, Andrew Patton, Peter Query, Logan Smith, Josiah Stangl, and Jacob Wilson.
The ring bearer's identity is unknown. Jill, Joy's sister, was the matron of honor. Her bridesmaids included her sisters Jana, Jessa, Jinger, Johannah, and Jennifer, as well as her sister-in-law Anna, Austin's sister Meagan, and friends Kendra Caldwell, Carlin Bates, Sierra Dominguez, and Heidi Query.
Allove, Austin's half-niece, was the flower girl. Their wedding was featured on the episodes "Joy's Wedding" and "Joy and Austin Tie the Knot" of Counting On.
Instagram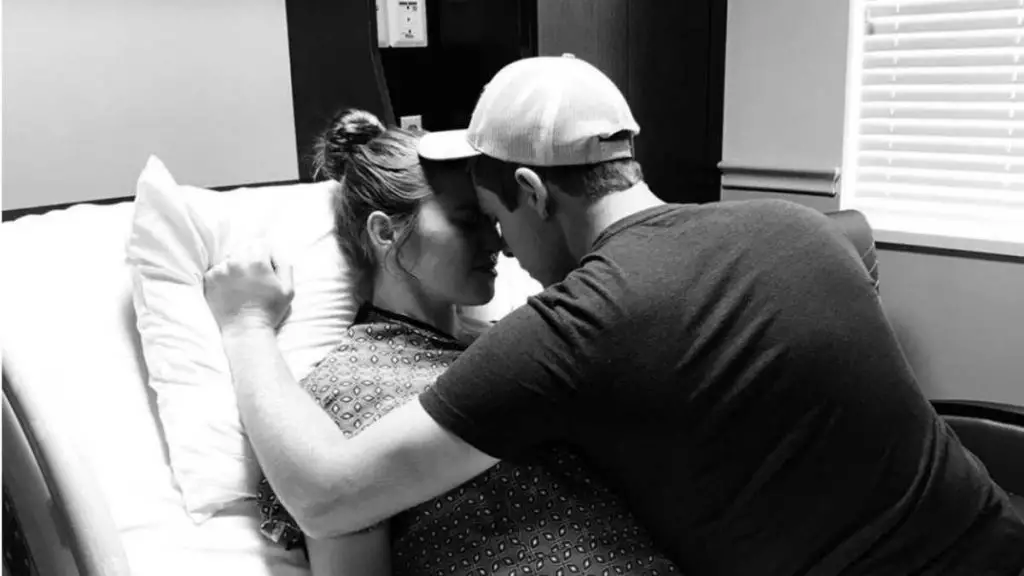 Joy-Anna Duggar Reveals New Blonde Makeover
'First Time Coloring My Hair'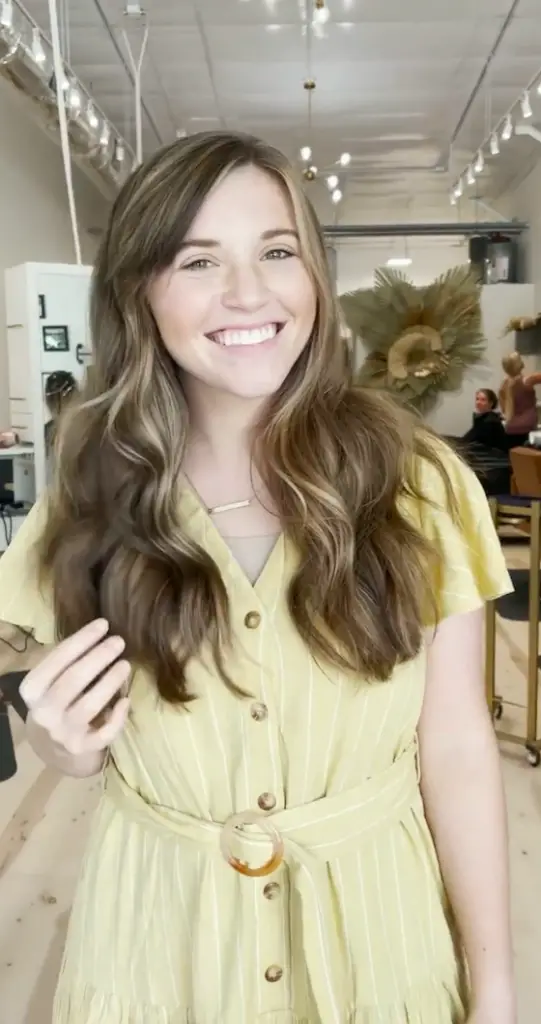 Recent News
Joy-Anna (Duggar) Forsyth is preparing to travel with her husband, Austin Forsyth, and their children.
The Counting On star, 23, has started remodeling an RV that she hopes to use for family road trips, and she shared some "before" shots on Instagram on Tuesday. "HERE'S THE PROJECT WE'VE BEEN WORKING ON!" she said in the caption.
"Our RV renovation…. We purchased this 2001 Freightliner Fleetwood, Bounder, Class A, Motorhome a few months ago and are finally getting started on the renovation!!" Joy-Anna penned a letter.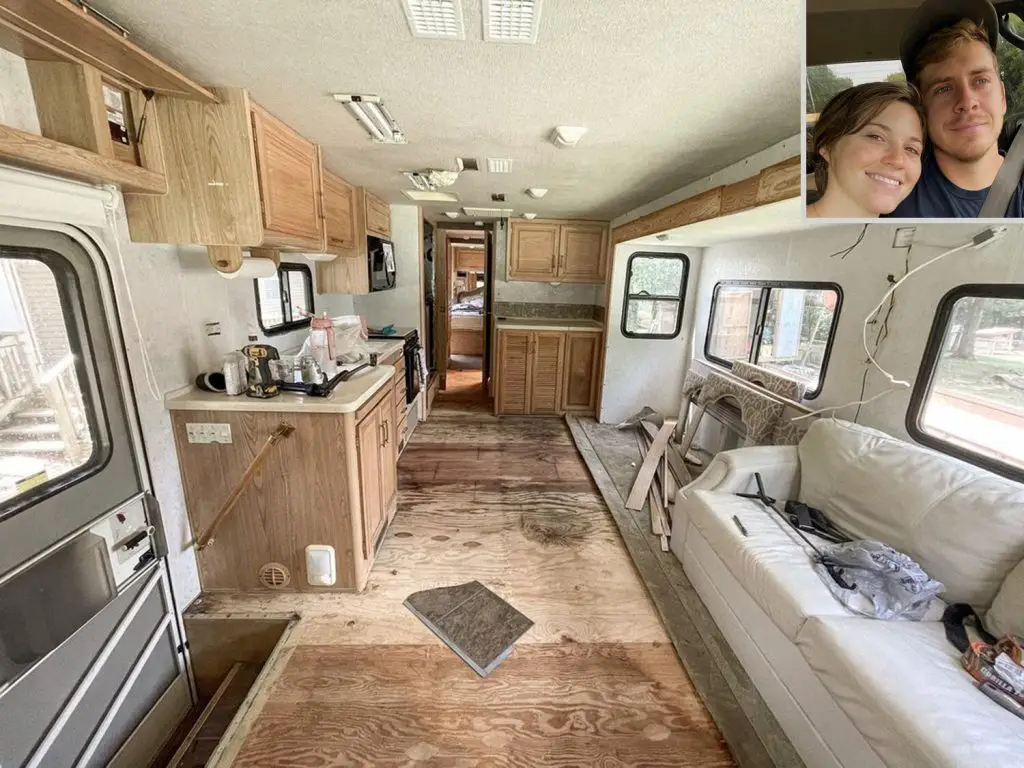 "Some of my fondest memories are from family road trips," Duggar wrote on Instagram, posting "before" photos of the RV she and husband Austin Forsyth are renovating