Jessenia is a packaged deal consisting of the brain, beauty, and a handful of infectious personalities. She's all about retro and loves funky fashion. Also, Jessenia's favorite decade is the 80s. And like mentioned earlier, she'd definitely live in the 80s due to the funky fashion that decade held. 
All of this already shows what kind of personality Jessenia holds. Oh yes, she also mentioned that she is a true romantic. And Cruz often finds herself daydreaming about meeting the man of her dreams.
Do you think she actually met the man of her dreams in Bachelor in Paradise or The Bachelor?
Let's find it all out in her bio below. Follow me until the end and find information on Jessenia's birthday, height, net worth, Instagram, Bachelor contestant, dating, profession, family, parents, education, and more. 
Jessenia Cruz's Bio, Age, Birthday, and Family
Born to her unnamed mother and father in 1992, Jessnia was born and raised in San Antonio, Texas. The details of her parents and siblings remain hidden until now. Sometimes it is hard enough to catch family details of worldwide famous actors. Aspiring reality tv stars' families and detailed bio are harder to find. In addition, Jessenia has three dogs that she considers to be her family, so just adding them here. 
Anyway, Jessenia celebrates her birthday every year on October 31. And, some sources reveal that Cruz was raised in a military family. She's travelled a lot since a young age and is a huge travel freak. Also, her ethnicity is apparently mixed. And she holds an American nationality. The reason she traveled a lot is supposedly due to family reasons. But in the end, she came back to Texas with her loved ones. And she's proud to call Texas her home. If we find more details on Jessenia's parents, siblings, and other family members, we will update it on her bio right away. So make sure to come back and check this space again in the future. Moreover, Jessenia claims to be fluent in not only English but Spanish as well. 
| | |
| --- | --- |
| Full Name | Jessenia Cruz |
| Mom | NA |
| Dad | NA |
| Siblings | NA |
| Birthday | October 31st |
| Nickname | Jessenia, Jesse |
| Birthplace | San Antonio, Texas |
| Age | 29 years old as of 2021 |
| Nationality | American |
| Ethnicity | Mixed  |
| Zodiac Sign | Scorpio |
| Religion | NA |
Jessenia Cruz's Profession and Net Worth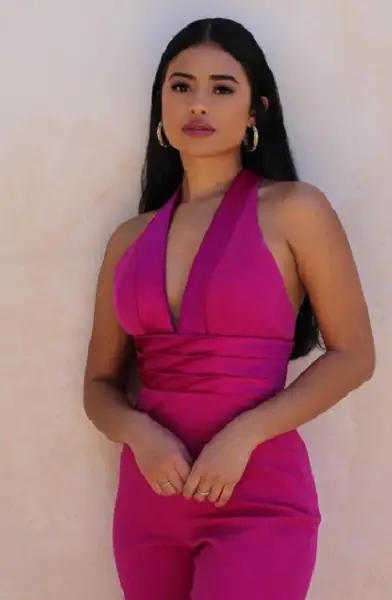 From September 2013 to January 2016, Jessenia worked as a brand representative for Abercrombie & Fitch. Likewise, she then started working at Gal Fashion for a year as a Social Media Manager. Moving on, for 2 years she then started working at Camilla Crown LLC serving as a social media marketing manager again. 
In addition, Cruz worked as the social media marketing manager at the Sole Proprietor. After that, she thought to herself that she wants to find love and she wants to do it now. So, she participated in The Bachelor season 25. However, after getting eliminated in the 6th week, Jessenia didn't give up. And in fact, she joined Bachelor in Paradise. And now, you can also call her a popular reality TV personality. 
That's all about Cruz's profession. Let's take a look at her salary and net worth. According to some sources, Jessenia has earned herself a net worth of $200,000. However, her salary is not yet known. Although she lives in Texas currently, she plans on moving to New York for a little more convenience. But she's not so sure about moving. 
| | |
| --- | --- |
| Profession | Social Media Marketing Manager, TV Personality |
| Website | website |
| Net Worth | $200,000 |
| Salary | NA |
| Residence | Texas, USA |
Education and Academic Credentials
Jessenia studied at a Local High School located in Texas. But the name of the h=school is not revealed. Likewise, after high school, she went to the University of Texas which is a public research university located in San Antonio, Texas. Likewise, Cruz graduated and obtained her degree in Communication and Media Management Study for her Bachelor studies.  Not much is known about her education though. But I guess she stopped studying after that and is pursuing her career and planning to live more than study. 
| | |
| --- | --- |
| School  | Local Hugh School |
| University  | University of Texas |
| Major | Bachelor's Degree in Communication and Social Media Management Study |
Relationship and Dating History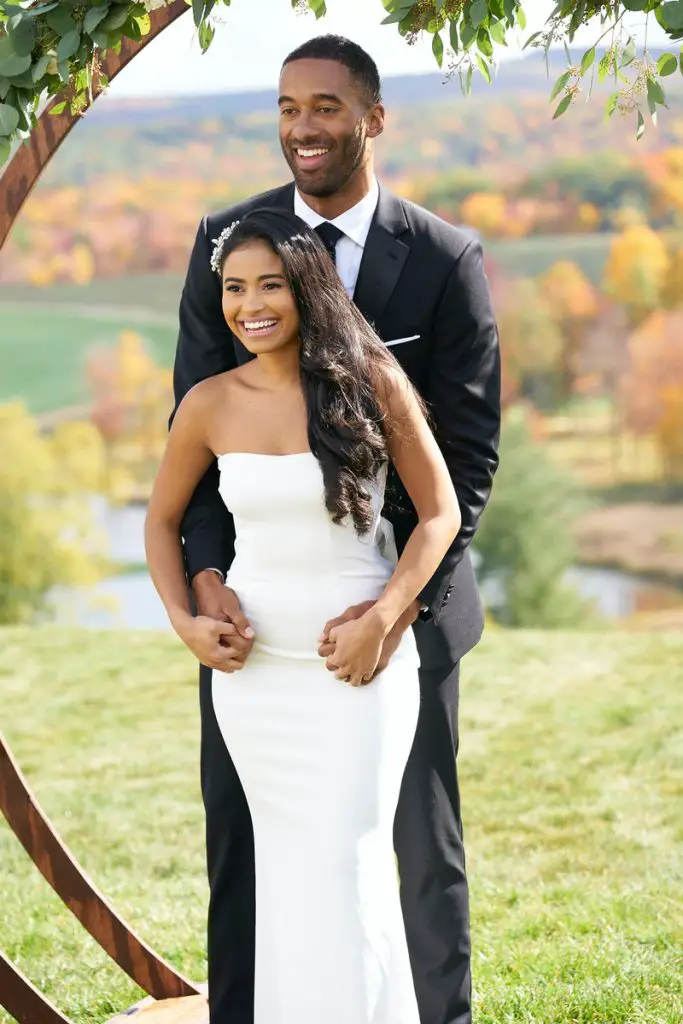 Since Jessenia is a part of Bachelor and Bachelor in Paradise, it's foolishness to say that she hasn't dated anyone. She first, (kind of) dated Matt James during the 25th season of The Bachelor. Then she dated Chris Conran and ended up with him in the finale of Bachelor in Paradise. Moving on, Jessenia also dated Ivan Hall but none of her relationships went just as she wanted. 
Unfortunately,  after none of her relationships worked out, Jessenia is now single. And still searching for someone she can travel with. And a man who will love all of her dogs. Fans have come to adore Jessenia and she stands as an example of a dream girl. So, I don't really understand why her relationship isn't working. But everyone has issues. And her fans want to be supportive of her until she actually finds the man of her dreams. 
Also, let me make this clear to you, Jessenia has no children in 2021. Neither does it seem like she's planning to get one soon. 
| | |
| --- | --- |
| Marital Status | Unmarried |
| Sexuality  | Straight |
| Children | None |
| Former Partner/ Boyfriend | Ivan HallChris ConranMatt James |
| Husband's Name | NA |
| Wedding Date | NA |
Body Measurements and Physical Appearance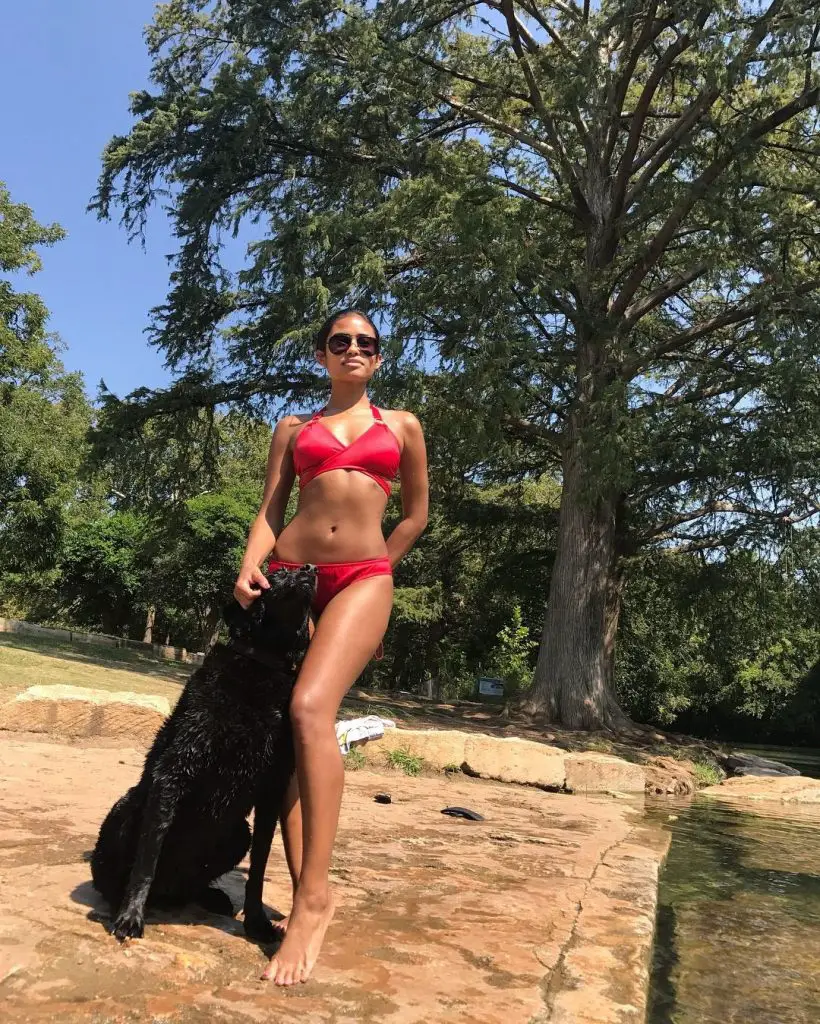 Talking about Jessenia Cruz's height, she stands 5 feet and 7 inches, 1.7 meters tall. I know right, she doesn't look so tall but she is. Anyway, as for her weight, she weighs around 52 kg, 114.64 lbs. Likewise, the Bachelor contestant has gorgeous curly black hair. And her eye color is brown. 
Also, it seems like she doesn't have any tattoos on her body as of 2021. Furthermore, there is no information on Jessenia's body measurements as well. But, I am looking into it. Moreover, Jessenia is not a health freak or exercise freak. But she does maintain a healthy lifestyle for her sake. 
| | |
| --- | --- |
| Height  | 5 ft 7 in, 1.7 m |
| Weight  | 52 kg, 114.64 lbs |
| Body Measurements (chest, waist, hip)  | NA |
| Eye Color | Brown |
| Hair Color | Black |
| Tattoo  | None |
Awards and Achievements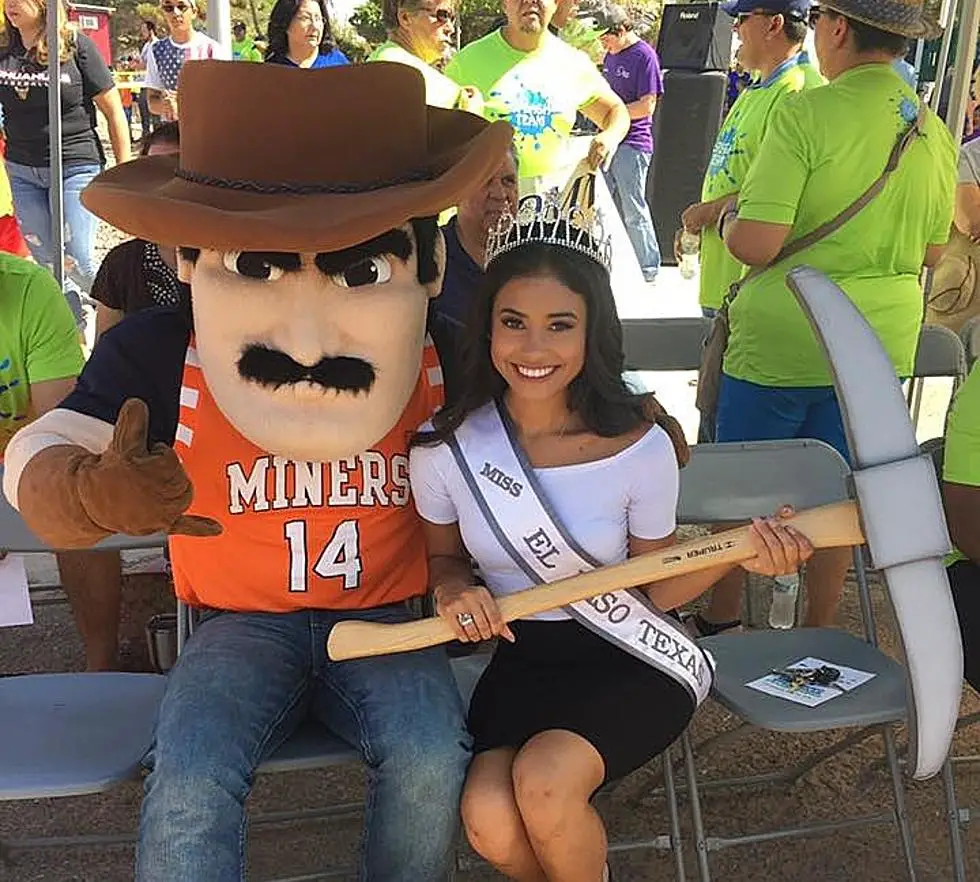 As you all know, Jessenia is an absolute beauty. And maybe sometimes you've wondered if Jessenia could win a beauty pageant. And let me tell you what, she has already won Miss El Paso back in 2016. 
Social Media Presence