Jason Hitch was a well-known American reality TV star. He rose to notoriety after starring in Season 2 of TLC's "90 Day Fiancé" reality TV show. At the age of 38, Jason Hitch appeared on the TV show 90 Day Fiancé in 2014. Moreover, he was an army veteran who had served in the military.
Who was Jason Hitch?
Jason Hitch is a popular reality television star and an army veteran. According to his sister, Hitch was a first lieutenant in the Army. Jason Hitch was 45 years old when he died.
Jason Hitch's Profile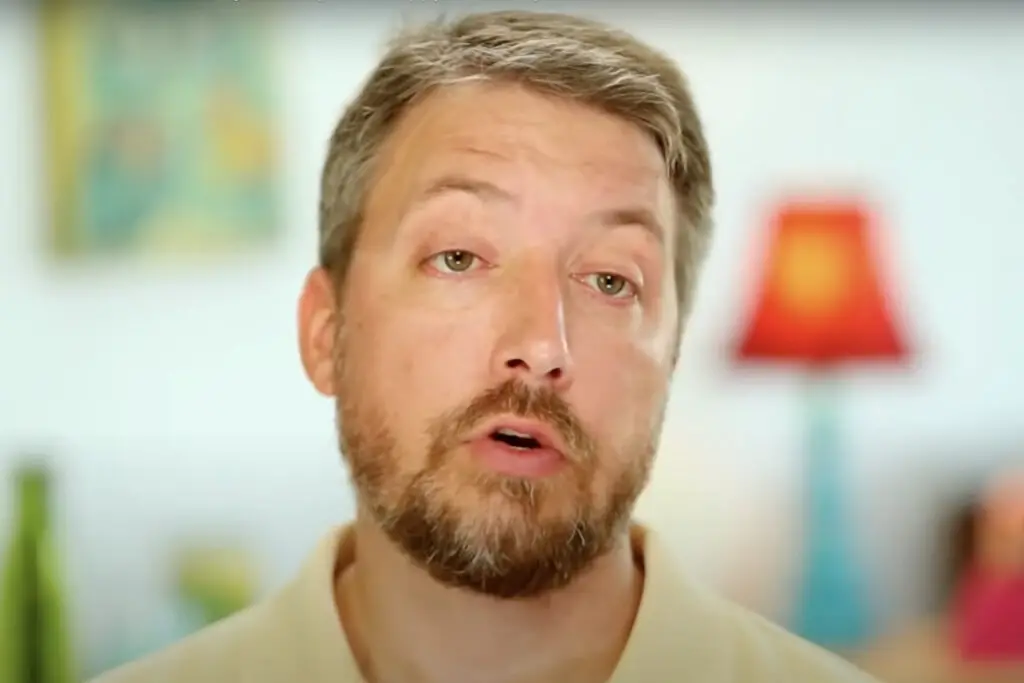 | | |
| --- | --- |
| Original Name | Jason Hitch |
| Famous As | Jason Hitch |
| Birthdate | 1976 |
| Age | 45 years old |
| Gender | Male |
| Nationality | American |
| Ex-spouse  | Cássia Tavares |
| Marital Satatus | Single |
| Children | None |
| Date of Death | 14th December, 2021 |
| Net worth | $1 Million USD |
How did Jason Hitch Die?
As per several media outlets, he expired of COVID-19 complications on the night of 14th December, 2021. He was being admitted and treated in a Florida hospital. Shannon, his sister, announced the tragic news of his passing to TMZ.
Shannon reported that, to the family's understanding, her brother was not vaccinated and had no pre-existing medical issues. She claimed that Hitch's family was with him in his final moments.
Jason's Early-Life and Family
Jason Hitch was born in the year 1976 in the United States. However, the details of his birth, family and education are not revealed to the media outlets.
Accordingly, he was survived by his parents and a sister named Shannon. The identities of his parents and his family background are not revealed to the public information.
Jason's Story on 90 Day Fiancé
Jason and Cássia originally met on Facebook. She was in an online relationship with Jason's friend. After the relationship ended, Jason and Cássia started their romantic relationship. Cássia then relocated to the United States and moved in with Jason and his father.
Their whole relationship was recorded on the famous TV series "90 Days Fiancé". He eventually married Cássia Tavares, a 23-year-old, on the show. Tavares, who was relocated from Brazil to be with Hitch, was frequently critical of her fiance's financial situation, his vehicle, the weather, and Florida in general on the series. Hitch, on the other hand, made every effort to keep her pleased.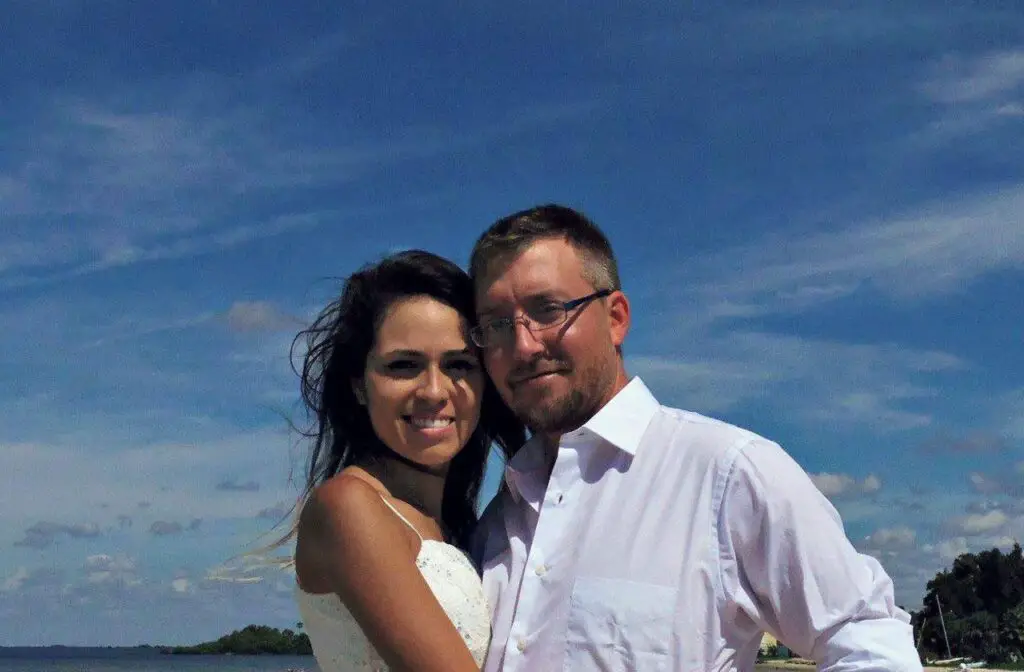 Personal life & Divorce with Ex-wife
Jason filed for divorce in early 2018 after allegations of domestic violence. But he reportedly withdrew the case in March 2018. He filed for divorce again in September 2018 after failing to resolve their conflicts. However, the couple separated in 2017 due of their incompatibilities. Eventually, they divorced the next year, in October 2018.
Despite their separation, Jason and Cássia were good friends. He has defended Cássia in several occasions against various malicious comments.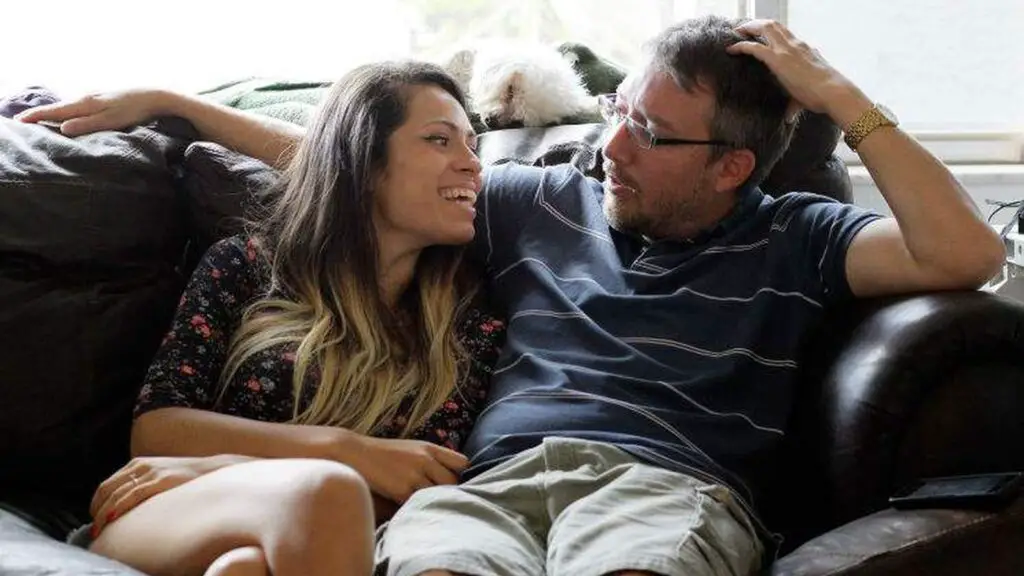 Moreover, his ex-wife Cássia later got hitched to the Italian fitness trainer Guiseppe in February, 2021.
Aftermath of Jason's Death
Jason's sudden death garnered a lot of attention on the social media. Following the news of Jason's passing, admirers began to pay tribute to the reality star. His loyal fans sent condolences to his family members and friends.
Similarly, TLC released an official statement in response to Hitch's untimely death, saying, "We are saddened to hear of Jason Hitch's passing and send our sincere condolences to his family and friends at this time."
Even his ex-wife took her Instagram handle to share her condolences to Jason's family and acquaintances. Cassia expressed her feelings as "It's always sad when someone you spent part of your life with stops breathing.
I guess one could never be prepared for that. I wasn't today." She further added "When I started receiving messages, I thought it was a joke. I'm shocked. My condolences to his family and friends. Rest in Peace, Jason."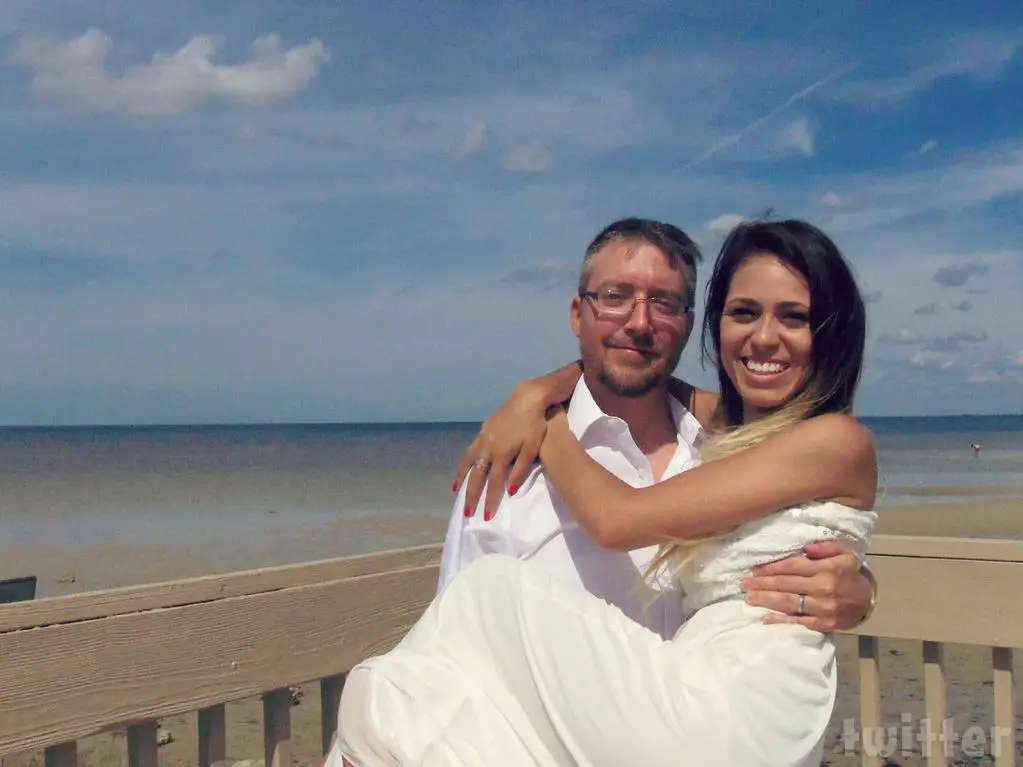 Net Worth of Jason Hitch
Jason had a flourishing career as a reality TV star. His net worth was estimated to be $1 million at the time of his death.
Interesting Facts about Jason Hitch
Hitch was an army veteran. He was a first lieutenant in the Army.
He was married to Cássia Tavares but later got divorced. Tavares is a Brazilian citizen.
Hitch was on good terms with his ex-wife.
Jason died on 14th December, 2021.
He was unvaccinated and died due to Covid-19 and related complications.
His net worth at the time of his demise was $1 million USD(approx.)
Read More About Your Favorite Stars on Hollywoodbios.