Derek Xiao is one of the most popular members of season 23 of Big Brothers. Likewise, he has tons of female followers because, you know, he's good-looking. But, there's so much more to Derek than his looks. And we will get to know it all in this article.
We've seen Derek for quite a while on TV now. And we know that he is funny, thoughtful, and logical at the same time. And on top of that, Derek loves cooking. What would a woman want more, right?
Anyway, in this article, we will learn about Derek's bio, parents, high school, profession, net worth, nationality, height, company, and more. So, let's get it started.
Derek Xiao's Biggest Regret
After getting evicted by Sarah Steagall, he revealed what he would have done if he'd survived. This is also some kind of a message to Christian Birkenberger.
According to Derek X,
"This will not come as a surprise to anyone, but my biggest regret was not playing that stupid roulette wheel. I should've spent my BB Bucks while I had a chance. But, at a larger level, I think my regret is that I ended up feeling too safe. I thought I had a good handle on the game but in Big Brother you have to be constantly questioning your assumptions and trying to ask yourself what is going on in the house. I think I stopped asking myself that question and that's when I ended up getting evicted"
Derek Xiao is a Self Made CEO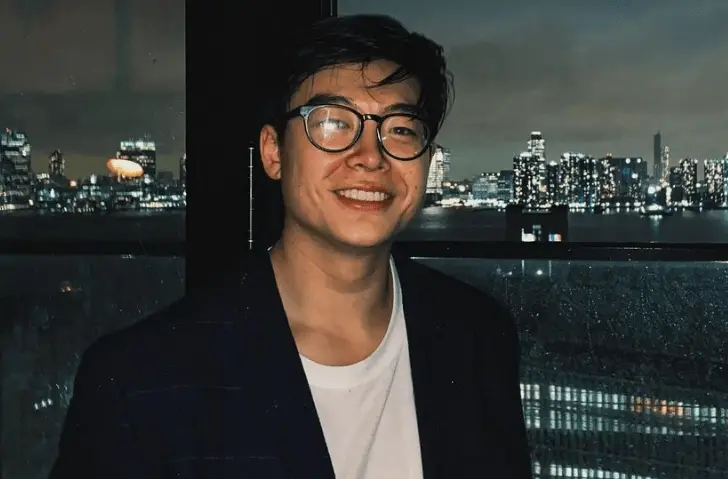 Maryland native, and a popular Big Brother star Derek Xiao is a self made CEO and Founder. He is the founder of a strat up company. And, that company espacialozes on mean kits.
There's not much known about his start up company. Moreover, Derek's LinkedIn profile says that he is trying to turn cooking videos into meal kit. But, before his start up, he's done a lot of work. And, has failed plenty of experience.
Derek's worked as a Summer Research Intern at the United States Army Medical Research Institute of Chemical Defense in 2013 and 2014. Likewsie, Derek then worked as Engeneering Research Intern at The John Hopkins University in 2015.
Furthermore, Derek also worked as a Product Management and Analytics Intern in Capital One 2017. And, went to Lemma Senbet Fund, serving as an Equity Analyst in 2018.
Moving on, Derek also worked as a Product Management and Analytics Intern in Capital One once again. Then, he worked as a Software Engineer Intern in Capital One. And finally, before starting his start up, he worked as an Associate Product manager, and then as Sr. Associate Product Manager in Capital One.
| | |
| --- | --- |
| Profession | CEO, Founder, Reality TV Star |
| Website | website |
| Net Worth | $1 million |
| Salary | NA |
| Residence | New York, USA |
Net Worth
Derek has not revealed anything about his salary and net worth personally. But, with some prompt research, we've found some information that can be useful.
And with that information, we've got to know that Derek X has a net worth of $1 million. Given that his business has just started and it will take quite a while for it to bloom. Derek has earned quite an impressive amount of net worth. As for his salary, there's no information.
Some Facts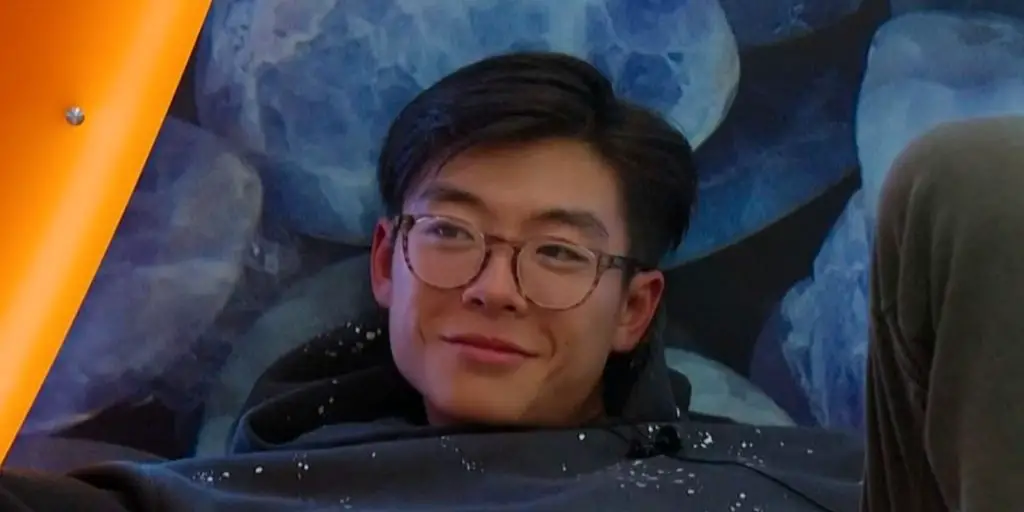 Derek was forced to eat a jellyfish that had stung him back when he went to Thailand.
He loves playing chess and surfing.
Derek took a hip hop dance class.
The TV star got into cooking after his mom never cooked anything else besides Chinese food growing up. And he wanted to eat mac and cheese.
As much as Derek loves cooking, he hates washing the dishes. I can pretty much relate to him at this.
Bio, Birthday, and Family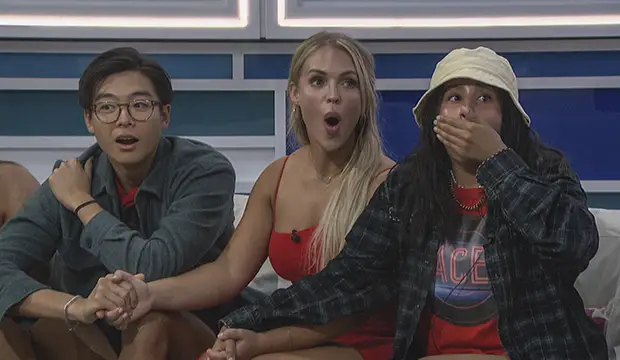 Derek was born in 1997. And he celebrates his birthday every year on 20th of March. As of 2021, Derek's age is 24 years old. And his zodiac sign is Piesces.
Talking about Derek's family, apparently, Derek's mom is a food expert. But, we have no further information on Derek Xiao's mother, father, and siblings. But, we will soon let you know once we find it out. So, make sure to come back and check this space again in the future.
Moving on, Derek holds American nationality and belongs to Chinese ethnicity.
| | |
| --- | --- |
| Full Name | Derek Xiao |
| Mom | NA |
| Dad | NA |
| Siblings | NA |
| Birthday | March 20 |
| Nickname | Derek |
| Birthplace | Baltimore, Maryland, USA |
| Age | 24 years |
| Nationality | American |
| Ethnicity | Chinese |
| Zodiac Sign | Piesces |
| Religion | Either Buddhist or Christian |
Education and Academic Credentials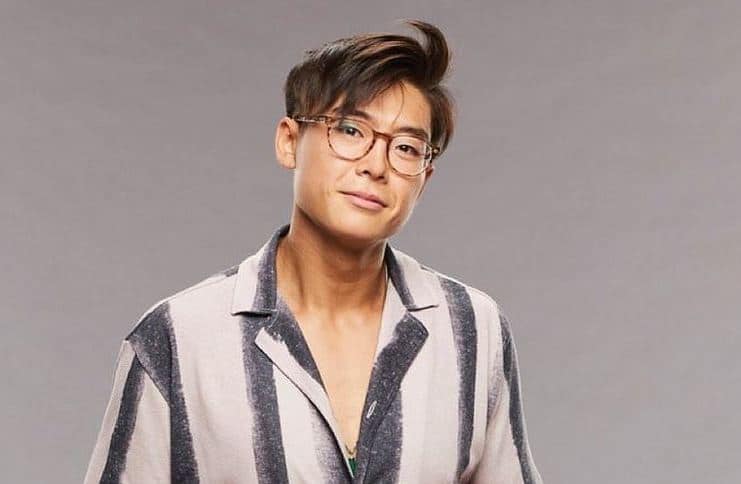 | | |
| --- | --- |
| School  | Fallston High School |
| University  | University of Maryland |
| Major | Dual Degree in Finance and Computer Science |
Is Derek Dating Anyone?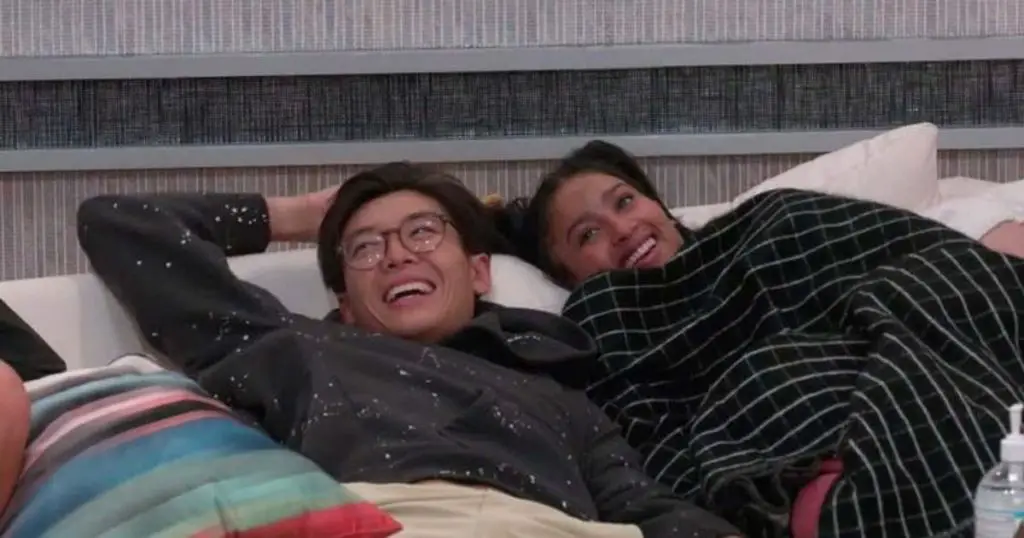 The first thing I want to address is, it's pretty hard trying to figure out who's dating whom. Especially if they are well known personalities from famous reality tv show. However, there are tons of fans watching these people like hawks at the same time.
Anyway, as of mid 2021, Derek seems to be single. There's no information if Derek is seeing someone. And his facebook status reads single as well.
However, during Derek X's time on Big Brother, many fans thought if fellow contestant Hannah Chaddah and Derek would date. Because they seemed to have pretty great chemistry. And honestly, Hannah and Derek looked really cute together.
If I find any other information in the future, I will inform it to you right away. So make sure to come back and check this space again in the future for added information.
| | |
| --- | --- |
| Marital Status | Unmarried |
| Sexuality  | Straight |
| Children | None |
| Former Partner/ Girlfriend | NA |
| Girlfriend's Name | NA |
| Wedding Date | NA |
Motto of Life
"If you laugh at yourself first then everyone is just laughing with you."
Body Measurements and Physical Appearance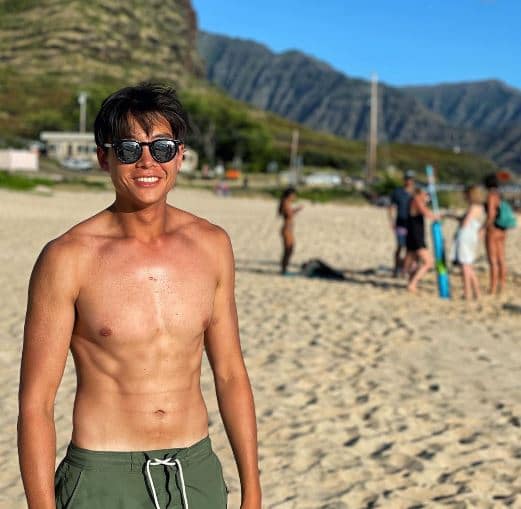 According to some research, Derek's height is 5 feet 10 inches, 1.77 meters tall. Likewsie, there's no information on Derek's body measurements and weight.
Furthermore Derek Xs eye color is dark brown and his hair color is black.He seems to not have any tattoo on his body as of 2021.
| | |
| --- | --- |
| Height  | 5 ft 10 in, 1.77 m |
| Weight  | NA |
| Body Measurements (chest, waist, hip)  | NA |
| Eye Color | NA |
| Hair Color | NA |
| Tattoo  | None |
Social Media Presence