Abigail is a lovely lady from the Pacific Northwest who claims nothing makes her happier than a cool local microbrew on a sunny Oregon day. Abigail's hearing loss never stopped her from living her life to the fullest.
She enjoys being outside, and when she is not working, she enjoys spending time with her family, who she claims bring out the best in her.
Abigail is easygoing, laid-back, always up for a good time, and eager to meet the man of her dreams. She claims she's looking for a man who will raise her up and make her feel like they're the only two people in the world.
Although good looks are a plus, Abigail believes that getting to know someone on a deeper level is considerably more vital in a successful relationship. Abigail claims she doesn't believe in love at first sight, but we'll see how she feels after meeting Matt!
| | |
| --- | --- |
| Name | Abigail Heringer |
| Age( as of 2021) | 26 years |
| Mother | Suzie Heriger |
| Relationship status | Single |
| Birthday | March 3 |
| Nationality | American |
| Height | 5 feet 6 inches |
| Hair color | Black |
| Eye color | Brown |
| Body Shape | Fit |
| Weight | 156 pounds |
| Seuality Orientation | Straight |
Abigail Heringer Bachelor In Paradise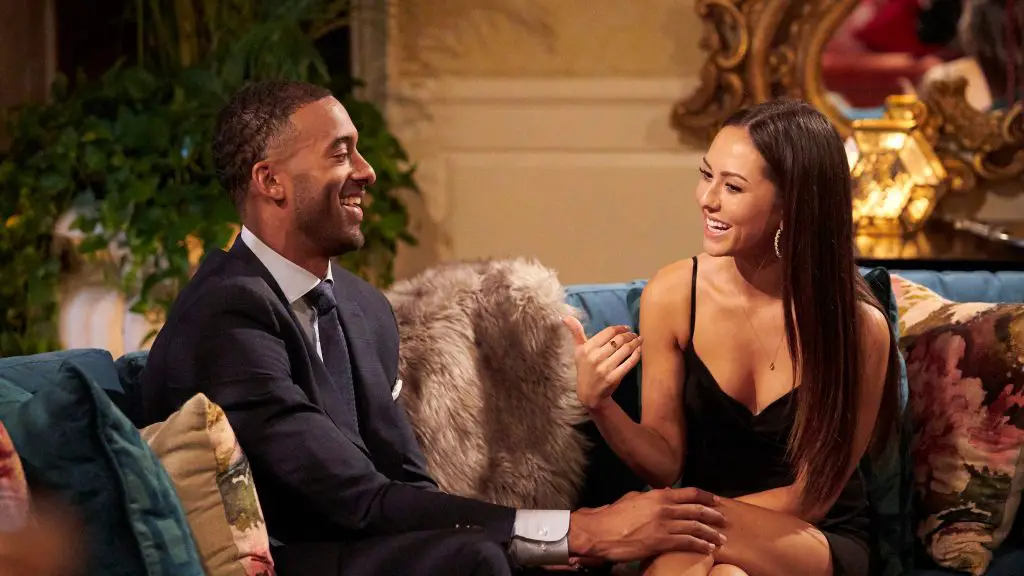 Heringer is a participant on ABC's reality show The Bachelor's 25th season. She hopes to capture the love of 28-year-old real estate broker Matt James, who is a bachelor.
She competes against 31 other ladies for Matt James' final rose.
Though Bachelor and Bachelorette candidates' behavior can range from cringeworthy to downright embarrassing—and it's all shown on national television, no less—mother Heringer's told a local newspaper that her family was not looking forward to seeing her dalliances with James play out onscreen.
Suzie told the Statesman Journal that "in the age of COVID, it's a safe way to date," and that "she's always done us proud, and she's got a really good head on her shoulders, so I'm not worried about anything. Hopefully, she'll have fun."
However, that assistance is limited. Heringer's mother gave her some sound advice before she left for the Nemacolin Woodlands Resort to assist her avoid the aforementioned humiliating behavior: "I jokingly reminded her that her grandparents would be watching. I'm sure she'll remember that "Suzie stated.
And, cringe-worthy or not, Heringer's mother revealed that she's not sure how genuine a relationship can be built on a reality show, thinking, "To be honest, I don't think this is a fantastic way to find your forever person."
There hasn't been any word on how they feel about her BIP appearance…
Her ABC profile rads, and in part: "She is looking for a partner who will raise her up and make her feel as if they are the only two people in the world.
Good looks are obviously a plus, but Abigail believes that getting to know someone on a deeper level is significantly more vital in a successful relationship."
She claims that she does not believe in love at first sight.
Abigail Heringer Boyfriend
Abigail is a very reserved person, especially in her personal life. She hasn't revealed anything about her love life or previous relationships.
It is assumed that she is unmarried, which is why she joined the Bachelor in the hopes of finding her true mate.
Nonetheless, research is being conducted in order to provide factual information about her previous dates, relationships, and even whether she has any children.
Abigail Heringer Net Worth
As of 2021, Abigail's net worth is estimated to be between $3 million and $5 million. This includes her property, money, and earnings.
Her main source of money is her job. She has amassed wealth from her multiple sources of income, yet she likes to live a humble lifestyle.

As a result, we must assume that she has made a decent income from her occupation. Her net worth appears to be increasing rapidly as she advances in her career.
Abigail Heringer Height
Abigail stands 5 feet 6 inches tall.
Abigail Heringer Instagram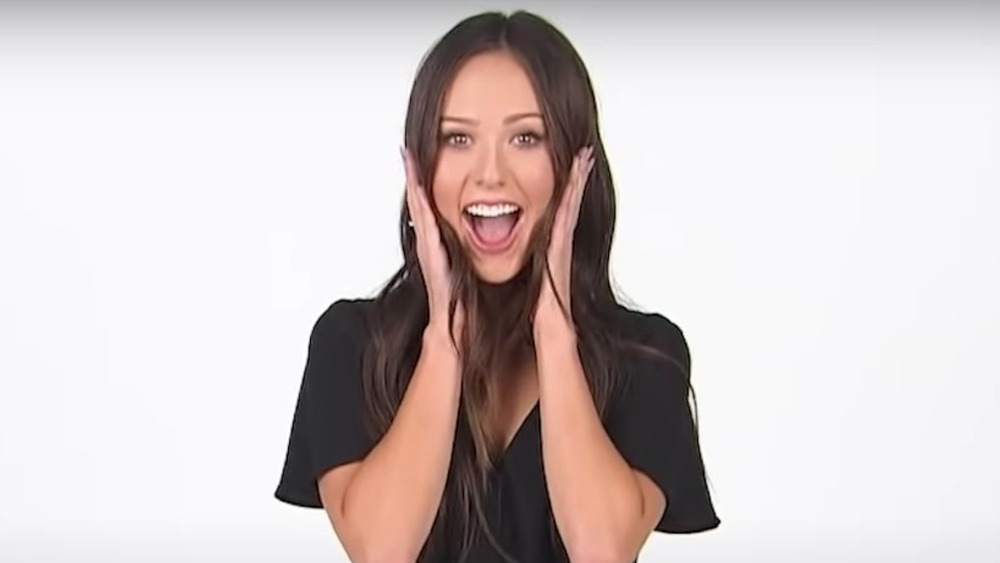 Heringer has a positive Instagram presence. As of September 2021, her Instagram account @abigail_heringer had 556K followers.