Who is Natasha Bassett?
Natasha Bassett is a brilliant Australian actress, screenwriter, model as well as an acclaimed director. Besides, she is well-recognized for her impressive performance as Britney Spears in the Lifetime biopic "Britney Ever After", which premiered on 18th February 2017.
Most recently, she gained global attention as the rumored girlfriend of Elon Musk, the world's richest man.
Profile of Natasha Bassett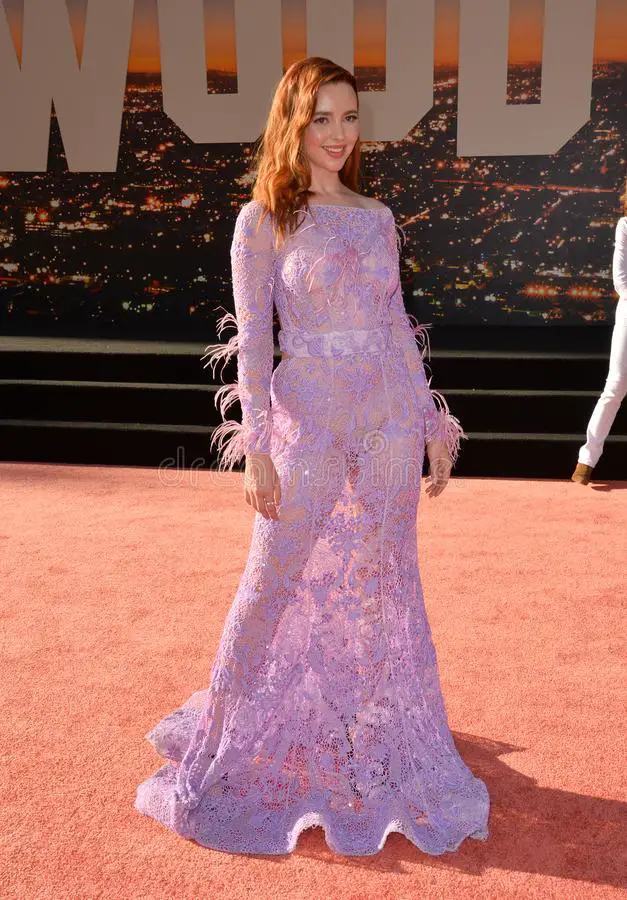 | | |
| --- | --- |
| Full Name | Natasha Bassett |
| Popular As | Elon Musk's Girlfriend |
| Birthdate | 21st October, 1992 |
| Place of Birth | Sydney, New South Wales, Australia |
| Gender | Female |
| Profession | Actress, Film Director & Screenwriter |
| Nationality | Australian |
| Race / Ethnicity | Undisclosed |
| Religion | Christianity |
| Education | Graduate |
| Institution | National Institute of Dramatic Art & Atlantic Acting School |
| Sexual Orientation | Straight |
| Age | 30 Years Old |
| Sun-sign | Libra |
| Eye color | Hazel Brown |
| Hair Color | Golden Blonde |
| Height | 5'7" (171 cm) |
| Marital status | Unmarried |
| Parents | Jenny Bassett (Mother) |
| Siblings | Undisclosed |
| Boyfriend | Elon Musk |
| Children | None |
| Net Worth | Undisclosed |
Natasha Bassett is an Australian actress, model, filmmaker, screenwriter, as well as a television personality. Moreover, she is well-known for her role as Britney Spears in the Lifetime biopic Britney Ever After. As a matter of fact, she recently made headlines as the alleged girlfriend of Elon Musk, the world's wealthiest man.
Early-life, Education & Family Background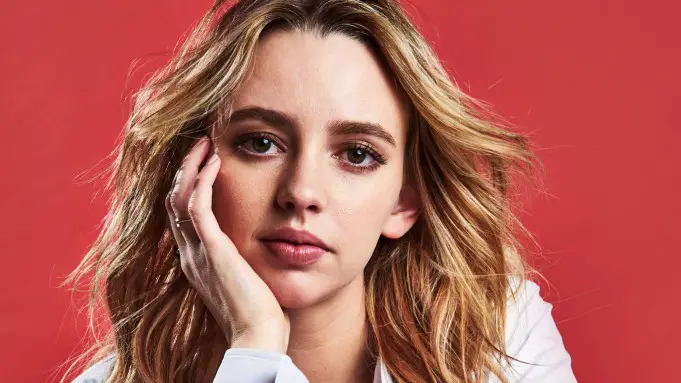 Natasha Bassett was born on 21st October, 1992, in Sydney, New South Wales, Australia. As of 2022, she is 30 years old while her sun sign is Libra. Apparently, she was raised by her mother Jenny Bassett whereas the information regarding her father remains undisclosed.
Allegedly, she earned the lead part in the Australian Theatre for Young People's production of "Romeo and Juliet" when she was fourteen years old, and has never looked back ever since. Eventually, Natasha went on to study, write, and perform at the National Institute of Dramatic Art.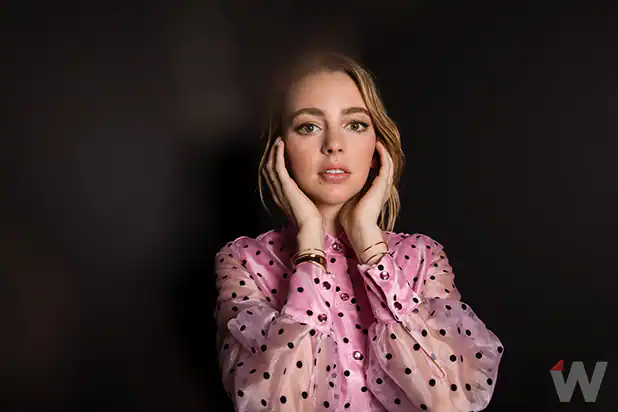 Nonetheless, she starred in the Sydney Theatre Company's stage performance of "Bookends," which was directed by Cate Blanchett. Later on, Natasha relocated to New York City and studied acting at Atlantic Acting School.
Currently, Natasha is pursuing a physics degree through Harvard's Online Program. Besides, she is fluent in French and has been awarded the Gold Duke of Edinburgh Award for her survival excursions and community service in Australia.
Natasha Bassett's Professional Career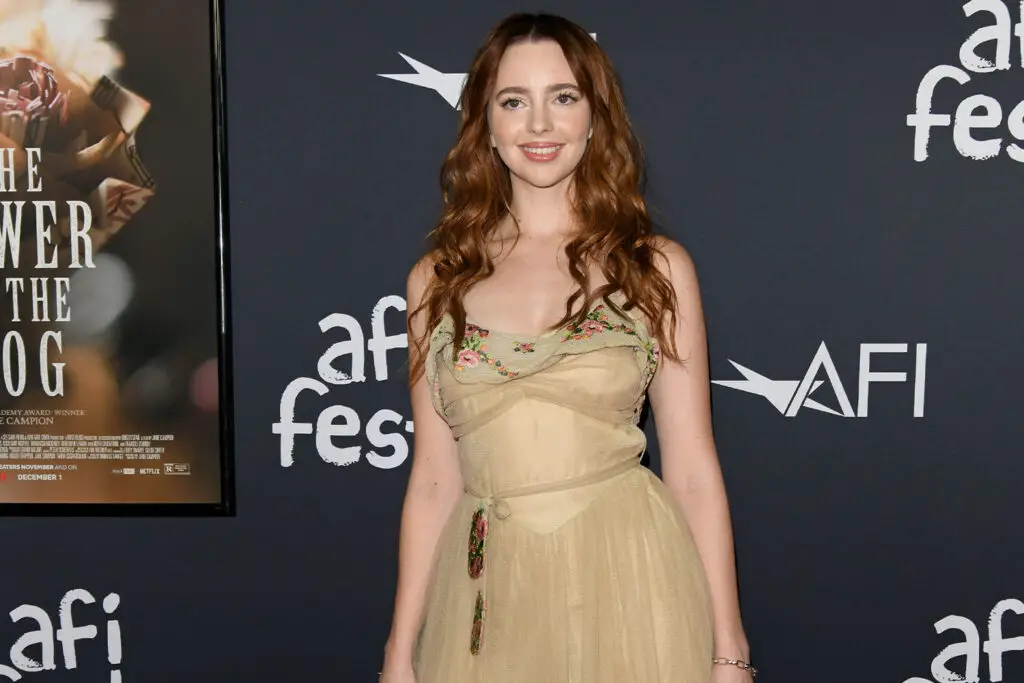 Natasha is a well-established as well as an accomplished Australian actress screenwriter, and director. Besides, she has performed in several films including the MTV film, Dungoona (2009), and appeared on several Australian television series such as Rake (2010), Wild Boys (2011), Cops LAC (2010)), while still in school.
Following her high-school graduation, she starred in P.J. Hogan's film Mental (2012), and then traveled to Paris to play the lead in the feature film The Last Goodbye (2013).
Consequently, Bassett rose to prominence for portraying Gloria DeLamour in the 2016 film Hail, Caesar! In addition, she also had recurring appearances in the television shows Rake (2012) and Camp (2013). Meanwhile, Natasha also starred in the 2016 indie drama 'Katie Says Goodbye' and as 50s-era starlet Gloria DeLamour in Hail, Caesar! (2016).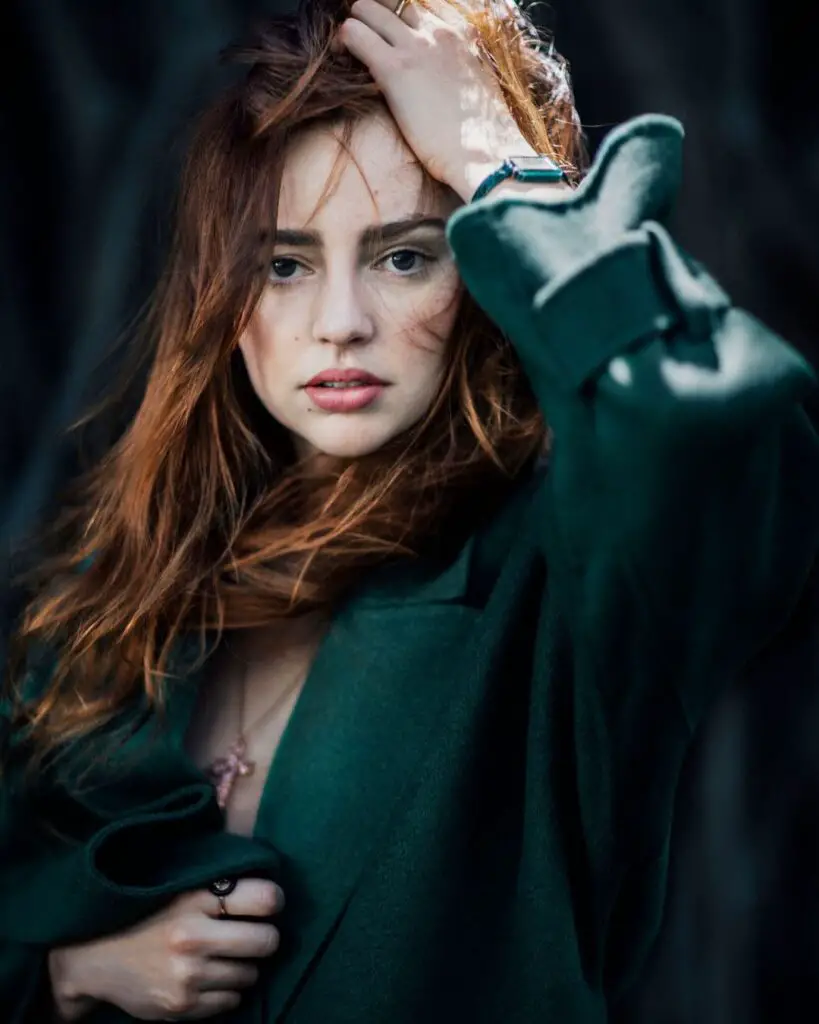 In parallel to her acting career, Bassett wrote and directed a short film titled Kite. Her directorial debut film was selected into the Rhode Island International Film Festival.
Likewise, she performed brilliantly as the lead in 'Britney Ever After' (2017), the Lifetime biopic of singer Britney Spears. Her movies include 12 Mighty Orphans, Love Lust Longing, Operation Buffalo, Spy Intervention (2020), The I-Land (2019), Exit, But You Look So Good, Spinning Man, Desolate (2018), House by the Lake, The Regulars (2017) and many more.
Furthermore, her latest projects include the comedy film "SPY INTERVENTION", ABC series "OPERATION BUFFALO", and the upcoming "12 MIGHTY ORPHANS". Meanwhile, Bassett will portray Dixie Locke, the first girlfriend of renowned music legend Elvis Presley, in an upcoming biopic.
Honors & Achievements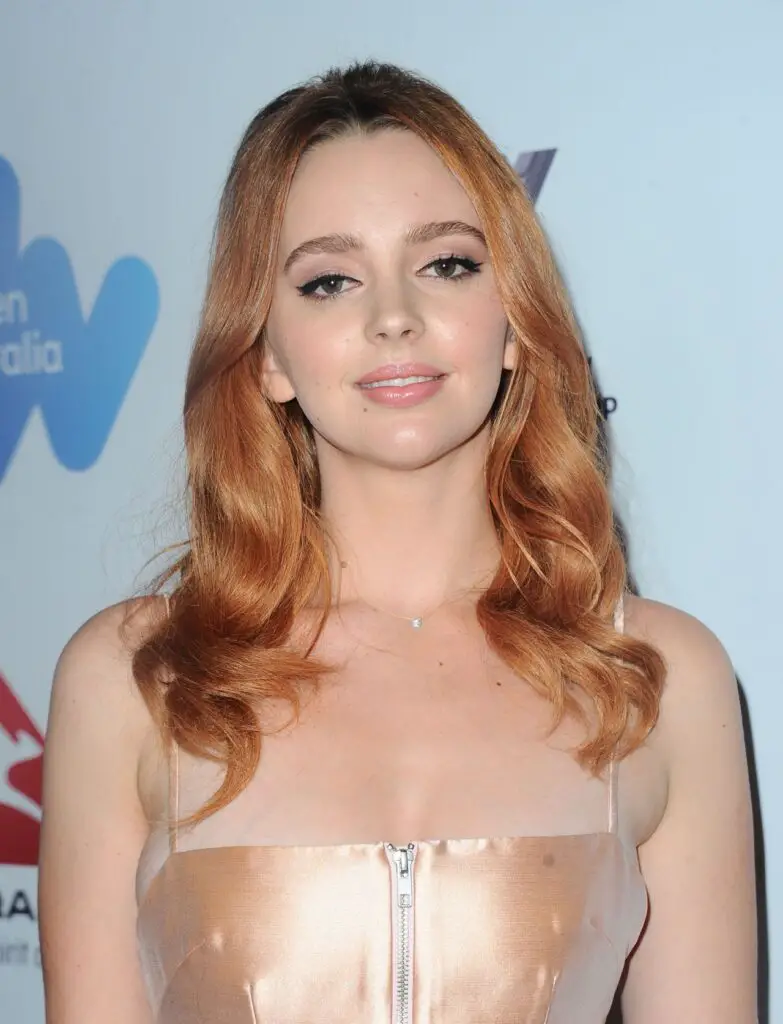 Natasha is a talented actress known for her brilliance portrayal of movie characters. In fact, she has received several awards and recognition in her successful acting career.
Likewise, Bassett received a screenwriting scholarship from the ArtStart Screenwriters Program when she was 19 years old. Thereafter, she wrote and directed her short film, Kite (2013). Moreover, the critically acclaimed short film was shown at the Rhode Island International Film Festival, the Balinale International Film Festival, as well as the Big Bear Lake International Film Festival, among others.
Bassett's Personal-life & Relationships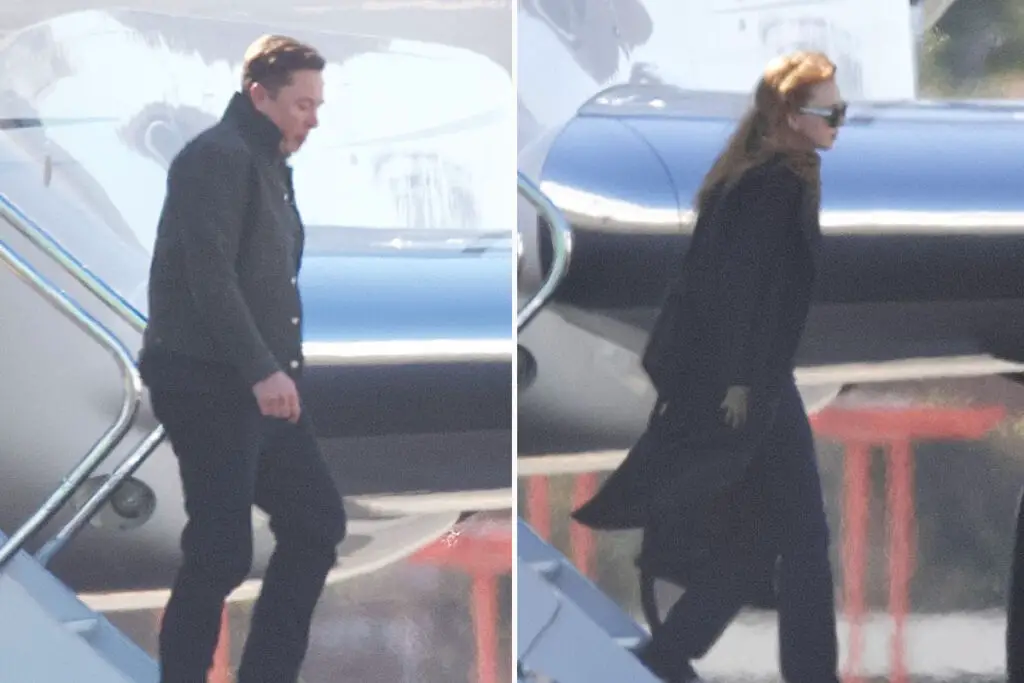 According to several news outlets, Natasha is allegedly dating the world's richest man Elon Musk. Reportedly, Bassett was seen departing Musk's private jet in Los Angeles, US. Meanwhile, a source familiar to the couple claims that they have been seeing each other for a while. However, there has not been any official conformation made from either side.
Moreover, her rumored beau Elon Musk is the CEO of Tesla and SpaceX. Nonetheless, Musk separated from singer Grimes in September 2021. Meanwhile, they share a one-year-old son called 'X AE A-Xii'.
Besides, Musk also has five sons with his first wife, author Justine Musk. In addition, he was also married twice to British actress Talulah Riley.
Physique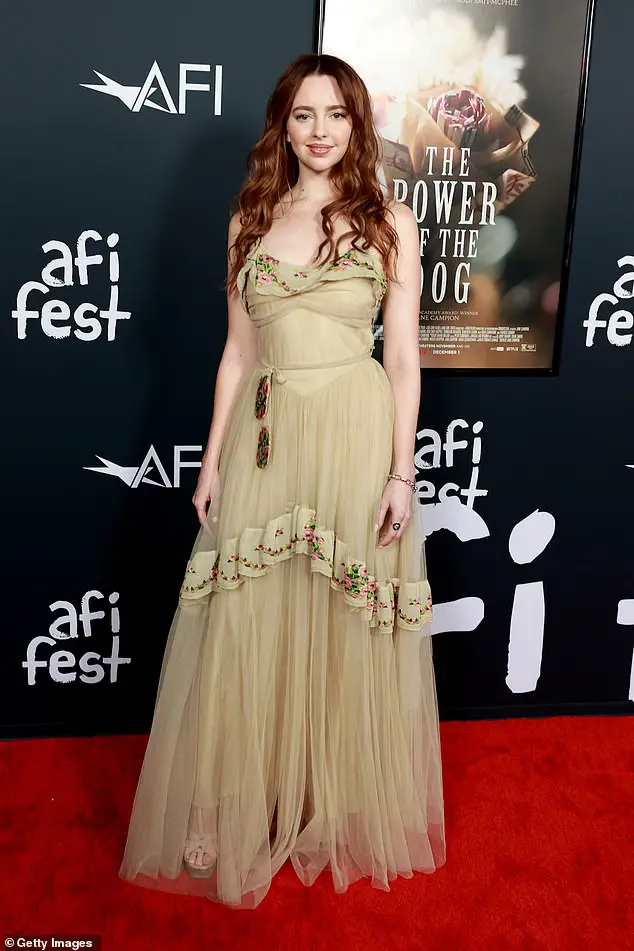 Natasha Bassett is a beautiful woman with slim body figure. Accordingly, she measures about 5 feet 7 inches (171 cm) and weighs about 60 kgs (132 Ibs). Her golden blonde locks and hazel brown eyes add to her beauty.
Social Media Handles of Natasha Bassett
Natasha Bassett is a popular personality on social media platforms. In fact she has tremendous fan-following on her verified social media accounts. She has over 43.3k Instagram followers while she has more than 1.9k Facebook following. In addition, she is also a dog enthusiast who frequently shares photos of her pets on social media.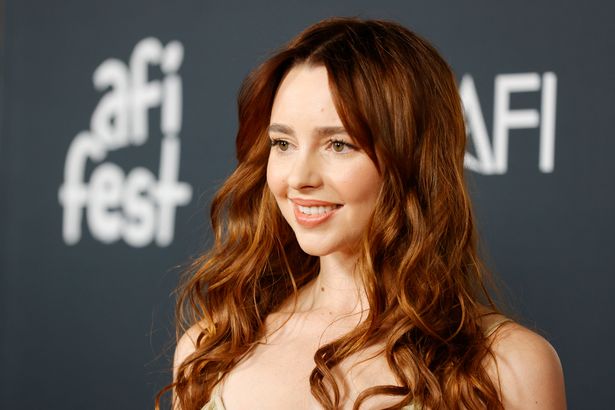 Net Worth of Natasha Bassett
The personal worth of Natasha Bassett has not been made public. Meanwhile, her alleged boyfriend Elon Musk's net worth is estimated to be approximately $233 billion, making him the world's richest person.