Who is Jak Knight?
Jak Knight was a widely recognized American stand-up comedian, TV writer, voice actor as well as an aspiring actor who recently passed away at the young age of 28. Besides, he was best-recognized for his incredible work on the television series "Black-ish".
In addition, he is also credited for the co-creation of Peacock's "Bust Down" and contributed to Netflix's hit "Big Mouth". As per official reports, the star died on the night of 14th July, 2022.
Profile of Jak Knight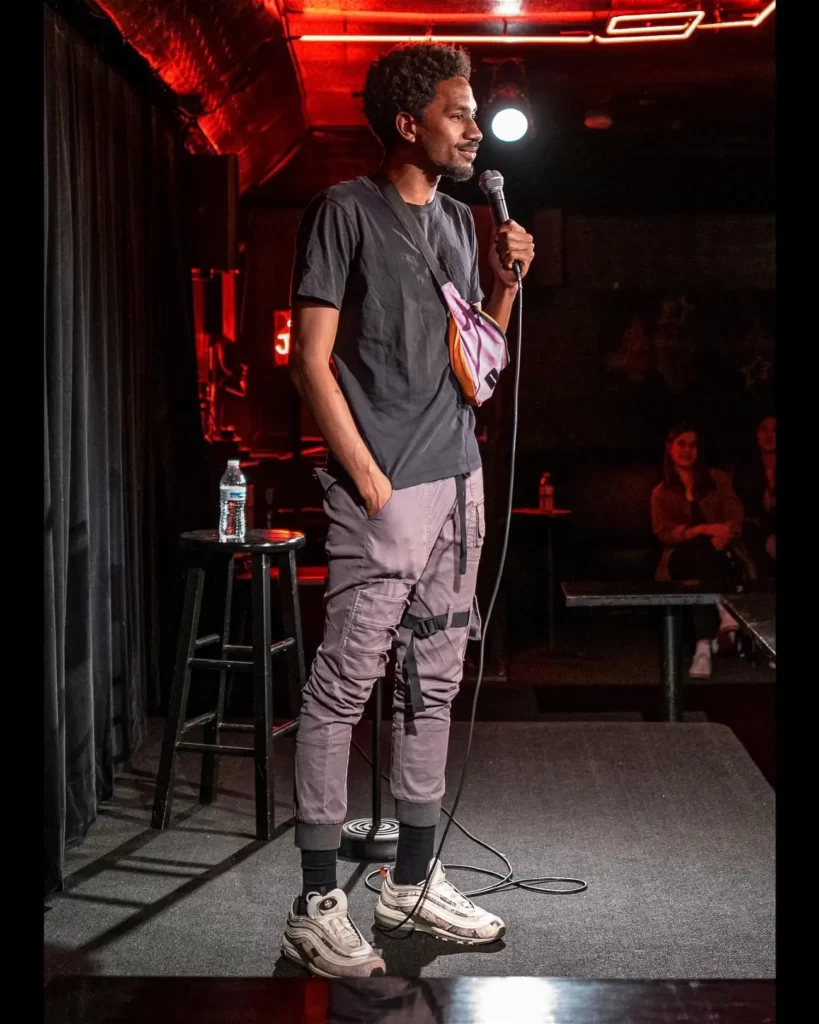 | | |
| --- | --- |
| Full Name | Jak Knight |
| Popular As | Jak Knight |
| Birthdate | 8th November, 1993 |
| Place of Birth | Seattle, Washington DC, USA |
| Date of Demise | 15th July 2022 |
| Profession | Stand-up Comedian, Writer, Voice Actor &TV Personality |
| Nationality | American |
| Race / Ethnicity | Black |
| Religion | Christian |
| Education Qualification | Undisclosed |
| Gender | Male |
| Sexual Orientation | Straight |
| Age at the Time of Death | 28 Years Old |
| Sun-sign | Scorpio |
| Eye color | Black |
| Hair Color | Black |
| Height | Undisclosed |
| Marital status | Unmarried |
| Parents | Undisclosed |
| Siblings | Undisclosed |
| Girlfriend/Boyfriend/Spouse | Undisclosed |
| Children | None |
| Net Worth | $1 Million USD |
Early-life, Education & Family Background
Jak Knight was born on 8th November, 1993 in a black household in Seattle, Washington DC, USA. Apparently, he was born and reared in Seattle before relocating to the Los Angeles for work purpose. Additionally, he was an American national while he belonged to Black ethnic group. Other than this, his parents, siblings, and family history are not specifically mentioned.
It is said that, Jak had always aspired to become a comedian since young and possessed a distinctive sense of humor that he later exploited in his comedy.
Regarding his academic credentials, it has been made known that he attended a reputable university. The institution's name has not, however, been disclosed.
Knight's Sudden Demise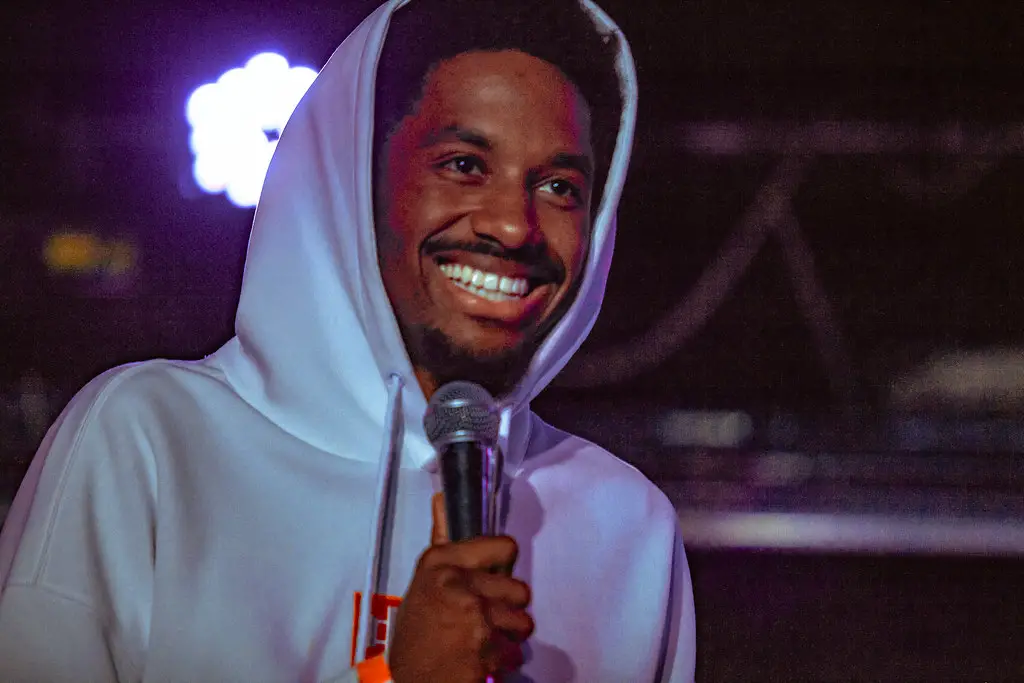 At the age of 28, stand-up comedian Jak Knight unfortunately passed away. He was also an author, actor, and co-creator of the Peacock series Bust Down. Based on media reports, the star was discovered dead in his Los Angeles home. Apparently, the comedian passed away on Thursday 14th July, but it wasn't until Friday (July 15th) that the news was made public. Meanwhile, the news of his death was verified by his family.
Knight's cause of death has not, however, been released publicly anywhere yet. In addition, the spokesman for Jak's family said, "Knight's loved ones ask that their privacy please be maintained during this extremely difficult time," after discussing Jak's passing.
On the other hand, the revelation, however, has devastated Jak's admirers to the core. They are finding it difficult to accept the fact that they won't be able to see Jak perform anymore. Twitter is flooded by fans to express their grief and pay tribute to the admirably funny comic. In addition, numerous TV channels, including Comedy Central, have paid tribute to the late comedian.
Jak Knight's Professional Career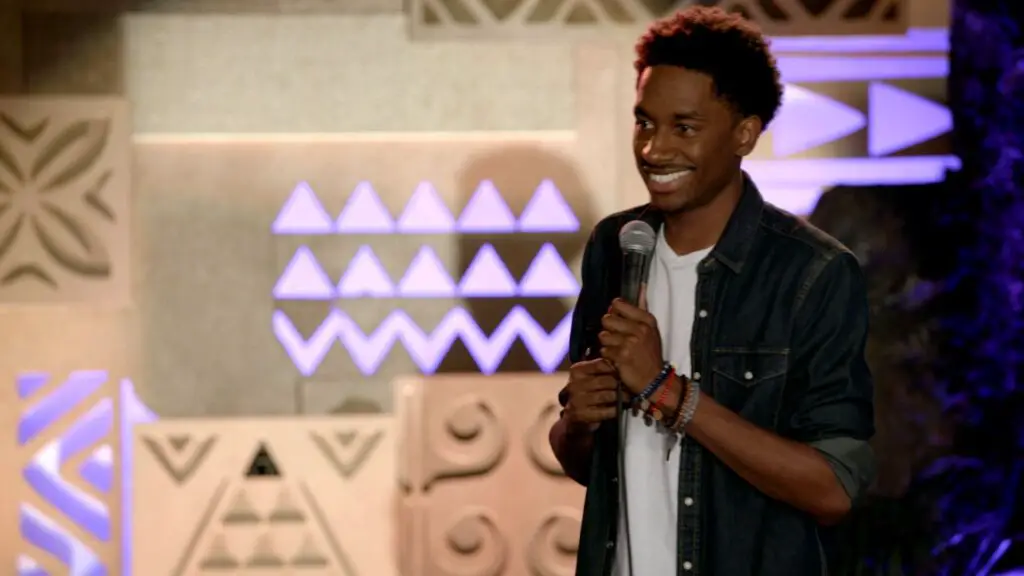 Originally from Seattle, Jak Knight served as a Los Angeles-based comedian, writer as well as an actor. Nonetheless, Knight rapidly made a reputation for himself in the comedy circuit and was recognized as one of the genre's rising stars. Also, he acknowledged drawing inspiration from Dave Chappelle in an interview.
Specifically, Jak's most recent project was the new Peacock series "Bust Down" which covers the story of four friends who work at the Diamondback Casino in Gary, Indiana as the subject of the comedy show. Apparently, he co-wrote the script, served as executive producer, and starred in the series as well. Along with Knight, the show also stars Langston Kerma, Sam Jay, and Chris Redd.
Furthermore, Knight has served as the opening act for numerous well-known comics during his career, including Eric Andre, Moshe Kasher, and Aziz Ansari.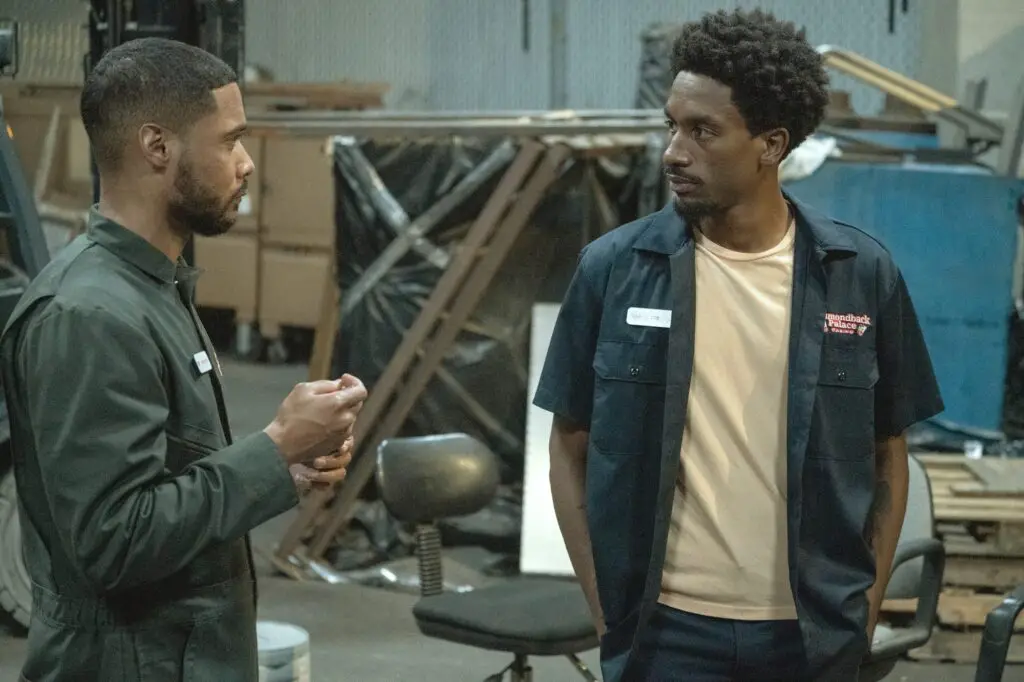 In parallel to his comic career, Jak also had a comedic writing career, contributing to various well-known TV shows. Reportedly, he debuted in the Fox cartoon series 'Lucas Bros'. Moving Co. in 2013. Knight revealed that he was around 20 when he joined the writing team in an interview in 2018.
Later in his writing career, he worked on writing teams for Netflix's 'Big Mouth', the Bill Burr sketch series 'Immortal Compass', and ABC's 'Black-ish'. Additionally, along with fellow comics Langston Kerman, Sam Jay, and Chris Redd, he also created the Peacock comedy series 'Bust Down'.
Jak's Career as a Voice Actor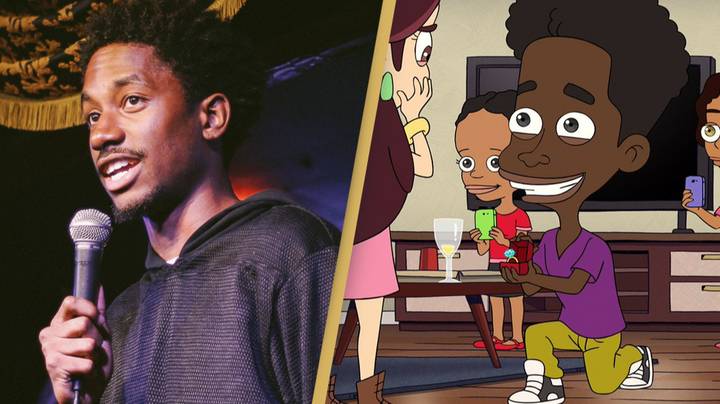 Knight had a voice acting career in conjunction to his stand-up performances as well as writing career. During his participation in the writing team for Big Mouth, he also provided the voice of DeVon and a few other minor characters.
Besides, 'American Dad'; an animated series, also has Knight as a voice actor. Moreover, over the course of two episodes, he played the role of the CIA intern Stiles. Further, he voiced a role in the NBA 2K17 edition of the game in 2016 as an enthusiastic NBA 2K video game player.
Honor & Achievements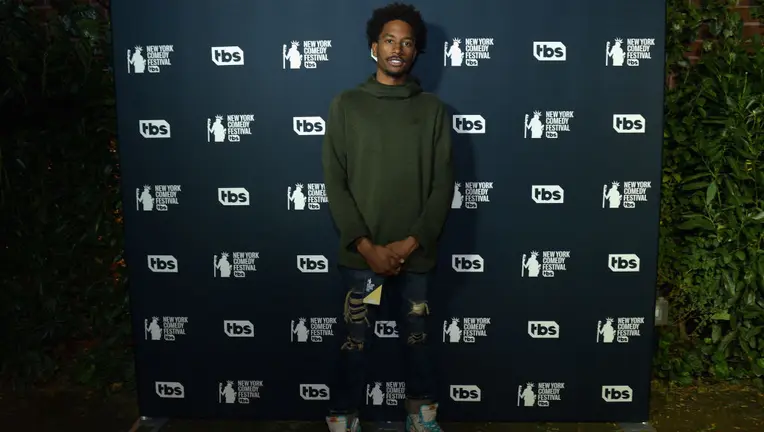 Jak Knight was a very talented persona. He was praised by the critiques for his impeccable humor as well as acting talent. Consequently, Knight was identified as a "comic to watch" by Comedy Central in 2014, and a "new face" at the Montreal Just for Laughs Festival the following year.
Knight's Personal-life & Relationships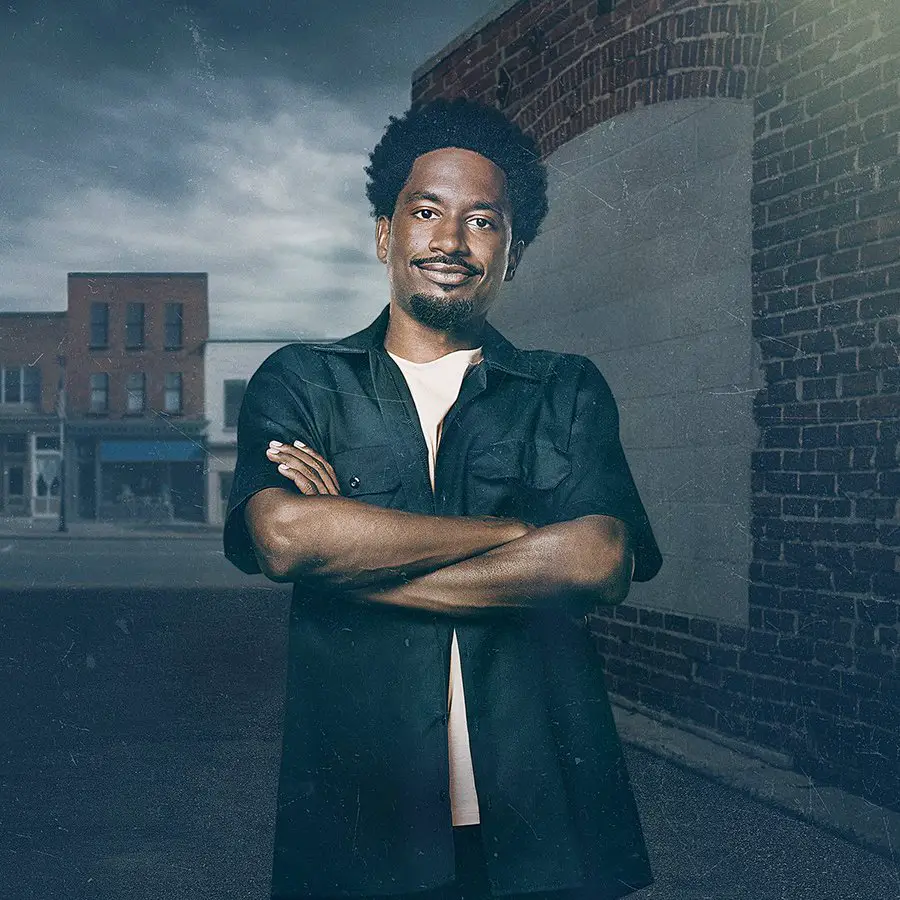 Jak Knight appeared to be alone himself at the time of his demise. Furthermore, there has been no mention of his relationship with his girlfriend or any other relationships.
Physique
Jak Knight had beautiful black Afro curls as well as black eyes. He had a well-maintained slender physique with stunning melanin on his skin. Apart from this, his actual height as well as other bodily measurements aren't disclosed to the media.
Social Media Handles of Jak Knight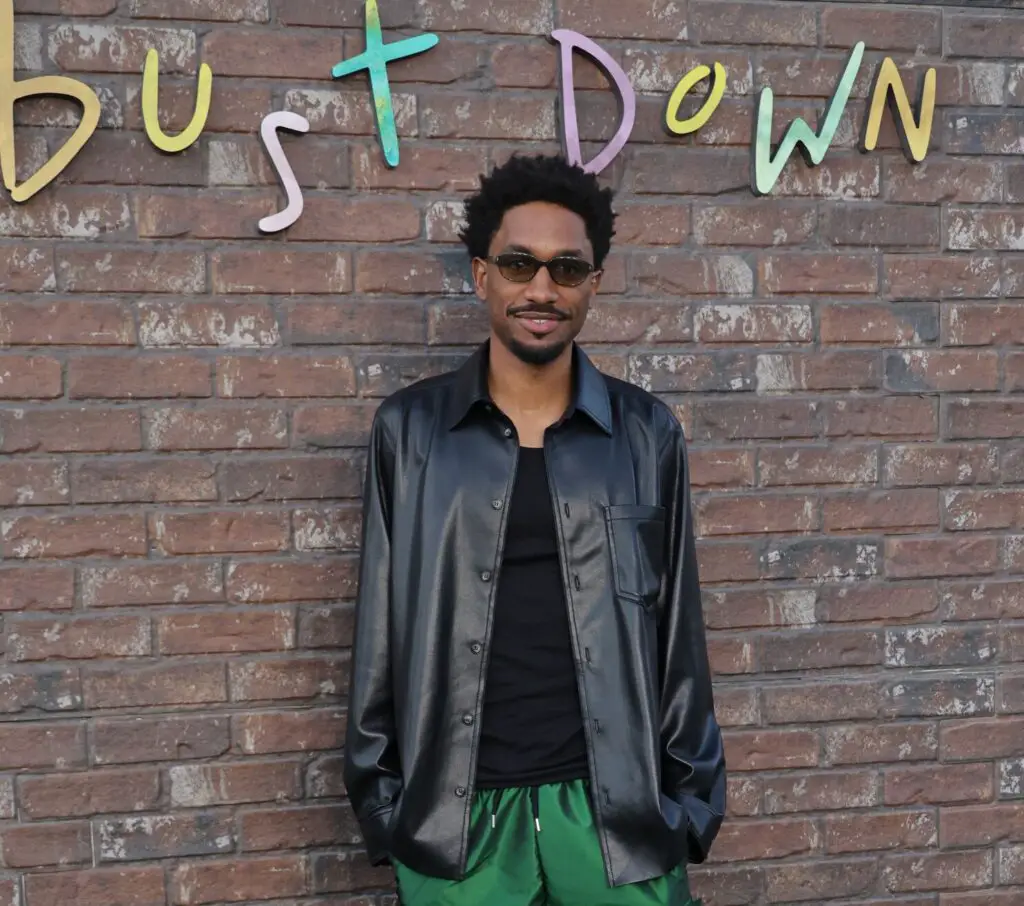 Being a popular comic figure as well as a rising television personality, Jak had amassed a a sizable fan base as evident by the by the number of followers on various social networking platforms. As of July 2022, his verified Instagram account has 37k followers.
Net Worth of Jak Knight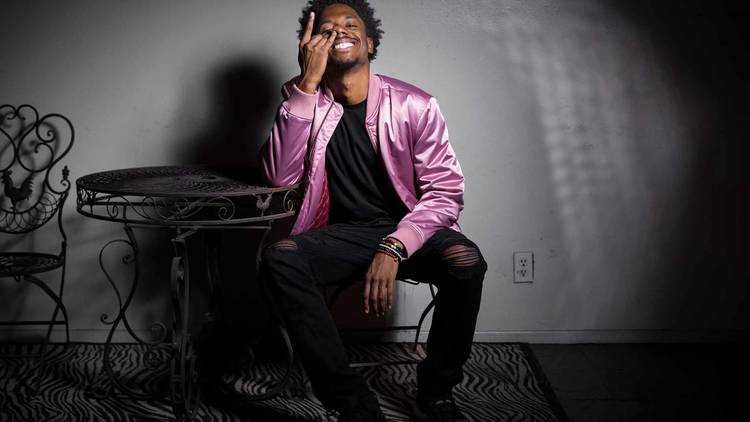 It is understandable that the comedian Jak Knight is believed to have earned a substantial fortune given that he has collaborated on and starred in a number of significant projects over his career. Based on media reports, his net worth was estimated to stand around $1 million as of July 2022 at the time of his unfortunate passing.