Who is D.J. Quicksilva?
Roberto/Rico Silva, better known as D.J. QuickSilva, is a well-recognized DJ and entrepreneur from the United States. Besides, he is most known for his work as a DJ and radio host for 'The Russ Parr Morning Show' in Washington, DC.
Profile of D.J. Quicksilva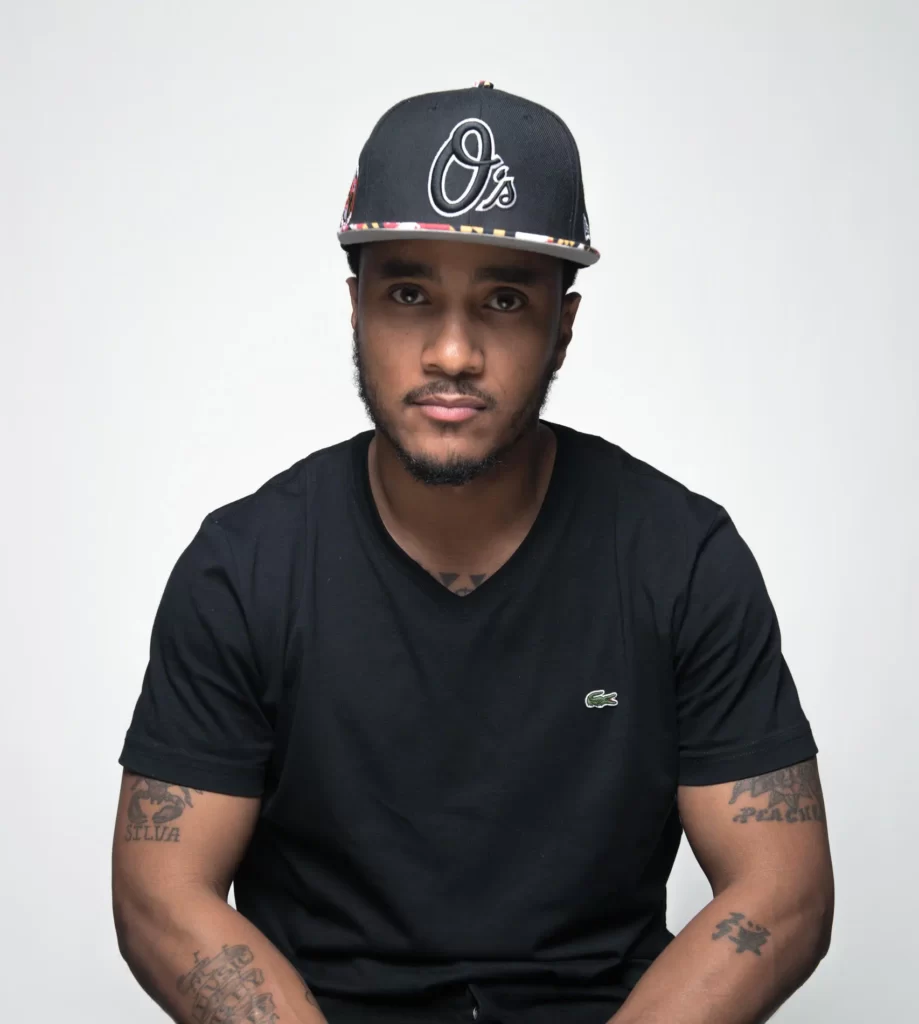 | | |
| --- | --- |
| Full Name | Roberto/Rico Silva |
| Popular As | D.J. Quicksilva |
| Birthdate | 4th November, 1980 |
| Place of Birth | East Baltimore, Maryland, USA |
| Gender | Male |
| Profession | D.J. |
| Nationality | American |
| Race / Ethnicity | African-American |
| Religion | Christianity |
| Education Qualification | Undisclosed |
| University | Undisclosed |
| Sexual Orientation | Straight |
| Age | 42 Years Old |
| Sun-sign | Scorpio |
| Eye color | Brown |
| Hair Color | Black |
| Height | Undisclosed |
| Marital status | Married |
| Parents | Undisclosed |
| Siblings | Undisclosed |
| Spouse | Ashley Brittney Silva |
| Children | 2 |
| Net Worth | $2.1 Million USD |
Early-life, Education & Family Background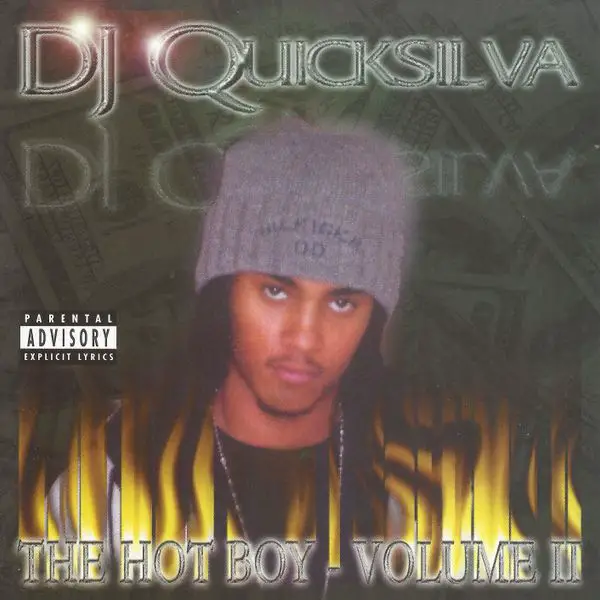 DJ QuickSilva was originally born as Roberto/Rico Silva on 4th November, 1980, in East Baltimore, Maryland, USA. As of August 2022, he is 42 years old with Scorpio as his birth-sign. Apart from this, the additional information regarding his family background, parents as well as siblings have not been disclosed in the media. Also, his educational credentials have been maintained hidden.
Apparently, at the age of ten, he was motivated to pursue his dream of being a DJ after viewing the 1980s movie Beat Street alongside his loving and supportive family.
D.J. Quicksilva's Professional Career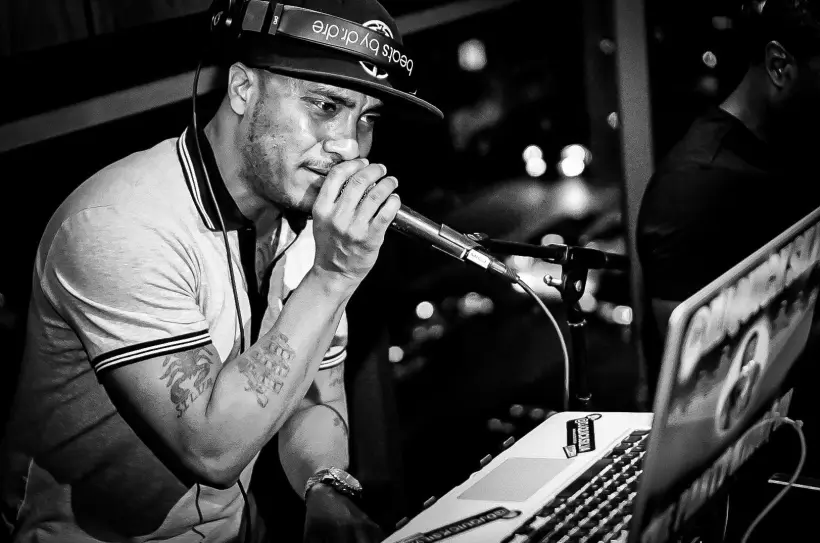 Interestingly, QuickSilva perceives music as therapy, his ultimate counsel, and an energy that has helped him get through the majority of his life's misery. Meanwhile, in regards to his professional career, D.J. Quicksilva is best known for DC's 'The Russ Parr Morning Show' as a prominent DJ as well as radio personality. Besides, several major Radio stations including V-103, 92Q, X105.7, and WKYS 93.9 have given him coverage.
In addition, Quicksilva has served as the brand ambassador for 'Ciroc vodka' as well as the official national DJ for urban retailer DTLR. Moreover, whilst representing the Ciroc vodka brand, he further serves as the authoritative public DJ for the city's DTLR shop.
Likewise, he has performed on tour with local singer-radio personality Lil' Mo. DJ QuickSilva broadcasts on The Russ Parr Morning Show in Washington, DC. He has also been featured on radio shows including V-103, 92Q, X105.7, and WKYS 93.9, for instance.
Specifically, D.J. Quicksilva is also the founder of "QuickAndEazyDjs", a company that focuses on teaching aspiring individuals about becoming professional DJs. Furthermore, he is frequently involved in teaching DJ classes to a variety of aspirant children.
D.J. Quicksilva in 'Love And Marriage DC'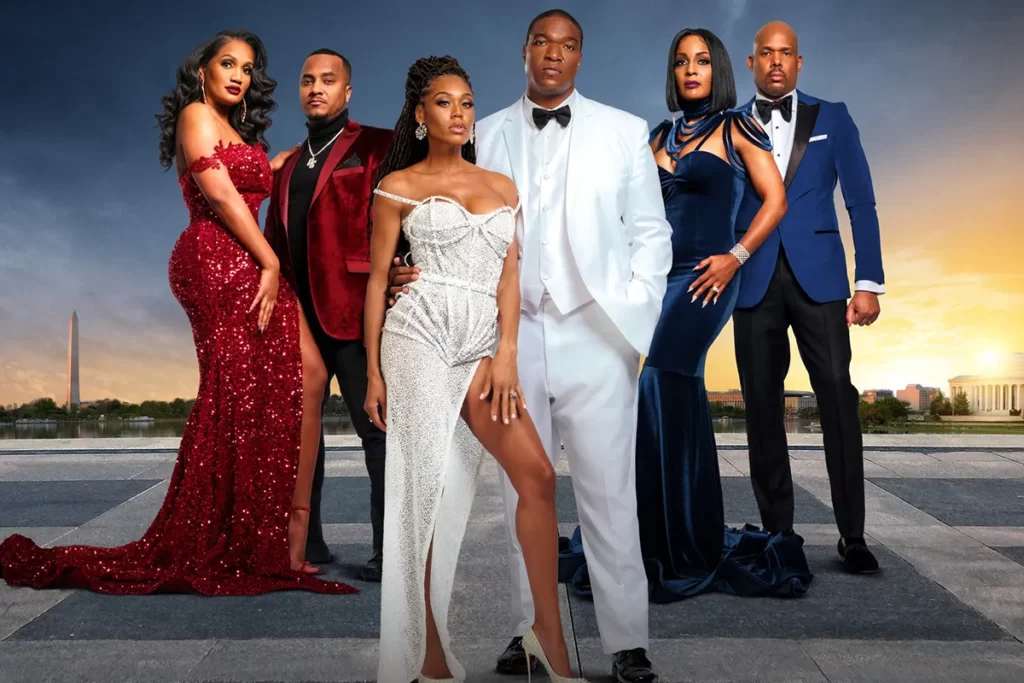 In essence, D.J. Quicksilva and his wife Ashley Brittney Silva are the co-stars in one of the most talked-about TV shows, 'Love And Marriage DC'. Regarding the couple, one is a well-known DJ who oversees a DJ company for a notable clique of exceptional students, while the other is an enthusiastic podcaster and a well-known media personality.
Nonetheless, they stand in for a power couple that has flourished and evolved alongside each other. Remarkably, they continuously support one another while also effectively empowering one another. In any regard, they are arguably the most inspirational couples from which many may learn stuff beneficial.
Honors & Achievements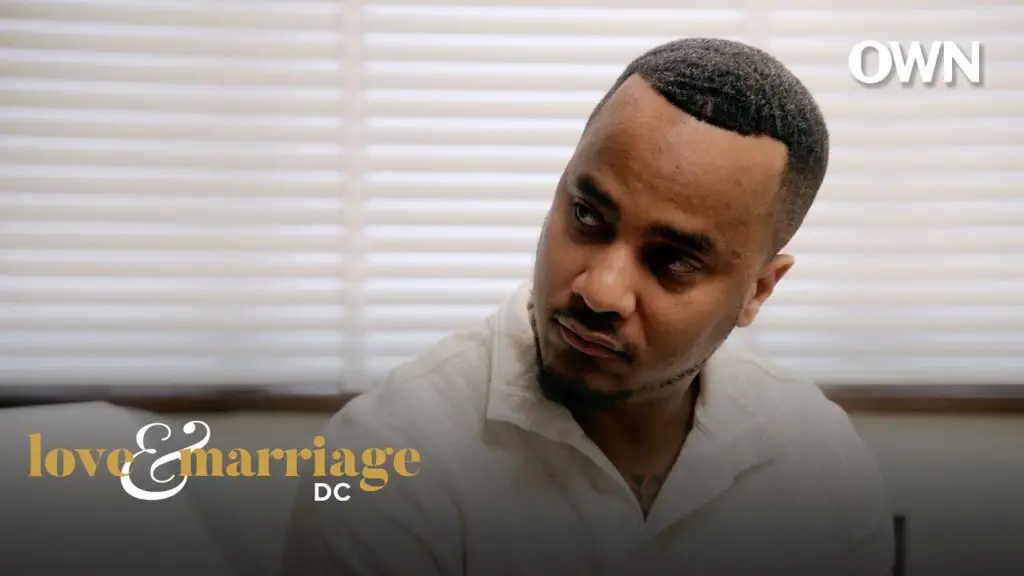 Quicksilva is highly recognized for his music and D-Jing skill. This has further provided him with immense popularity as well as acknowledgement from various platforms. Particularly, D.J. Quicksilva was ranked as the #1 DJ in DC and the #12 DJ nationwide amongst the top 30 DJs in the US by the Source Magazine.
Quicksilva's Personal-life & Relationships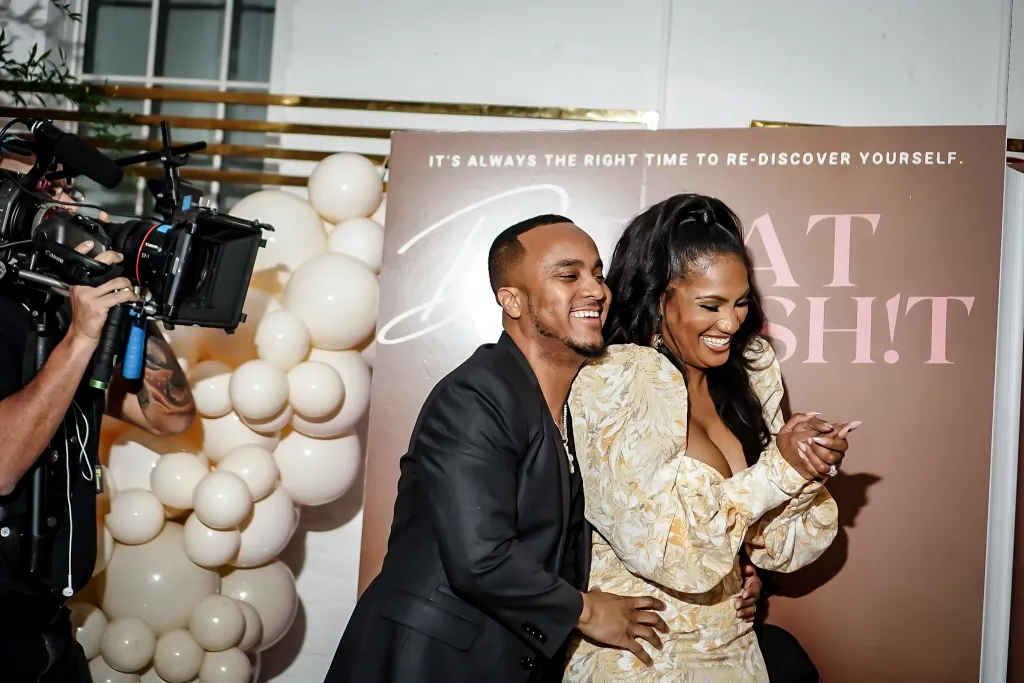 In regards to his personal life and relationships, D.J. Quicksilva is currently married to Ashley Brittney Silva. Meanwhile, the spouse of DJ Quicksilva; Ashley Brittney Silva is a well-known media personality as well as a popular podcaster. Nonetheless, Ashley hosts the 'Fun Time Moms' web series and is also a successful financial advisor.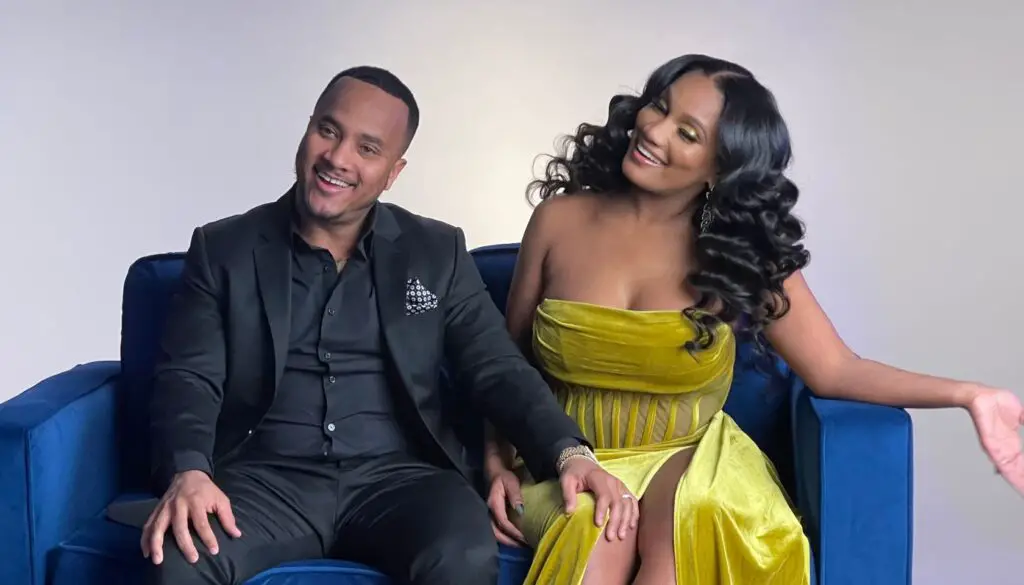 Based on the inside sources, the power-couple have been together for quite some time, and throughout that time, they've generally inspired their supporters to make an honest effort and never give up on their passions and aspirations. The duo is a well-known, youthful, and talented business visionary who has accumulated substantial wealth in each of their individual careers whilst maintaining their overall net worth discrete.
Moreover, the Silva couple are blessed with two off-springs. On contrary to their public image, they have successfully maintained the whereabouts of their children confidential from the media scrutiny.
Physique
D.J. Quicksilva appears to be of normal height with muscular physique. However, the exact height and details of his other bodily measurements have not been disclosed. Besides, he has brown eyes and black hair.
Social Media Handles of D.J. Quicksilva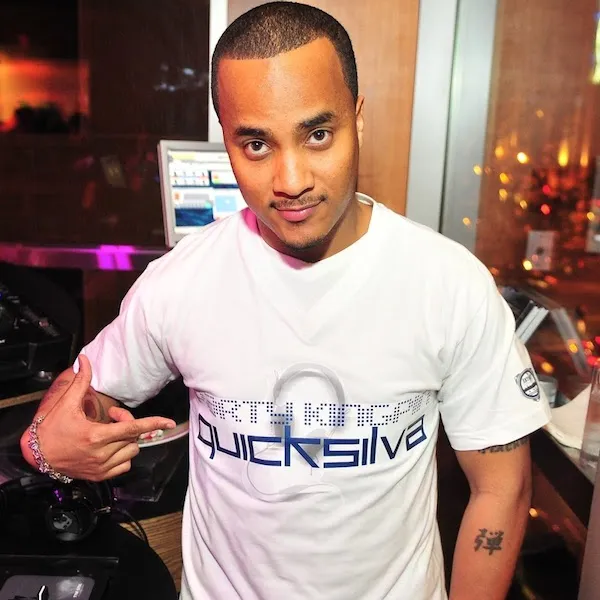 D.J. Quicksilva has a considerable fan following on many social media platforms. He is most prominently active on Instgarm where he boasts an impressive fan-following of 173k as of August 2022. Similarly, he has over 59.3k followers on his Twitter handle.
Net Worth of D.J. Quicksilva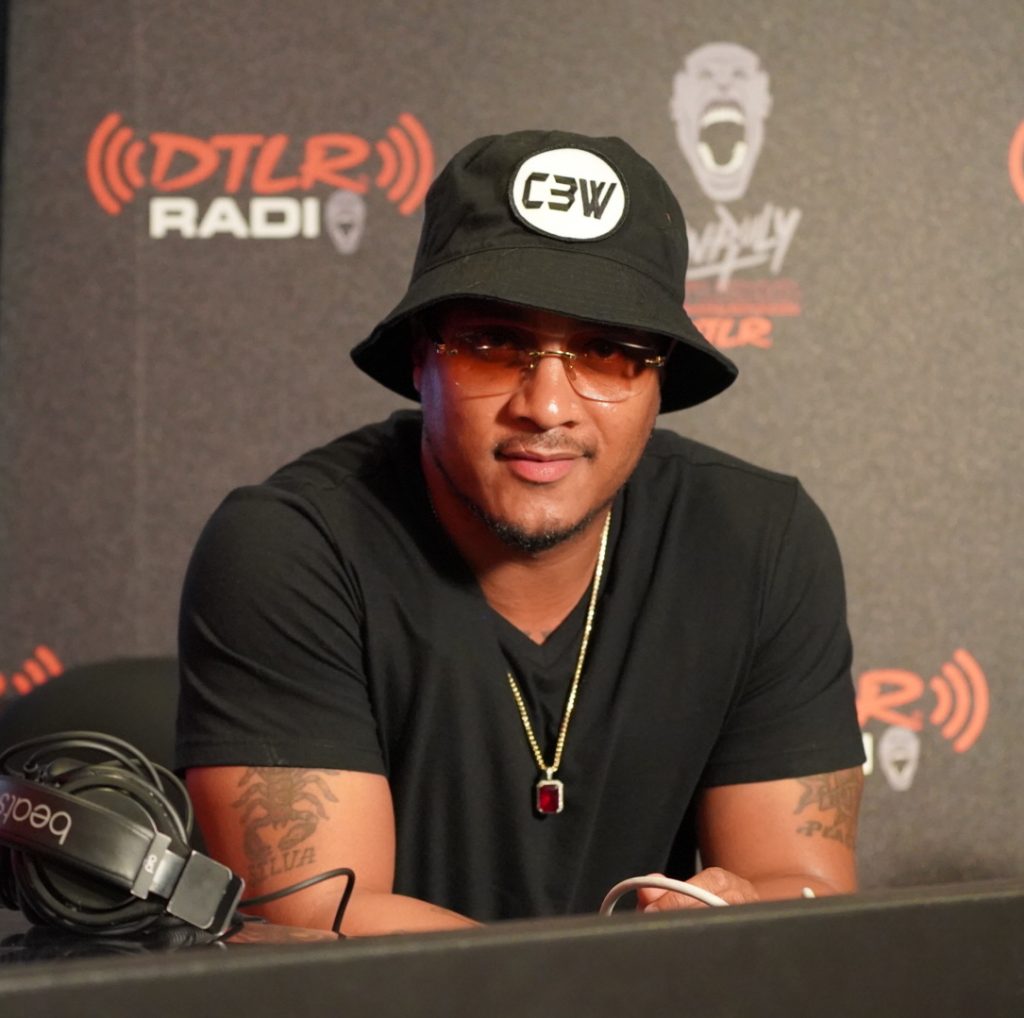 As of 2022, the apparent net worth of DJ QuickSilva is estimated to be around $2.1 million USD. The primary sources of his revenue include his income as a successful radio host as well as featured DJ. Additionally, he generates significant amount from his participation on the TV shows as well as notable collaborations with music artists, event organization and tours.