Who is Charlotte Church?
Charlotte Church is a globally recognized Welsh singer, pop sensation, actress, television presenter, and political activist best known for her magnificent soprano singing.
Profile of Charlotte Church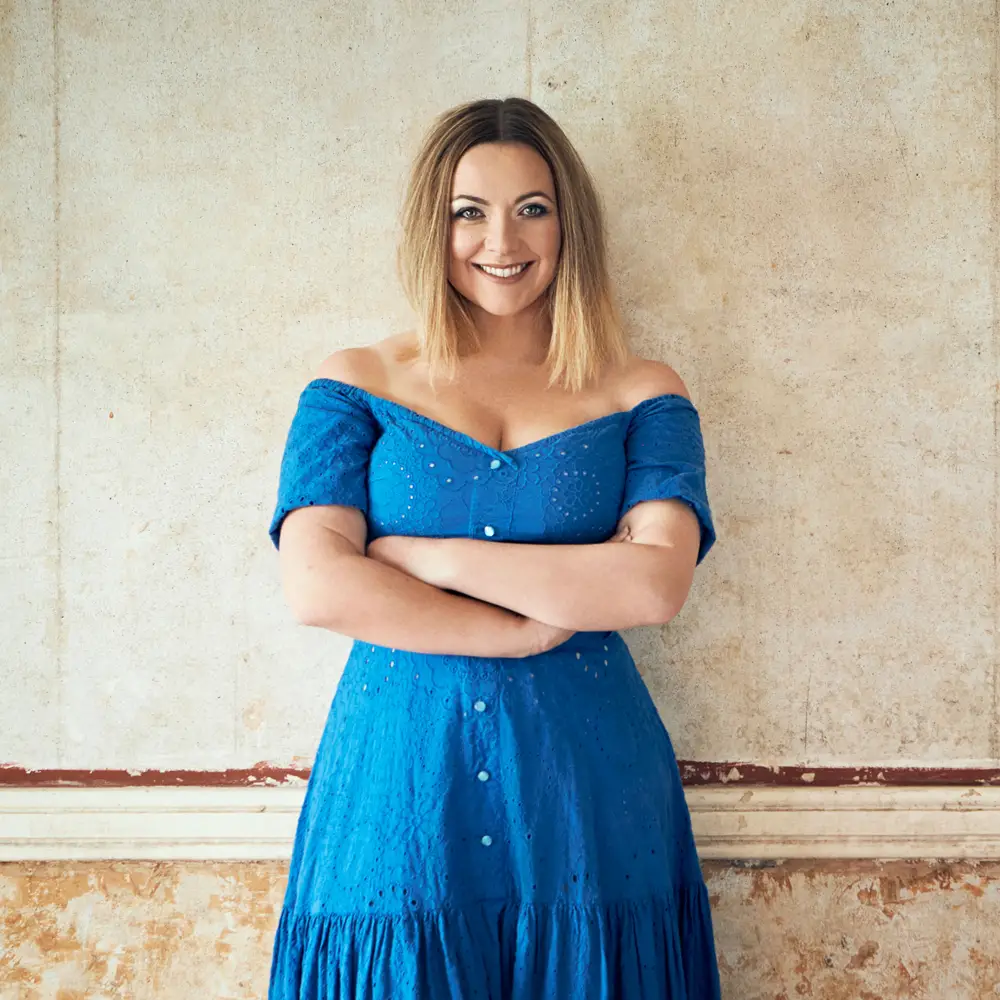 | | |
| --- | --- |
| Full Name | Charlotte Church |
| Popular As | Charlotte Church |
| Birthdate | 21st  February 1986 |
| Place of Birth | Cardiff, Wales, United Kingdom |
| Gender | Female |
| Profession | Singer-songwriter, Actress, Television Presenter and Political Activist |
| Nationality | British |
| Race / Ethnicity | Undisclosed |
| Religion | Roman Catholic |
| Education | Undisclosed |
| University | Undisclosed |
| Sexual Orientation | Straight |
| Age | 36 Years Old |
| Sun-sign | Undisclosed |
| Eye color | Blue |
| Hair Color | Brown |
| Height | 5'5" (167 cm) |
| Marital status | Married |
| Parents | Stephen Reed (Father) & Maria Cooper (Mother) |
| Siblings | 4 Step-siblings |
| Spouse | Jonathan Powell |
| Children | Ruby Henson, Dexter Henson & Frida |
| Net Worth | £9 Million |
Charlotte Church is a Welsh singer-songwriter, actor, TV host, as well as political activist based in Cardiff, Wales. In fact, she is among Wales' most cherished daughters, known for her exquisite soprano voice and outspoken temperament.
Early-life, Education & Family Background
Charlotte Church was born Charlotte Maria Reed on 21st February, 1986 in Llandaff, a suburb of Cardiff, Wales. Apparently, she was born into a Roman Catholic family as the daughter of Maria Cooper and Stephen Reed, a computer engineer.
Following her parents' divorce and her father abandoning the family, the young soprano was raised by her mother, Maria Cooper as a single parent. Eventually, her mother Maria married her second husband, James Church, in 1992, and adopted Charlotte in 1999.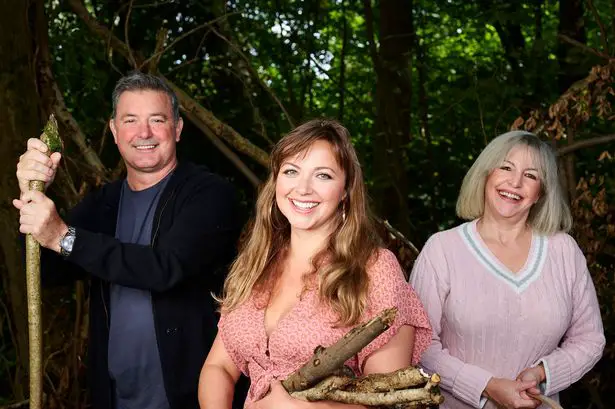 Besides, she also has four siblings: two biological father's half-brothers and two older step-siblings. Additionally, the information detaining her educational qualification has not been made public. However, it has been revealed that she is a high school dropout who dropped out of school to emphasis on her music career.
Charlotte Church's Career as a Soprano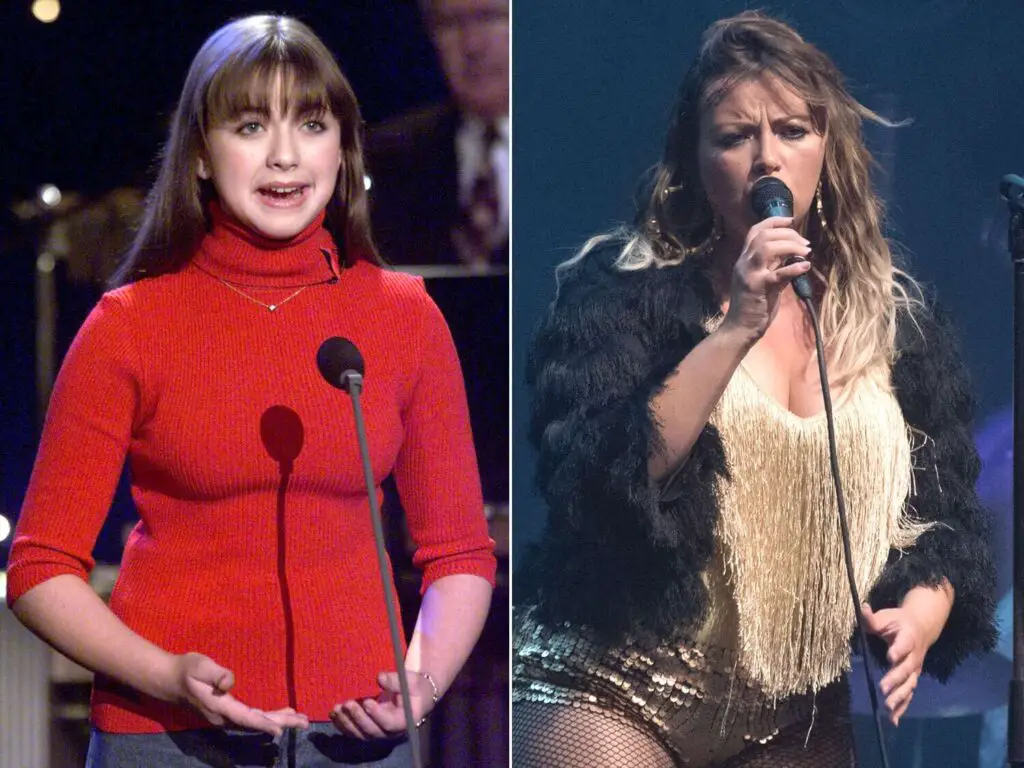 Charlotte Church was trained as a classical vocalist, singing in English, Welsh, Latin, Italian, and French from her younger years. Consequently, the Welsh soprano had her first breakthrough at the age of 11 when she sang Andrew Lloyd Webber's 'Pie Jesu' over the phone on the popular TV show "This Morning" in 1997.
Likewise, Church sang on ITV's Big, Big Talent Show the same year as her TV success "Pie Jesu," earning her an invitation to sing at Rupert Murdoch's wedding in 1999.
Consequently, she rocketed to stardom as a youngster with her chart-topping performance of 'Pie Jesu,' and has since become one of the most popular musicians in the classical crossover genre.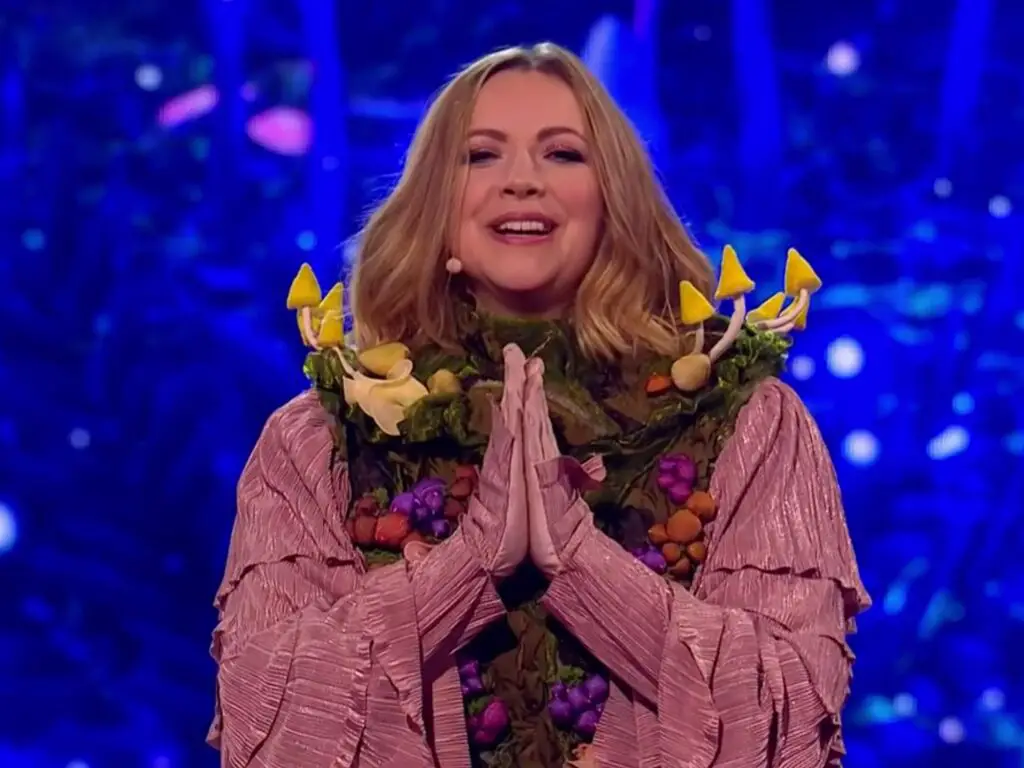 Moreover, Church dropped out of school at the age of 16 to pursue a career in music. She went on to perform all over the world, including in her hometown of Cardiff, at the Royal Albert Hall in London, and in Antwerp as the opening act for 'Dame Shirley Bassey'.
Likewise, Church was dubbed the "Voice of an Angel" by many fans during the height of her stardom, courtesy to the success of her debut album of the same name, released in 1998, which sold millions of copies worldwide and peaked at No. 1 on the British classical crossover charts.
 Besides, Church recorded three classical crossover albums after her debut, Voice of an Angel (1998): Charlotte Church (1999), Dream a Dream (2000), and Enchantment (2001).
Church's Journey as a Pop Musician & Musical Theatre Artist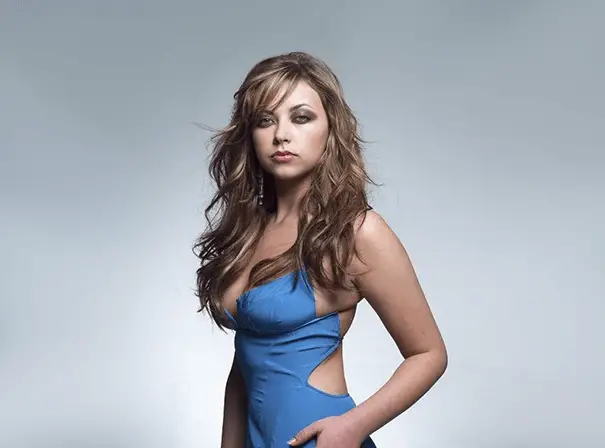 Eventually, Church switched classical vocalist career to become a pop sensation in 2005. Ever since, Church, a classical vocalist at heart, has had a great career as a pop star and television host.
Moreover, she reinvented herself as a pop singer at the turn of the century with the Platinum-selling original album Tissues and Issues (2005), followed by Back to Scratch (2010) five years later.
Likewise, Church's second musical incarnation included a series of five EPs, including One and Two, followed by a full-length album, Three (2013). Accordingly, she has six studio albums under her belt and has sold over 10 million records globally.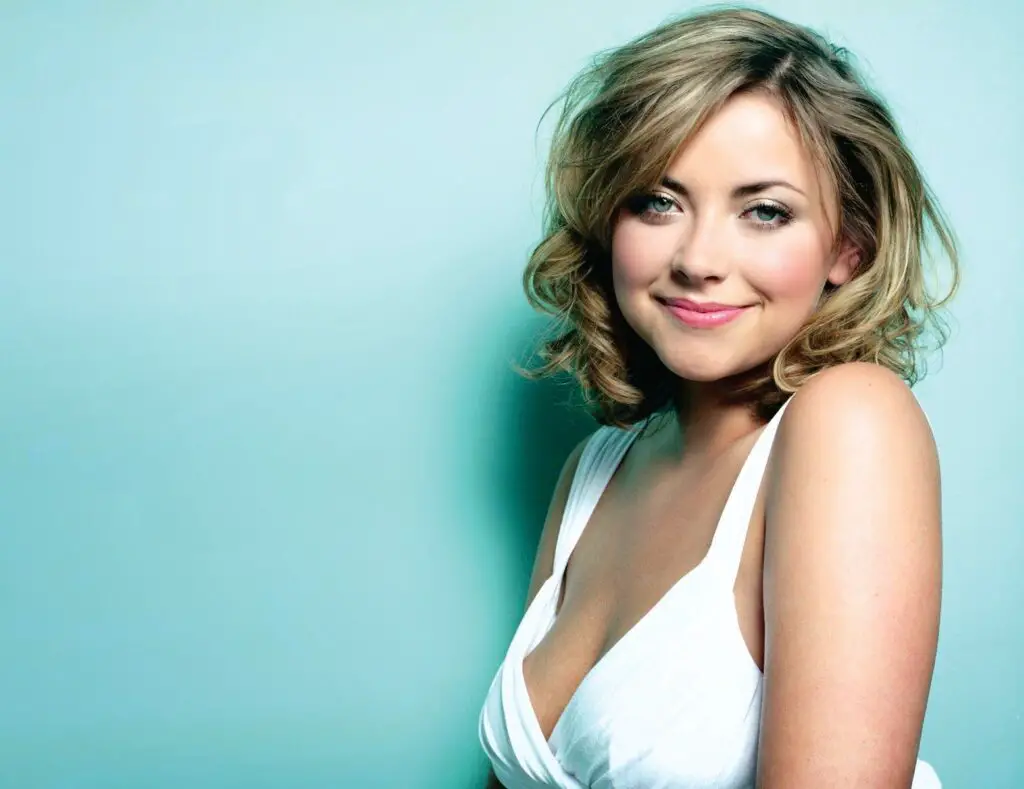 In parallel to her pop journey, Church debuted as a musical theatre singer in the latter, performing songs such as Rodgers and Hammerstein's 'If I Loved You' and Bernstein's 'Somewhere'.
Further, in the 2018 BBC One documentary "Charlotte Church: Inside My Brain", Church explored mental health and research into related therapies. Meanwhile, her down-to-earth sense of wit made her a popular television personality, and she hosted The Charlotte Church Show on Channel 4, as well as featuring in The Catherine Tate Show and Katy Brand's Big Ass Show.
Honors & Achievements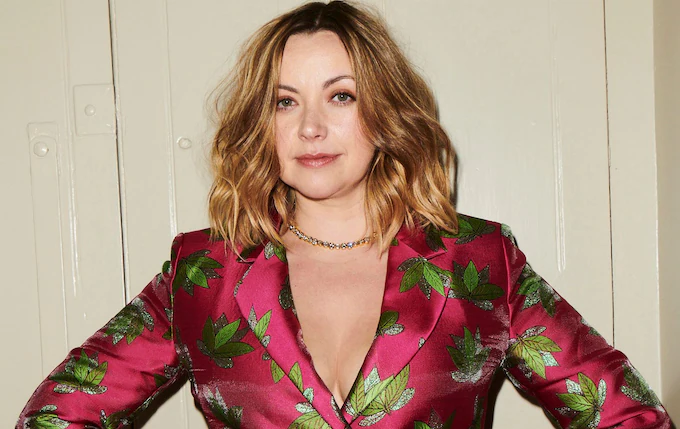 Charlotte proceeded on to become the youngest artist to have a No. 1 album on the British classical crossover charts, and she went on to sell millions of copies worldwide throughout her astounding career.
In addition, Church received "British Artist Of The Year" at the Classical BRIT Awards. Likewise, she was nominated for both a BRIT Award for Best British Female and a BRIT Award for Best Female Artist at the Classical BRIT Awards, making her one of just a few performers to achieve crossover triumph.
Nonetheless, Charlotte is a supporter of Welsh independence, has spoken out on a variety of political issues, including austerity, and has sponsored organizations such as "Greenpeace".
Charlotte's Private School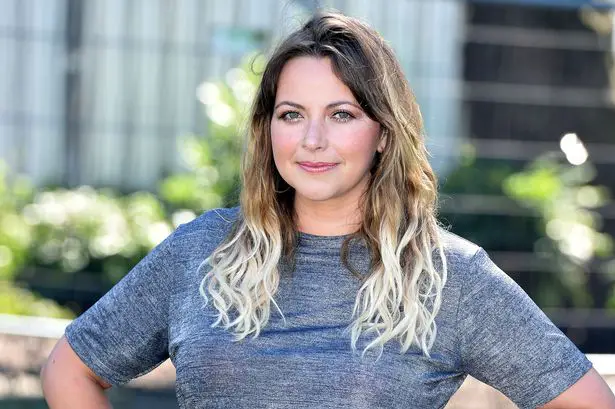 In 2019, the singer won a legal battle with her neighbors to convert her £2.5 million property into a private school, where she intends to use music to 'liberate' students. Meanwhile, the school is located in Dinas Powys, South Wales, and each class comprises 20 students. In fact, Church homeschools her own children, believing that children should be able to select what they learn.
Accordingly, the school accepts students aged nine to twelve, and is a non-paying institution that allows students to have a say in the regulations, how lessons are given, what food they consume, and how they get to school.
Charlotte's Personal-life & Relationships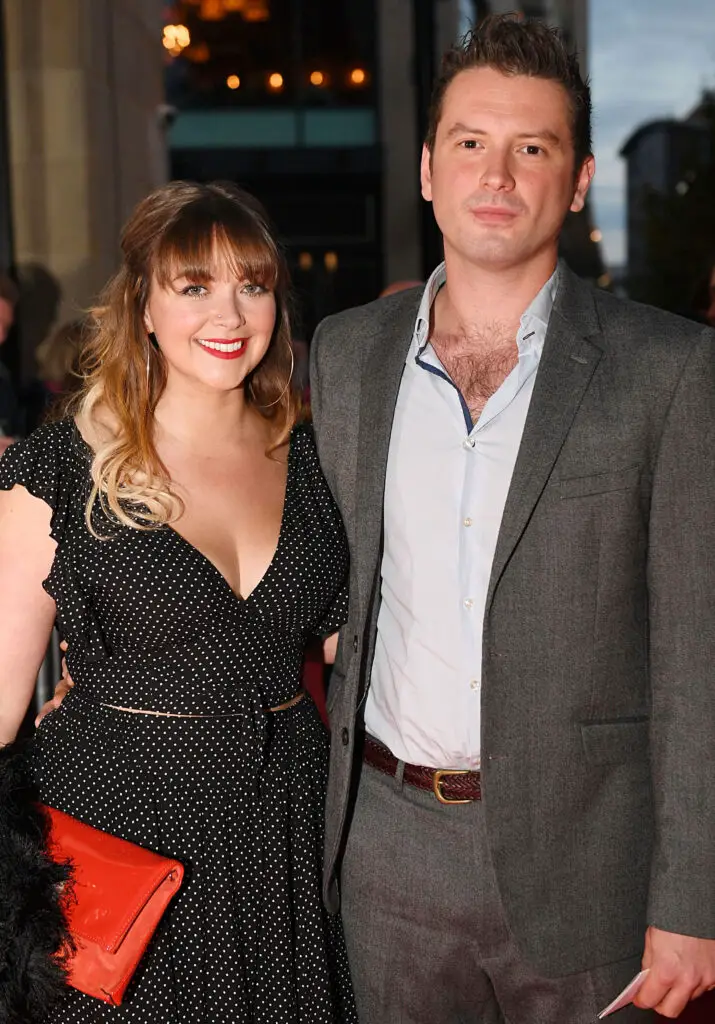 Charlotte Church is married to Jonathan Powell, a singer, songwriter, and producer since 2017. Reportedly, the couple first met in 2010. Currently, the couple shares a daughter named Frida (born on 15th August 2020) with her husband Powell.
Nevertheless, Church's former relationships, particularly her first two with model and musician Steve Johnson and Kyle Johnson, have generated media attention and controversy in the past.
Besides, her most well-known romantic involvement was with Gavin Henson, a Welsh rugby player, whom she dated from 2005 to 2010. Moreover, she also shares a daughter, Ruby Megan Henson (born in 2007), and a son, Dexter Lloyd Henson (born in 2009), with her former fiancé, rugby player Gavin Henson.
Physique
Charlotte Church has a beautiful curvaceous figure with blue eyes and brown luscious hair. In addition, she measures 5 feet 5 inches tall (167 cm).
Social Media Handles of Charlotte Church
Charlotte Church is a popular social media celebrity with a considerable number of fan-following on her personal social media handles. Meanwhile, she has more than 57.9k Instagram followers while she has more than 169.1k flowers on her verified Twitter handle.
Net Worth of Charlotte Church
Considering the huge success of her classical music career in the 1990s, Church was formerly projected to be worth £25 million. However, as of 2022, the Welsh singer is estimated to have a net worth of £9 million.