This Bachelor in Paradise star has caused a lot of drama and damage in the show than any other cast this season. He says that he is quite sensitive but if you have to gaslight, why not learn from him?
Anyway, Brendan is someone who loves watching true crime during his free time. And children are his absolute favorite. He says that his purpose in life is just to be a father. But, he went on breaking his heart and using people just for some fame and Instagram clout.
Here's everything you need to know about Brendan. His bio, family, girlfriend, wife, height, birthday, parents, controversy, lies, and so much more.
Brendan Morais Makes Girlfriend for Followers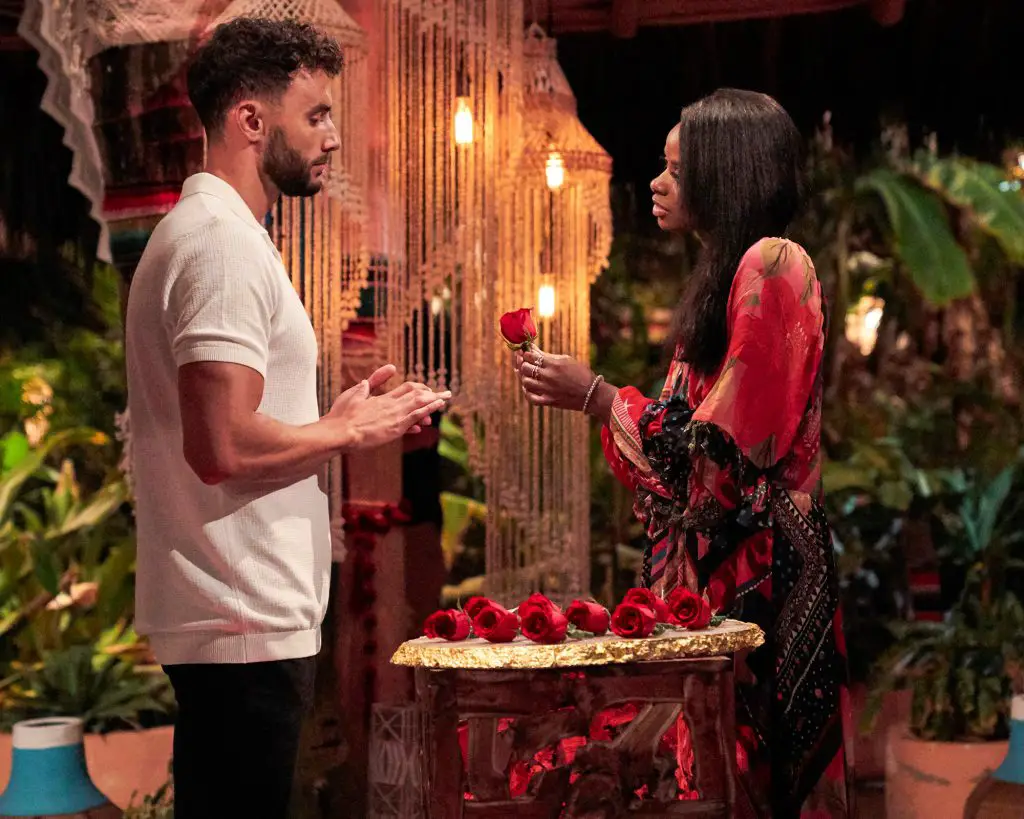 There were rumors that Brendan and Piper James were dating back in June. However, Bachelor in Paradise season 7 has dramas the previous seasons never had. So, no one gave much attention to it, until Piper walked into the show.
At that time, Brendan was dating fellow alum, Natasha Parker. But, on an episode after Piper's return, these two started hitting off right away. At a point, we even see them basically saying that they're here in BiP for followers and clout.
For some time, things seemed fine with Brendan and Piper. But soon enough, Brendan lost over 35k followers and piper lost 5k followers on their Instagram.
And it's so sly and two-faced of Brendan to only apologize to Natasha after he basically used the woman. After the fallout, Brendan took to Instagram and said,
"I apologize to you, Natasha. I hurt you. And I am deeply sorry for doing so. I understand that the damage is already done and all I can do going forward is acknowledge the error of my ways."
Who is Brendan's Girlfriend?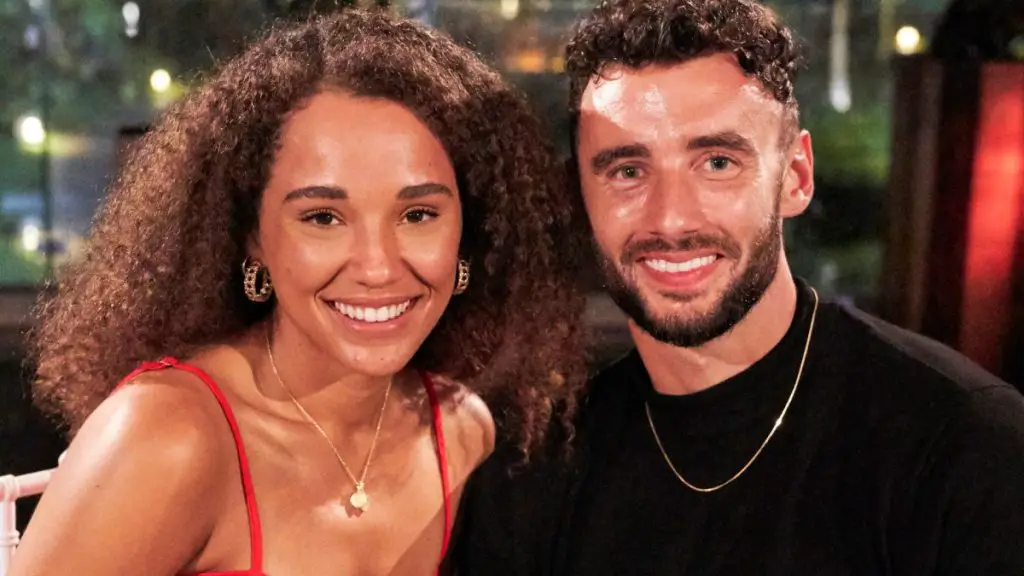 Currently, it seems that Brendan and Piper are still dating. They certainly are mastermind criminals. But the only thing they excel at is being sloppy.
Anyway, Piper is no different when it comes to gaslighting and victim-blaming. While Brendan apologized for his mistakes, Piper actually went to Instagram and accused the producers and editors of making it look like they were evil.
I guess they team up pretty well huh. I mean one is a manipulator who schemes, another one is a gaslighter who covers up the scheme after they throw mud on their own face. I'm sorry but I have to say this, *in Chandler Bing's voice,* could they be more perfect for one another? Most certainly not, yikes.
| | |
| --- | --- |
| Marital Status | Unmarried |
| Sexuality  | Straight |
| Children | None |
| Former Partner/ Girlfriend | Natasha Parker |
| Girlfriend's Name | Piper James |
| Wedding Date | NA |
Bio, Age, Birthday, and Family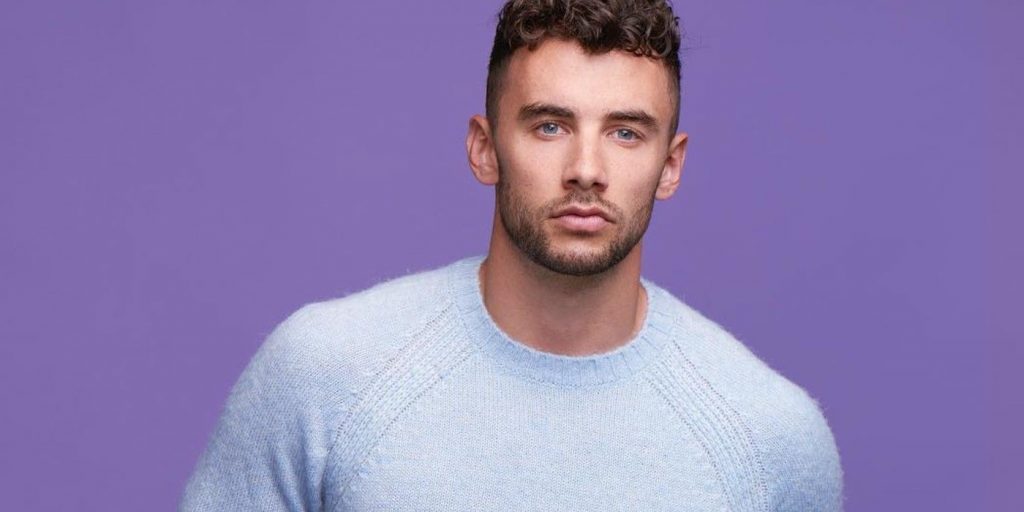 The so-called true romantic was born in 1989 in Milford, Massachusetts. He celebrates his birthday every year on November 14. And as of 2021, Brendan's age is 32 years old.
Moving on, at a young age. Morais lost his father. And he says that as he grew up, he knew he wanted to become a dad. Except for the fact that his dad is no longer living, no other detail about his family is known. So, once we find more information on Brendan's mother, father, and sibling, we will let you guys know.
Also, Brendan has a couple of nephews and nieces that he adores the most. Besides that, Brendan holds American nationality. And, his ethnicity is Portuguese. Likewise, Brendan follows the Christianity religion. And his zodiac sign is Scorpio. And I have to put it in here, Scorpios are known to be very ambitious, jealous, brave, honest, and secretive.
| | |
| --- | --- |
| Full Name | Brendan Morais |
| Mom | NA |
| Dad | NA |
| Siblings | NA |
| Birthday | November 14 |
| Nickname | BMoney |
| Birthplace | Milford, Massachusetts, USA |
| Age | 32 years old |
| Nationality | American |
| Ethnicity | Portuguese |
| Zodiac Sign | Scorpio |
| Religion | Christianity |
Know Some Facts
Brendan has a passion for coaching basketball for a high school team.
He can huggle, and apparently, not just things but hearts as well.
Turtleneck is his favorite kind of fashion ever made.
Brendan is supposedly super sensitive.
Although he has no family, he already is a family man.
He was married to his high school sweetheart named Simone Santos.
Profession and Net Worth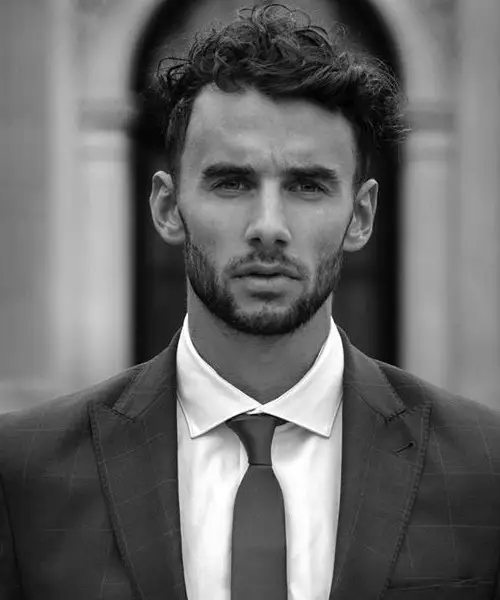 Brendan wants to become a full-time model. But he's given up on that dream to run the family business. It's funny this person seems to be such a great man. But then, he decided to rip up a whole heart just for some clout.
Anyway, so as I was saying, Brendan moved from his home to Los Angeles taking some purpose in mind. However, after some time he returned to his hometown to take over the family business of fixing roofs. Yes, he is a TV star and also a commercial Roofer who will fix your roof if you call for him.
But, he did not totally give up on modeling though. He still models here and there which contributes to his salary. On top of all that, this guy is also an actor.
Moreover, you can see him in the movie The Equalizer portraying the role of a Russian Thug.
As you can see, Brendan is quite busy with so much work on his hands. So, he must have an attractive amount of net worth and salary right? Well of course he does.
According to some research, Morais has a net worth of around $250,000. But his salary remains unknown. But, don't you worry because we will find that out soon as well.
| | |
| --- | --- |
| Profession | TV Star, Commercial Roofer, Actor, Model |
| Website | website |
| Net Worth | $250,000 |
| Salary | NA |
| Residence | Milford, Massachusetts |
Let's talk Height and Appearance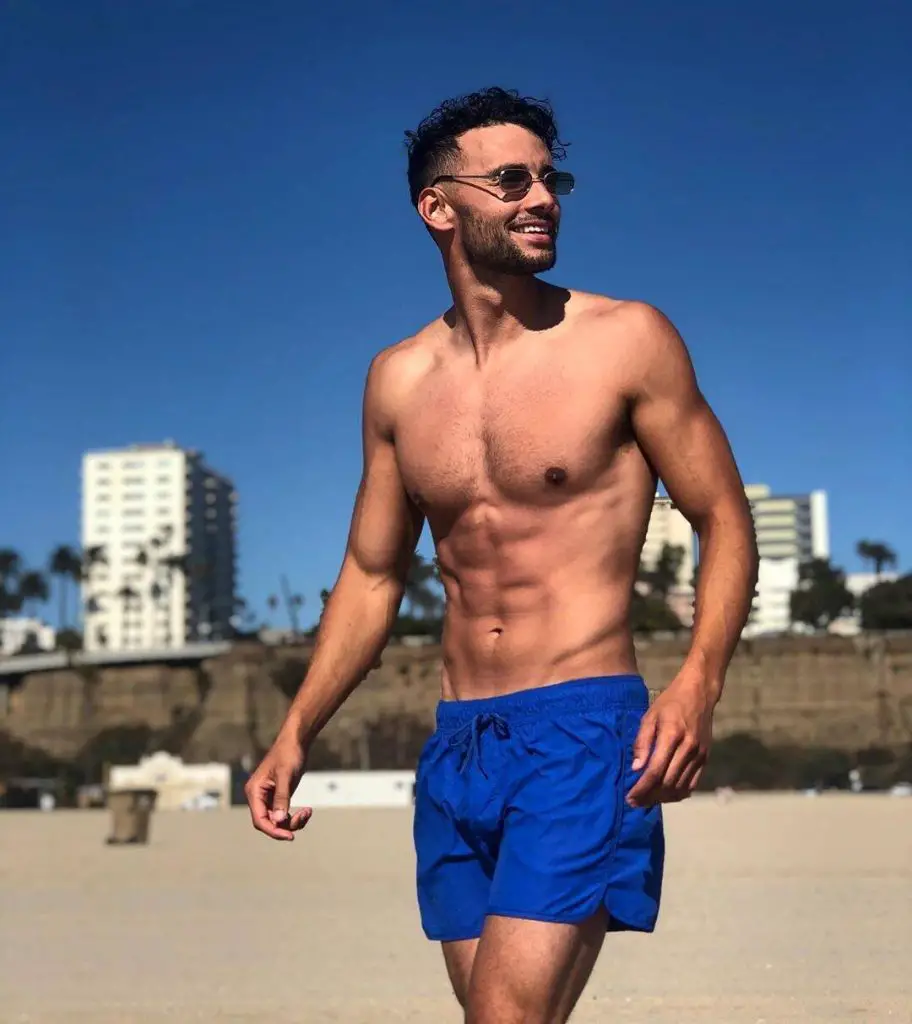 First and foremost, Brendan has a height of 6 feet and 1 inch, 1.85 meters tall. And there's no information on his weight. But he loves to exercise and Brendan is quite a fit man.
Likewise, he has a great jawline and a blue pair of eyes on black hair that compliments him just the right amount. Furthermore, Brendan has no tattoo on his body as of 2021.
Moving on, other details on Brendan's physical appearance remains hidden. So, do come back and check this space again in the future for more added details on Brendan's body measurements and physical appearance.
| | |
| --- | --- |
| Height  | 6 ft 1 in (1.85 m) |
| Weight  | NA |
| Body Measurements (chest, waist, hip)  | NA |
| Eye Color | Blue |
| Hair Color | Black |
| Tattoo  | None |
 Social Media Presence